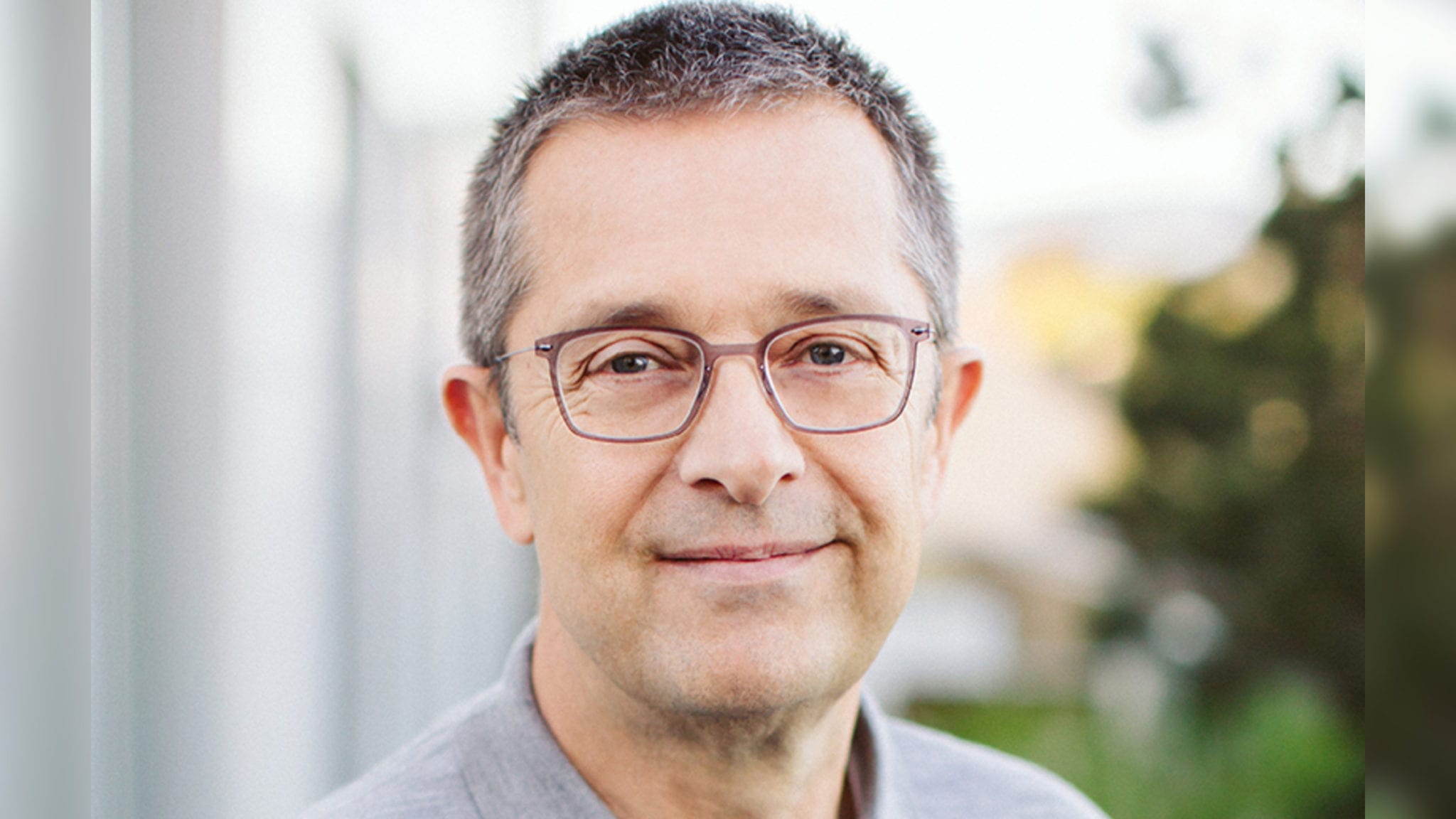 Ex-Juno chief Hans Bish­op takes the helm at can­cer test­ing start­up Grail in a shake­up as IPO ru­mors per­co­late
There's a shake­up un­der­way at the high-fly­ing can­cer test­ing start­up Grail which is bring­ing in one of the best known biotech ex­ecs in the in­dus­try.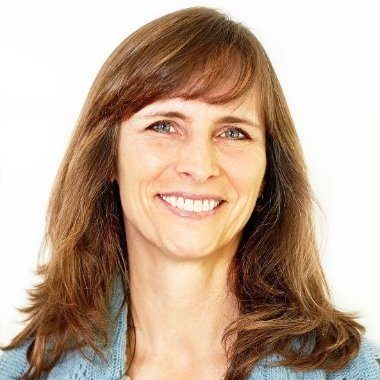 Jen­nifer Cook De­nali
Thurs­day evening Men­lo Park, CA-based Grail an­nounced that ex-Roche ex­ec Jen­nifer Cook is step­ping down from her post as CEO for fam­i­ly health rea­sons and hand­ing the helm to Hans Bish­op, best known for steer­ing Juno Ther­a­peu­tics to a $9 bil­lion buy­out by Cel­gene.
Bish­op will vault to the top of an or­ga­ni­za­tion that is look­ing to rev­o­lu­tion­ize the ear­ly de­tec­tion of can­cer — along with a laun­dry list of deep-pock­et­ed ri­vals — find­ing him­self the overnight boss of George Golumbes­ki, the ex-Cel­gene deal­mak­er who is now pres­i­dent in charge of deals for Grail.
And that's not all.
Joshua Of­man is step­ping in as Chief of Cor­po­rate Strat­e­gy and Ex­ter­nal Af­fairs af­ter a stint at Am­gen, while Maykin Ho has joined Grail's board as an in­de­pen­dent di­rec­tor. The com­pa­ny al­so an­nounced that Renée Galá has "de­cid­ed to step down from her role as Chief Fi­nan­cial Of­fi­cer."
Long­time biotech ob­servers will have no trou­ble iden­ti­fy­ing Bish­op, who led Juno through a stormy start­up pe­ri­od as the num­ber 3 CAR-T de­vel­op­er who sur­vived se­vere set­backs to win a for­tune in a Cel­gene buy­out. We're still wait­ing for the long-de­layed sec­ond CAR-T to pass its piv­otal, though Bish­op will re­main on the Cel­gene board — for now any­way, as the $74 bil­lion Bris­tol-My­ers buy­out nears.
Last May the uni­corn — which is re­port­ed­ly scout­ing a big-time IPO — raised a jaw-drop­ping $300 mil­lion from a group of in­vestors that in­clud­ed a con­tin­gent from Chi­na: Al­ly Bridge Group, Hill­house Cap­i­tal Group, 6 Di­men­sions Cap­i­tal, Blue Pool Cap­i­tal, Se­quoia Cap­i­tal Chi­na and WuXi NextCODE. Pitch­book da­ta have es­ti­mat­ed its val­u­a­tion at about $3.2 bil­lion.
---
Im­age: Hans Bish­op. LYELL