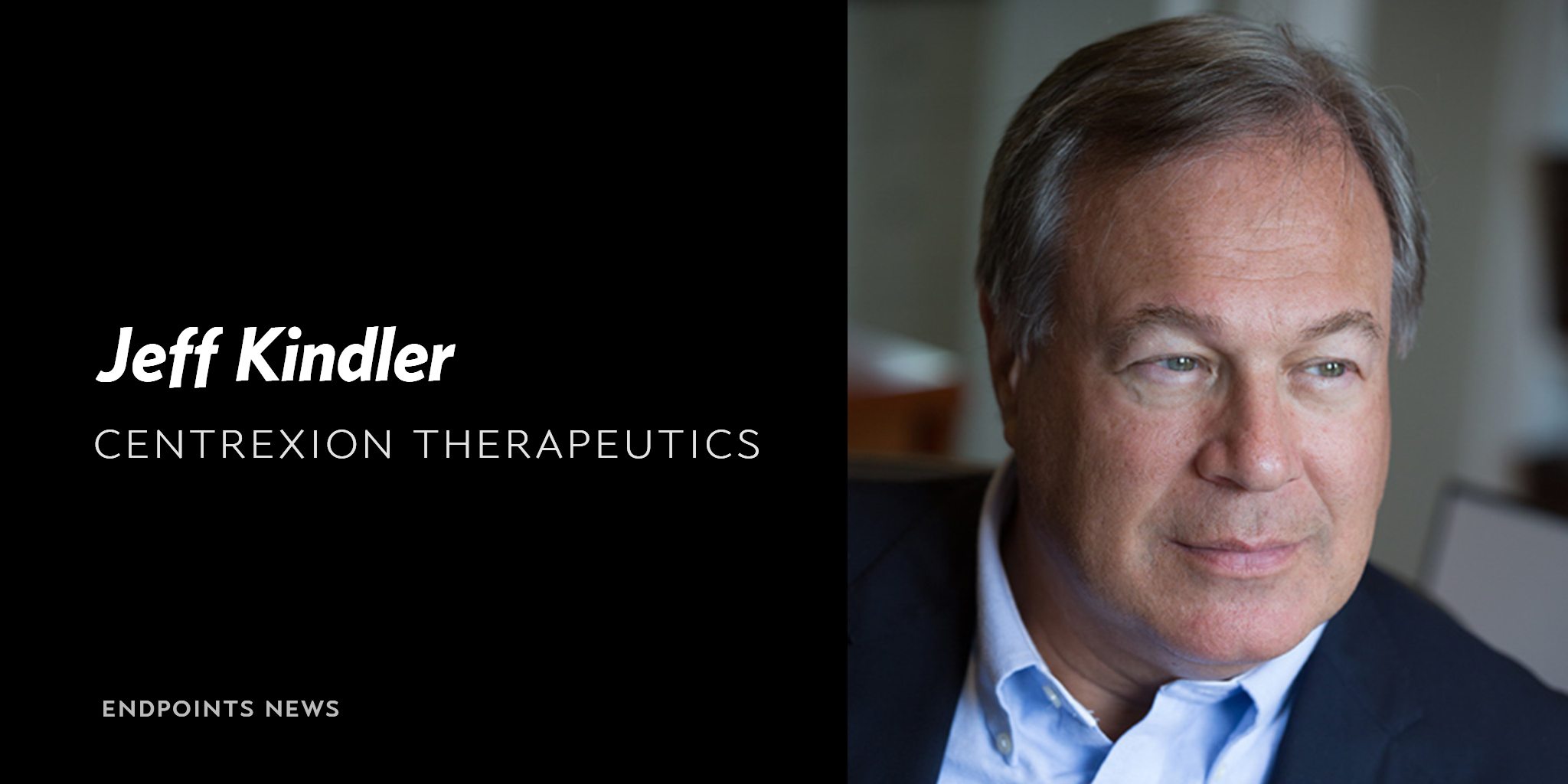 Ex-Pfiz­er CEO's start­up Cen­trex­ion gets $67M for PhI­II painkiller
Cen­trex­ion Ther­a­peu­tics, a Boston-based start­up led by ex-Pfiz­er CEO Jeff Kindler, just raised $67 mil­lion to bring its painkiller drug in­to Phase III tri­als. If it works, the treat­ment should ap­pease reg­u­la­tors con­cerned with ad­dic­tion prob­lems, as the drug is a non-opi­oid and non-steroid way to treat pain.
"I be­lieve the opi­oid cri­sis is a prod­uct of a pain cri­sis," Kindler tells me. "Non-ad­dic­tive, non-steroidal al­ter­na­tives to opi­oids are an enor­mous need."
The new Se­ries D cash will move Cen­trex­ion's lead pro­gram for os­teoarthri­tis-re­lat­ed knee pain in­to Phase III tri­als. The drug pro­gram, called CN­TX-4975, is a syn­thet­ic, ul­tra-po­tent and pure form of cap­saicin, the ac­tive in­gre­di­ent in chili pep­pers. Cap­saicin has long been used as a top­i­cal anal­gesic, but Kindler says the com­pa­ny has de­vel­oped a patent­ed in­jec­tion pro­ce­dure that al­lows the meds to be de­liv­ered di­rect­ly to the site of pain.
The drug tar­gets the TR­PV1 re­cep­tor and aims to de­ac­ti­vate pain fibers that send pain sig­nals from the knee straight to the brain. Kindler is quick to point out that "turns that sig­nal off with­out af­fect­ing oth­er lo­cal pain fibers that af­fect things like touch, pres­sure, and po­si­tion." That means they're not see­ing off tar­get ef­fects, like with sys­temic ther­a­pies, he said.
A sin­gle in­jec­tion should work for six months, un­til the fibers re­gen­er­ate to start flash­ing those sig­nals again.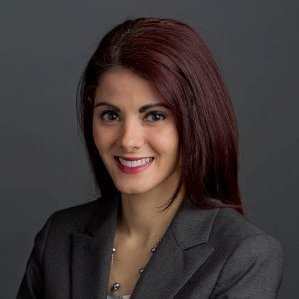 Sara Nay­eem
CN­TX-4975 will en­ter two Phase III tri­als in this in­di­ca­tion – one that tests a sin­gle dose, and one that looks at a re­peat dose af­ter month six. The drug is al­so Phase III-ready as a vet­eri­nary drug for ca­nine OA pain, and for Mor­ton's neu­ro­ma pain. How­ev­er, Kindler said the new fi­nanc­ing round was specif­i­cal­ly for knee OA pain.
For the new round, New En­ter­prise As­so­ci­ates led the fi­nanc­ing with par­tic­i­pa­tion from new and ex­ist­ing in­vestors, in­clud­ing Quan Cap­i­tal and Ar­row­Mark Part­ners, among oth­ers. As part of the fi­nanc­ing, Cen­trex­ion named NEA part­ner Sara Nay­eem and Quan's man­ag­ing di­rec­tor Stel­la Xu to its board of di­rec­tors.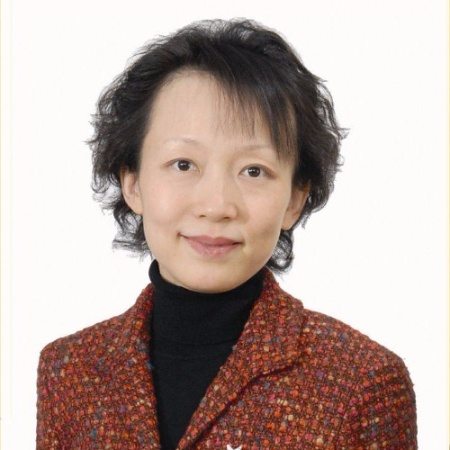 Stel­la Xu
Cen­trex­ion, found­ed in 2013, is a still a rather small start­up em­ploy­ing on­ly 12 peo­ple in Boston. The com­pa­ny has man­aged to re­cruit a board and C-suite stocked with heavy­weights. Oth­er than Kindler him­self, who was chair­man and CEO of Pfiz­er be­fore tak­ing the helm at Cen­trex­ion, the team al­so in­cludes Ran­dall Stevens, who played a key role in get­ting five ap­proved drugs to mar­ket (in­clud­ing Rit­ux­an), and Sol Bar­er, who helped found Cel­gene.
"We've built an ex­tra­or­di­nary team with a track record of de­vel­op­ment and com­mer­cial­iza­tion," Kindler said. "In our com­pa­ny's fair­ly short ex­is­tence, we've man­aged to build the largest pipeline of non-opi­oid and non-steroidal pain treat­ments in the in­dus­try."
Oth­er than CN­TX-4975, Cen­trex­ion al­so has sep­a­rate pro­grams in in­flam­ma­to­ry, neu­ro­path­ic, and su­per­fi­cial pain.