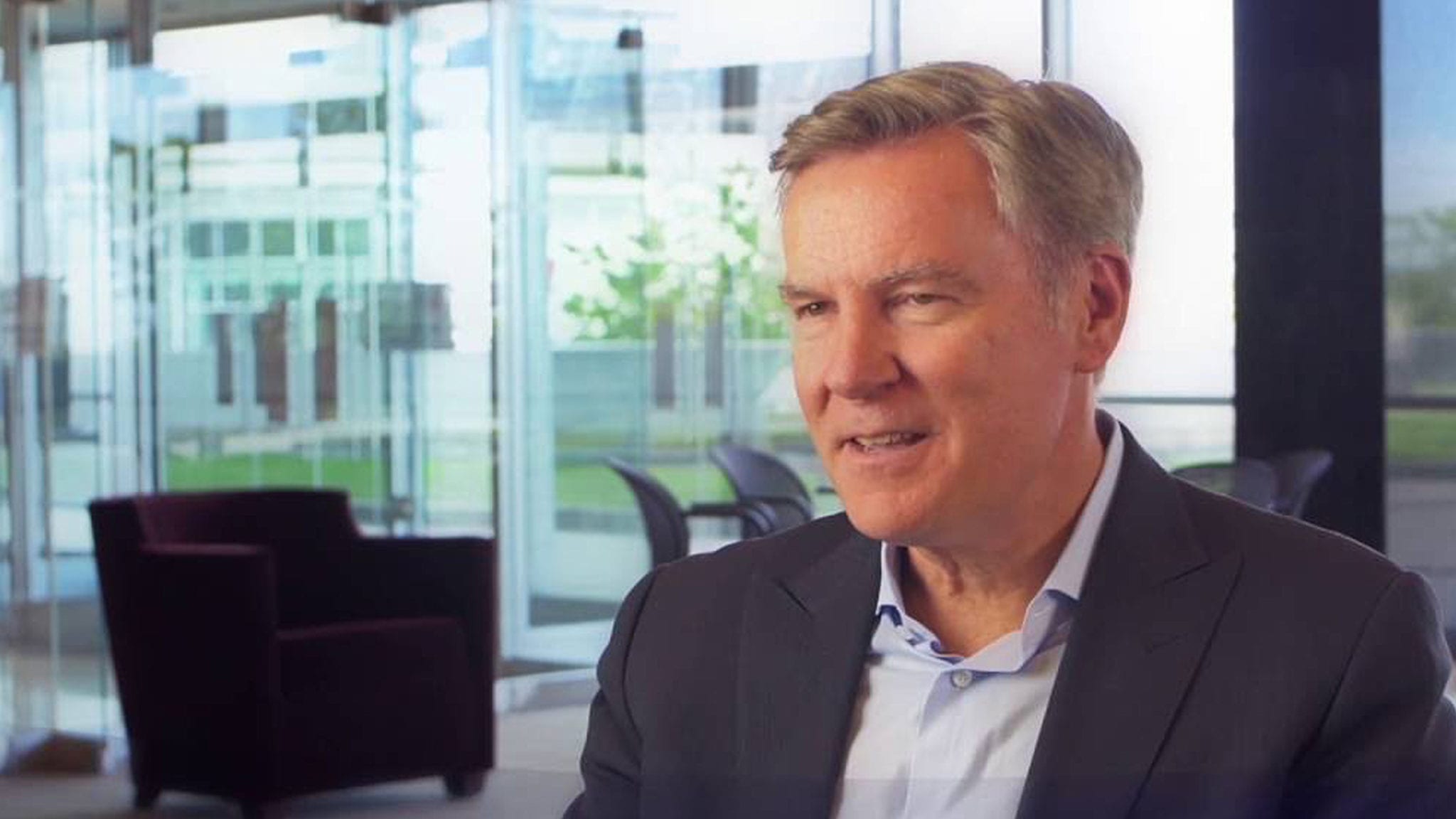 Mark Timney (via YouTube)
Ex-Pur­due Phar­ma chief Mark Tim­ney, named in dozens of opi­oid law­suits, nabs an­oth­er biotech CEO gig
Fac­ing hun­dreds of law­suits over its role in fu­el­ing the US opi­oid epi­dem­ic, Pur­due Phar­ma is in the midst of full-scale tear­down — but that doesn't mean its for­mer lead­ers aren't mak­ing off well. Com­ing off a stint dri­ving RNAi ther­a­py in­clisir­an to a buy­out, for­mer Pur­due CEO Mark Tim­ney has found a new home at the helm of a small biotech.
On Mon­day, At­tralus Ther­a­peu­tics an­nounced Tim­ney's hire as CEO amid a flur­ry of ad­di­tions to the biotech's brain trust.
As the CEO dri­ving Pur­due dur­ing some of the worst years of the opi­oid epi­dem­ic, Tim­ney has been named in dozens of law­suits against the Oxy­Con­tin mak­er. He joined The Med­i­cines Com­pa­ny as its CEO in De­cem­ber 2018 af­ter four years as the pres­i­dent and CEO of Pur­due. In 2019, he snagged an $84 mil­lion wind­fall when that com­pa­ny was bought by No­var­tis for $9.7 bil­lion.
In a state­ment, Tim­ney said that he was ex­cit­ed about At­tralus' pan-amy­loid re­moval ther­a­pies for pa­tients with sys­temic amy­loi­do­sis, cit­ing the ex­ten­sive un­met needs sur­round­ing the dis­ease. Nei­ther he nor At­tralus men­tioned any­thing about his time at Pur­due in the press re­lease, ex­cept for a brief men­tion that he held a se­nior role there.
The state­ment tout­ed his years of ex­pe­ri­ence in the in­dus­try and his lead­er­ship of The Med­i­cines Com­pa­ny through late-stage clin­i­cal de­vel­op­ment and max­i­mized the po­ten­tial for in­clisir­an, a siR­NA cho­les­terol low­er­ing ther­a­py.
"These ac­tions in­creased share­hold­er re­turn more than three-fold with­in one year and cul­mi­nat­ed in the com­pa­ny's ac­qui­si­tion by No­var­tis," the state­ment said.
Dur­ing his time at Pur­due, Tim­ney al­leged­ly di­rect­ed sales reps to pro­mote Oxy­Con­tin's "abuse-de­ter­rent prop­er­ties," even though he didn't dis­close that those prop­er­ties didn't help with over­con­sump­tion of the drug, the AP said. Tim­ney and his pre­de­ces­sor John Stew­art were ac­cused of par­tic­i­pat­ing di­rect­ly in de­cep­tive prac­tices and al­leged­ly gave pre­sen­ta­tions that ac­knowl­edged that the an­ti-abuse tech­nol­o­gy was un­like­ly to work. He is named as a de­fen­dant in more than 30 law­suits against Pur­due from over 1,000 cities and states, in­clud­ing Col­orado, Mass­a­chu­setts and Con­necti­cut.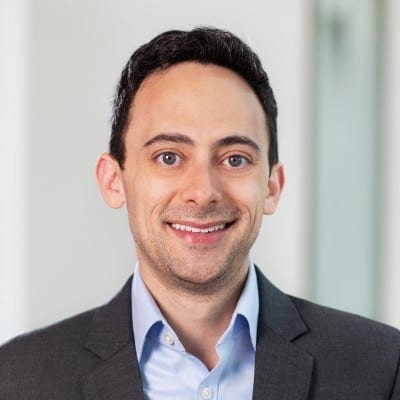 Richard Gaster
So far, Pur­due has reached a num­ber of set­tle­ments, in­clud­ing one in March 2019 for $270 mil­lion with the state of Ok­la­homa. The com­pa­ny is cur­rent­ly mired in a court-su­per­vised re­struc­tur­ing.
Nei­ther At­tralus nor Tim­ney re­spond­ed by press time.
"We are pleased to wel­come Mark Tim­ney as CEO of At­tralus, as he brings a track record for de­liv­er­ing val­ue for pa­tients, health care sys­tems and in­vestors," At­tralus board mem­ber Richard Gaster said in the re­lease.
Rahul Kakkar, a biotech en­tre­pre­neur and the CEO of Pan­dion Ther­a­peu­tics be­fore it was ac­quired by Mer­ck, was named as an At­tralus board mem­ber Mon­day. Gre­go­ry Bell comes to the com­pa­ny to fill the role of CMO from KAI Phar­ma­ceu­ti­cals. Glen Fire­stone was named the CBO, Kr­ish­na Gor­ti was named the head of cor­po­rate de­vel­op­ment and Michael Klein was named the head of chem­istry, man­u­fac­tur­ing and con­trols.
At­tralus' pan-amy­loid re­moval ther­a­peu­tic is de­signed to di­rect­ly bind and re­move tox­ic amy­loid in or­gans and tis­sues, and has the po­ten­tial to treat pa­tients with all types and stages of amy­loi­do­sis.