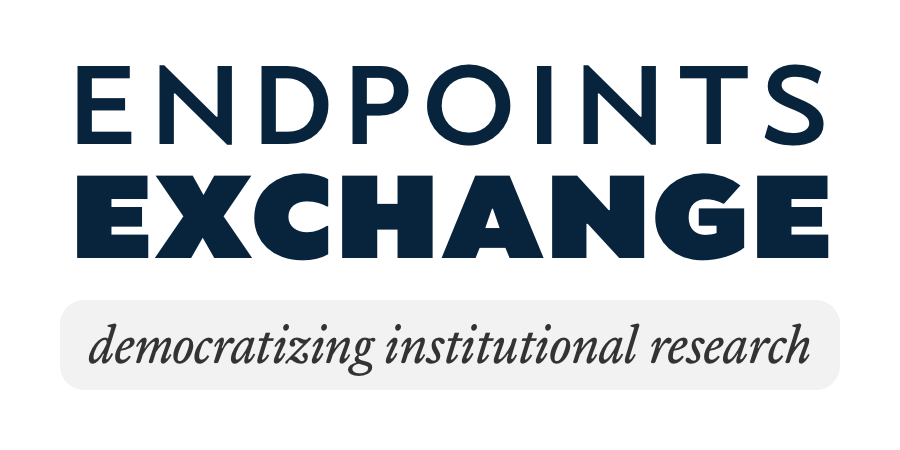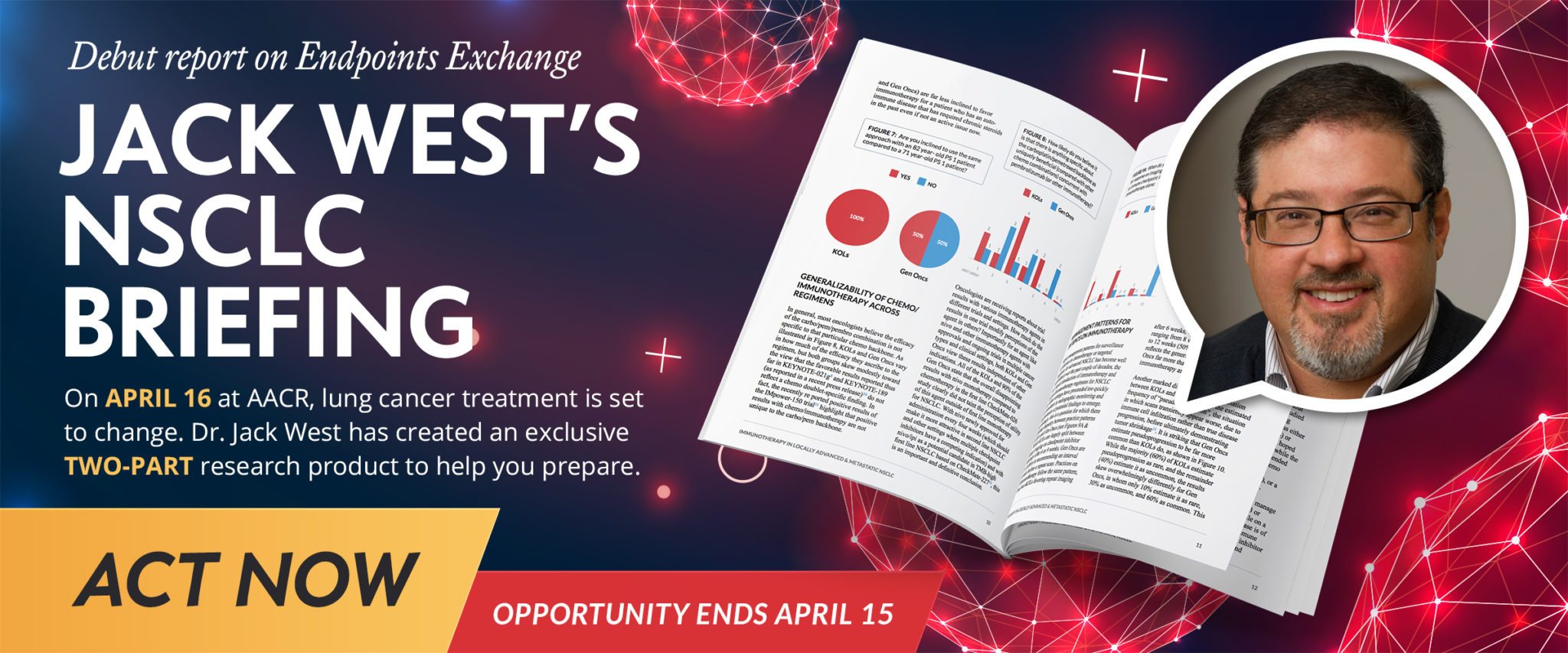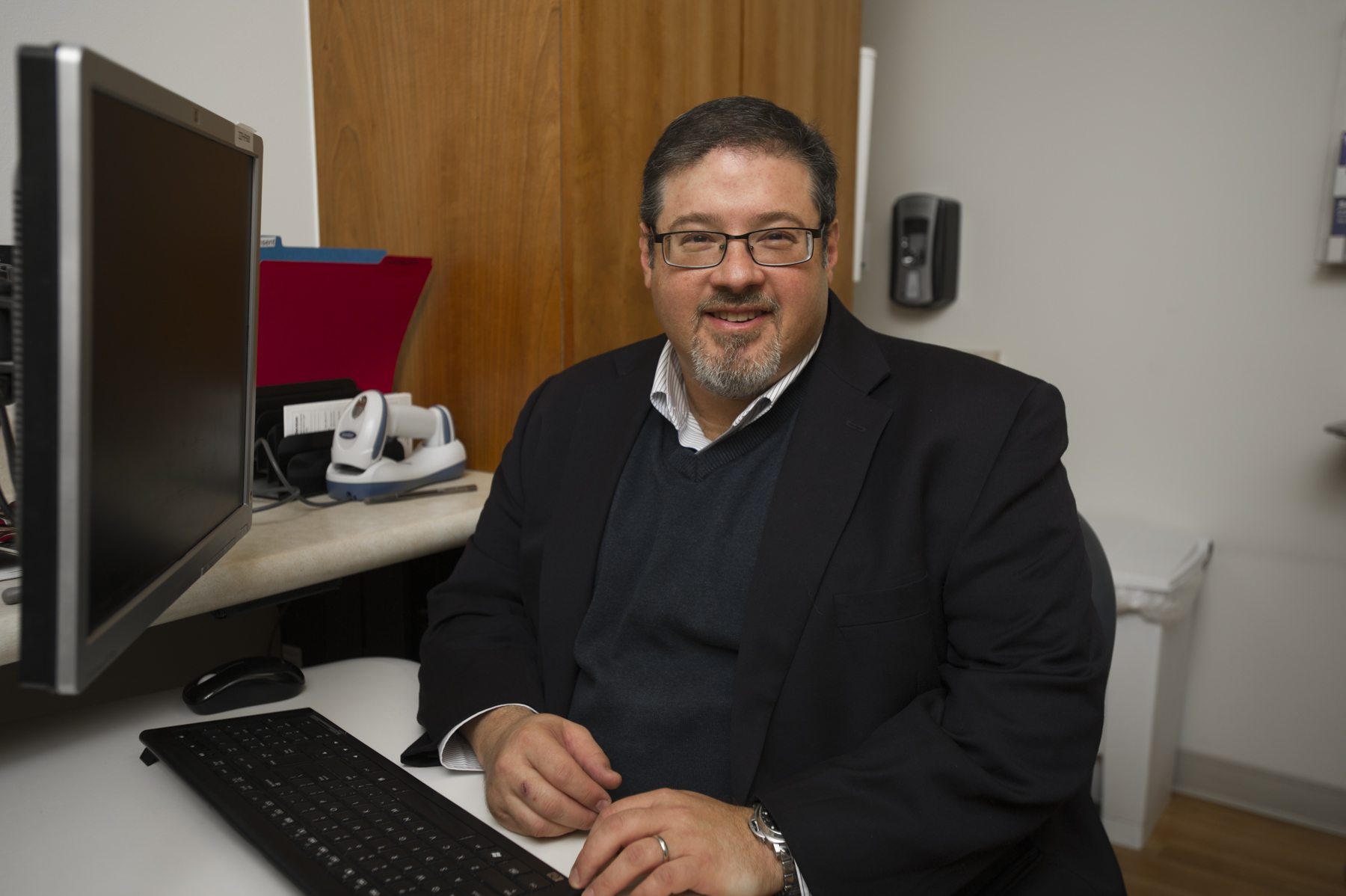 Jack West's NSCLC Briefing
1

instant download of PDF report &


2

access to April 16 mid-day call with Dr. West.
$5,000

Buy Now
Two-part briefing includes:
1
New report on immunotherapy in current practices
How are oncologists treating 1L NSCLC? Dr. West just polled twenty of his practicing peers — 10 lung cancer specialists and 10 general oncologists — and is now publishing his findings in a PDF report, available for instant download upon purchase.
Immunotherapy in Locally Advanced & Metastatic NSCLC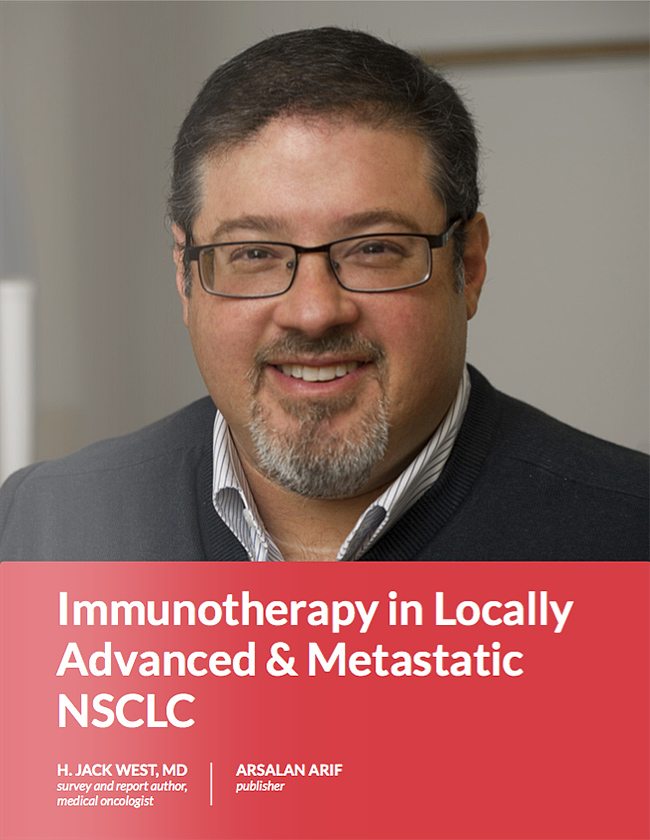 You will learn in this report:
Where KOLs and general oncologists converge and differ on immunotherapy in the management of lung cancer?
How does each group extrapolate trial data to patients falling outside narrow trial requirements?
How do they weigh 1L therapy and later options for advanced NSCLC by histology, PD-L1 status, presence of a driver mutation, and potentially use of tumor mutation burden?
What do oncologists project to be the leading approaches in the near future, and beyond?
Survey Details
Survey Questions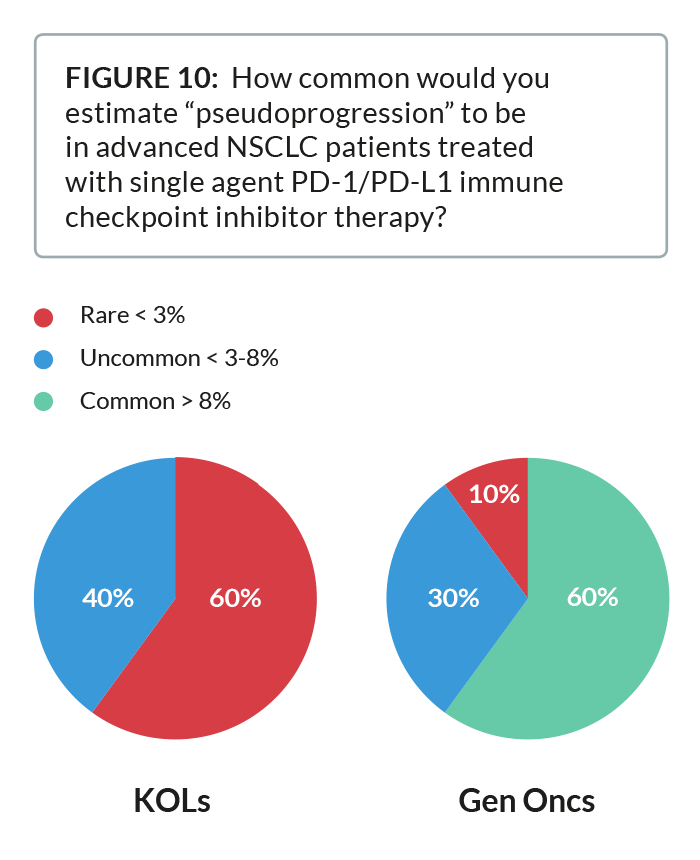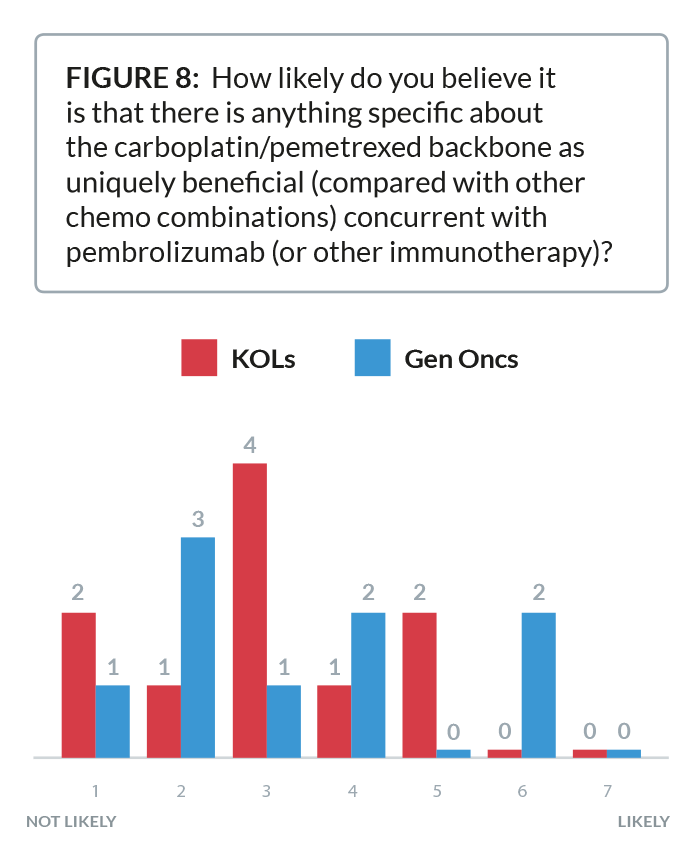 2
April 16 conference call with Dr. West
Live mid-day from AACR in Chicago, jump on an exclusive conference call with Dr. West for his instant analysis on the data presented.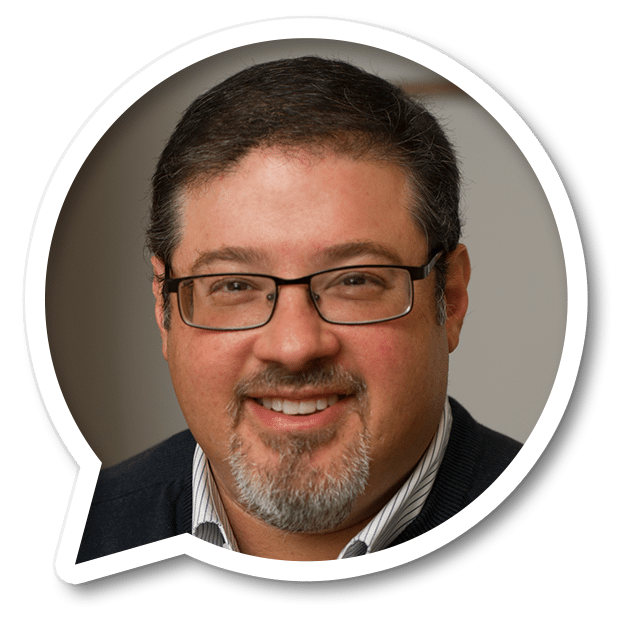 On this call Dr. West will:
Give his immediate takeaways after attending AACR session on Phase III PD-1/PD-L1 combinations in 1L NSCLC from Merck, Bristol-Myers, and Roche.
Discuss PFS data comparison between the three competing studies ( KEYNOTE-189, CheckMate-227, and IMpower150 ) and if Merck's OS data could be differentiating.
... and more.
Purchase briefing
← Go back
Sign in to Endpoints News
I forgot my password
Request a magic link
← Go back
Request a magic link
Enter your email below to get a Magic link which lets you sign in quickly without using a password.
Please note the Magic link is one-time use only and valid for only 24 hours.
← Go back
Set a new password
We will send you a link, with which you will be able to set a new password.
Please note this link is for one-time use only and valid for only 24 hours.
About
---
Endpoints Exchange is helping democratize institutional research by creating a place where premium expertise can be published and purchased by all. Access to great biotech research shouldn't depend on the right banking or corporate relationships. And experts with significant new reports should have a direct way to publish and market to the right audiences without giving up the farm to traditional distribution channels.
The Endpoints Company is exclusively partnered with biotech expert Brad Loncar on Endpoints Exchange to solve these issues.
Contact
Arsalan Arif
@AKAarsalan

Brad Loncar
@BradLoncar
Interesting in selling your research on Endpoints Exchange? Contact us.
On April 16 at AACR, lung cancer treatment is set to change. Dr. Jack West has created an exclusive

two-part

research product to help you prepare.
Act now.

Opportunity ends April 15

->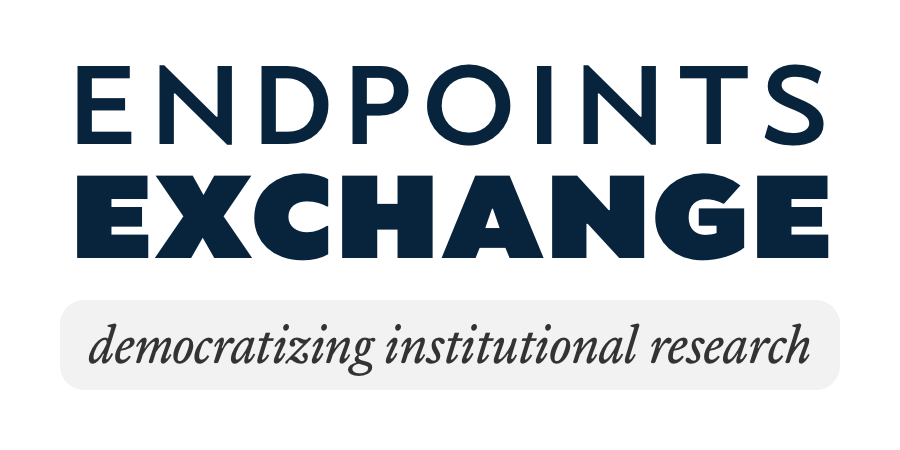 The Endpoints Company - Lawrence, KS