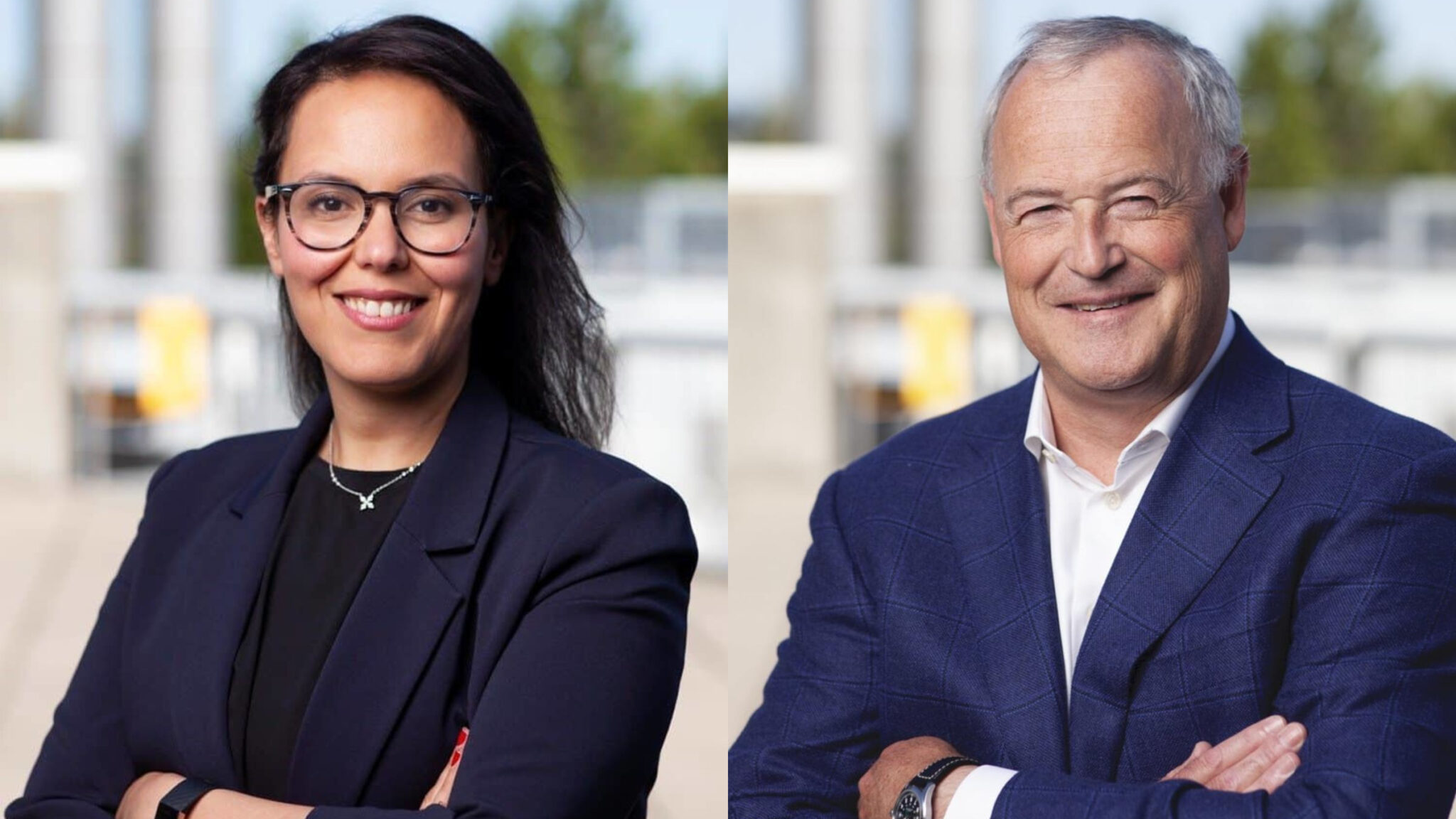 Leen Kawas (L) has resigned as CEO of Athira and will be replaced by COO Mark Litton
Ex­clu­sive: Athi­ra CEO Leen Kawas re­signs af­ter in­ves­ti­ga­tion finds she ma­nip­u­lat­ed da­ta
Leen Kawas, CEO and founder of the Alzheimer's upstart Athira Pharma, has resigned after an internal investigation found she altered images in her doctoral thesis and four other papers that were foundational to establishing the company.
Mark Litton, the company's COO since June 2019 and a longtime biotech executive, has been named full-time CEO. Kawas, meanwhile, will no longer have ties to the company except for owning a few hundred thousand shares.
Premium subscription required
Unlock this article along with other benefits by subscribing to one of our paid plans.