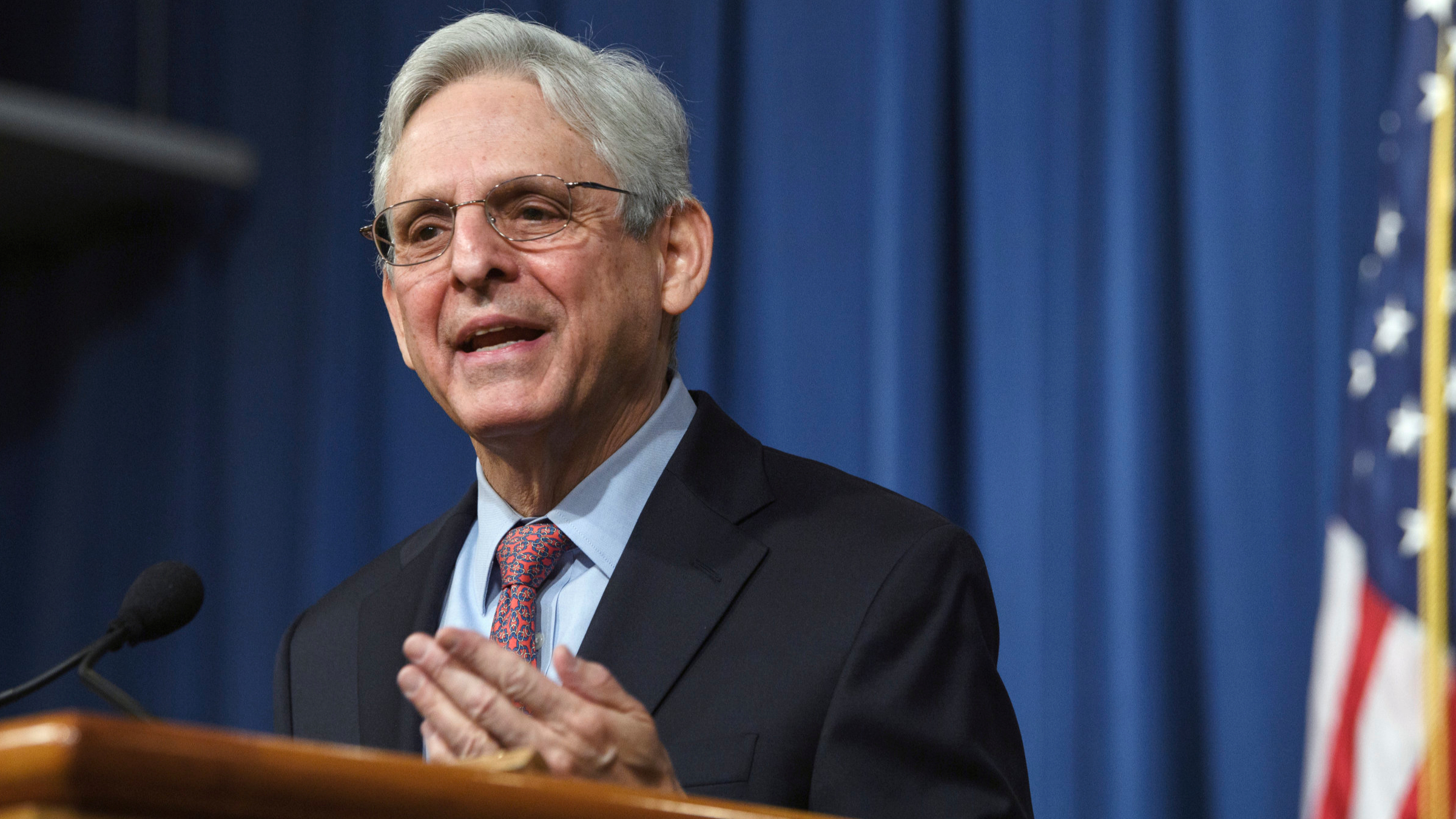 Attorney General Merrick Garland (Nicholas Kamm, Pool via AP)
Ex­clu­sive: Bi­par­ti­san let­ter to Mer­rick Gar­land warns of opi­oid over­dose drug short­ages
De­mo­c­rat Mar­cy Kap­tur of Ohio joined with Re­pub­li­can Andy Har­ris of Mary­land in pen­ning a new let­ter to At­tor­ney Gen­er­al Mer­rick Gar­land rais­ing fresh con­cerns about the most re­cent opi­oid set­tle­ments that re­quire Te­va Phar­ma­ceu­ti­cals to pro­vide more than $200 mil­lion worth of nalox­one sup­plies to just three states over 10 years, and which might cre­ate short­ages else­where.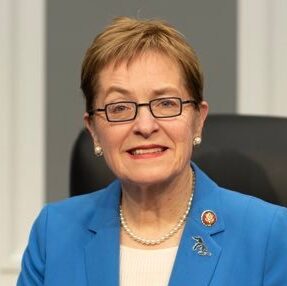 Mar­cy Kap­tur
The let­ter, first ob­tained by End­points News, ques­tions what Gar­land's plans are mov­ing for­ward, es­pe­cial­ly con­sid­er­ing Con­gress pre­vi­ous­ly raised warn­ings in Au­gust 2020 that man­u­fac­tur­ers sup­ply­ing MAT drugs to states at no cost in lieu of pay­ing out their set­tle­ments could cre­ate bot­tle­necks in sup­plies.
"At that time, con­cerns cen­tered on the im­pact of glob­al opi­oid set­tle­ment and FDA re­spond­ed that this would be bet­ter posed to the De­part­ment of Jus­tice (DOJ). These same con­cerns have es­ca­lat­ed in light of re­cent an­nounce­ments that mul­ti­ple states — Flori­da, Rhode Is­land and Texas — are al­low­ing the drug man­u­fac­tur­er to not on­ly pro­vide MAT treat­ment drugs but al­so opi­oid re­ver­sal agents, like nalox­one," Kap­tur and Har­ris wrote.
Most re­cent­ly, Te­va agreed to pay part of its set­tle­ment with the state of Flori­da by pro­vid­ing gener­ic Nar­can (nalox­one hy­drochlo­ride nasal spray) val­ued at $84 mil­lion (whole­sale ac­qui­si­tion cost) over 10 years. Rhode Is­land's AG sim­i­lar­ly agreed to a deal where Te­va will sup­ply 50,000 kits of Nalox­one (100,000 nasal sprays) per year for 10 years, val­ued at $62.5 mil­lion, as well as opi­oid treat­ment Sub­ox­one val­ued at $16 mil­lion over 10 years. And in Texas, the state will get $75 mil­lion worth of Nar­can from Te­va over 10 years.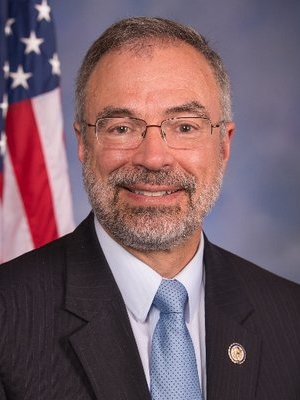 Andy Har­ris
"The un­in­tend­ed con­se­quences that could re­sult from these mis­guid­ed set­tle­ments are even more con­cern­ing," the rep­re­sen­ta­tives wrote. "Al­low­ing one com­pa­ny to pro­vide free drugs to en­tire pa­tient pop­u­la­tions is tak­ing a vi­tal­ly im­por­tant choice away from physi­cians and pa­tients. These set­tle­ments span 10 or 15 years, de­pend­ing on the agree­ment, fun­da­men­tal­ly al­ter­ing the mar­ket and sti­fling in­no­va­tion in that space."
And Kap­tur and Har­ris are ask­ing whether the DOJ has the au­thor­i­ty it needs to as­sess the im­pact that these set­tle­ments will have on the MAT and nalox­one mar­kets.
Mean­while, the FDA may need more con­gres­sion­al au­thor­i­ty to en­sure that opi­oids com­ing to mar­ket are bet­ter than what's cur­rent­ly avail­able, com­mis­sion­er Rob Califf said at a hear­ing last week.
Sen. Mike Braun (R-IN) agreed that the FDA could use this ad­di­tion­al au­thor­i­ty to rein in opi­oid ap­provals as the cri­sis led to more than 100,000 over­dose deaths in 2021, ac­cord­ing to the CDC.