Ex­e­lead inks deal to man­u­fac­ture lipid nanopar­ti­cles for Pfiz­er/BioN­Tech vac­cine
For the two lead­ing Covid-19 vac­cines, mR­NA is the star of the show — and the mi­cro­scop­ic lipids used to trans­port that ther­a­py in­to cells have tak­en a much less vis­i­ble back­seat. But that doesn't mean that de­liv­ery tech isn't in high de­mand, and now an­oth­er CD­MO is chip­ping in to help Pfiz­er/BioN­Tech's shot along.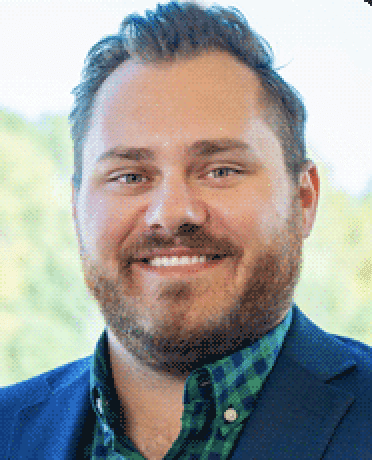 Drew An­dis
In­di­anapo­lis-based Ex­e­lead will add 50 po­si­tions to han­dle the in­creased work­load tied to the Pfiz­er/BioN­Tech deal, which was spun from an­oth­er project the two com­pa­nies dis­cussed in 2020, be­fore the Covid-19 vac­cines were wide­ly avail­able, the part­ners said.
"We were in dis­cus­sions with Pfiz­er in the back half of 2020 on a sep­a­rate project and I think with­in Pfiz­er, word of mouth maybe just got around that the fit might be right to as­sist with the Covid project, it just blends well with our ex­per­tise in house," busi­ness de­vel­op­ment leader Drew An­dis told End­points News. We do fo­cus on com­plex for­mu­la­tions with the large ma­jor­i­ty of our projects, fo­cus­ing specif­i­cal­ly on lipid nanopar­ti­cles, so I think they were able to rec­og­nize that we may be ca­pa­ble, we en­tered the turn of the year and we hit the ground run­ning."
"We are ex­treme­ly proud to be part of the man­u­fac­ture of the Pfiz­er-BioN­Tech COVID-19 Vac­cine, know­ing our work has the po­ten­tial to help mil­lions of peo­ple," Ex­e­lead CEO John Rigg said in a state­ment.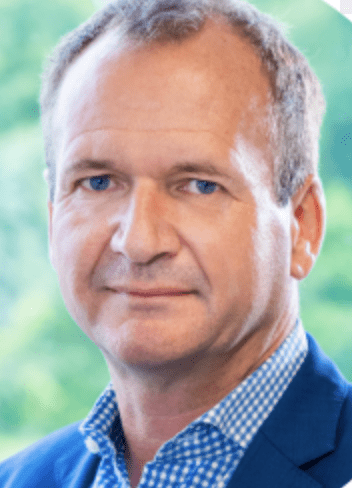 John Rigg
When the pan­dem­ic first be­gan, the com­pa­ny wor­ried about how it would af­fect the sup­ply chain. Soon af­ter, An­dis said, Ex­e­lead start­ed to re­al­ize that the emerg­ing tech­nol­o­gy used in Pfiz­er, Mod­er­na and Cure­Vac's vac­cines was lipid nanopar­ti­cles. The CD­MO un­der­stood im­me­di­ate­ly there was an op­por­tu­ni­ty to help jump in pro­duc­ing those key de­liv­ery ve­hi­cles.
Ex­e­lead an­nounced in Oc­to­ber 2019 that it was go­ing to dou­ble its ca­pac­i­ty through a $25 mil­lion project at its In­di­ana lo­ca­tion be­fore Covid-19 was even on the radar. The com­pa­ny cit­ed a ris­ing de­mand for li­po­so­mal drug prod­ucts, and in a 2019 in­ter­view with In­side In­di­ana Busi­ness, Rigg said his com­pa­ny had to shut down op­er­a­tions for three months be­cause they had met their max­i­mum pro­duc­tion ca­pac­i­ty.
"I get a phone call once a week ask­ing if they can buy [Ex­e­lead]," Rigg said at the time. "It's very, very hot in the ven­ture cap­i­tal world right now. A lot of our clients that we deal with are ven­ture cap­i­tal-backed."
Ex­e­lead start­ed pro­duc­tion to­ward the end of May and has about 1 mil­lion dos­es com­plet­ed, the In­di­anapo­lis Fox af­fil­i­ate re­port­ed. The agree­ment will end at the end of 2021, when the two sides will then re-eval­u­ate.