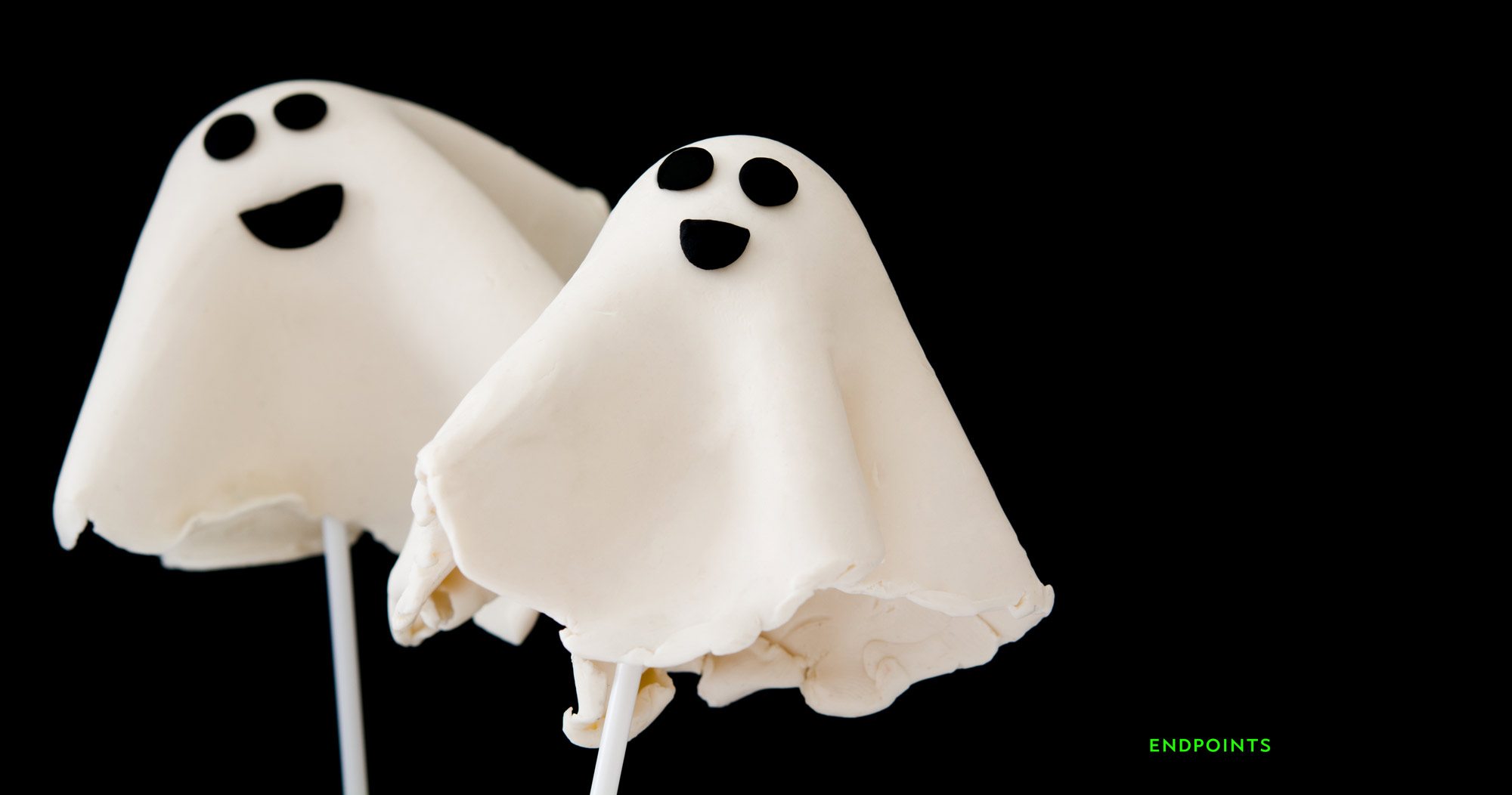 Six months after Martin Shkreli's brief, turbulent role as the controversial savior of the troubled KaloBios ended in Chapter 11 and near extinction, new CEO Cameron Durrant is turning the last page on that chapter of pulp fiction drama.
This morning KaloBios says it has emerged from bankruptcy with $14 million in financing, a newly reorganized board and a completed deal with Savant Neglected Diseases to develop benznidazole for the treatment of rare cases of Chagas disease.
"We really see this as a clean slate," Durrant tells me. "And it was pretty much dead twice over."
The first near death experience came after a series of big clinical setbacks in the company left investors wondering what management was thinking. Backed into a corner, execs threatened to file for bankruptcy unless they could work out a deal.
And then Shkreli arrived on the scene, bringing a horde of journalists in his wake.
The biotech CEO had been booted out of Retrophin and started Turing, grabbing an old drug called Daraprim and jacking up the price more than 5000%. But rather than ducking out a back door in the face of an online lynch mob, a defiant Shkreli famously offered a one-finger salute to all of his critics, including me and every other journalist who questioned his actions. In short order he engineered a takeover of KaloBios and evidently was looking to repeat his price gouging with benznidazole.
Instead, he was arrested, perp walked and charged with blatant financial fraud, which he has denied. KaloBios was kicked off Nasdaq and left in a shambles. Now Durrant wants to make it clear that Shkreli has no role left at the company—and hasn't since the blow up last December—had his equity stake in the biotech cut to 14% and that the company is working on getting that back as well.
While Shkreli may be long gone, some of the basic building blocks he had been assembling will be key to the biotech's recovery. Durrant is working with the FDA on establishing a development plan for benznidazole, looking to win a potential priority review voucher from the FDA that by itself could be worth a fortune on the biopharma market.
"We're hoping for a 505(b)(2) approach," says Durrant, referring to an abbreviated clinical development plan that can use data from other studies the company didn't conduct itself. But they need to spend some time working that out with the FDA.
Durrant also wants to get its antibody KB003, a GM-CSF antagonist, in the clinic for chronic myelomonocytic leukemia. And he'll look for partners to take over 004 and 002.
The new CEO is working on arranging some fresh financing and has lots on his plate. But Durrant also wants to exorcise the ghost of Martin Shkreli once and for all, vowing a new approach on drug pricing that is the polar opposite to the protagonist's role Shkreli played.
As for Shkreli, he's as unrepentant as ever. Just yesterday, he had this to offer me.
@JohnCendpts same with you. oh, wait, you started a new gig LMAO. get off your liberal trash high horse.

— Martin Shkreli (@MartinShkreli) June 30, 2016
---
The best place to read
Endpoints News

? In your inbox.

Comprehensive daily news report for those who discover, develop, and market drugs. Join 50,900+ biopharma pros who read Endpoints News by email every day.

Free Subscription
---
---
---