Ex­or­cis­ing Mar­tin Shkre­li's ghost, Kalo­Bios steps out of Ch. 11 and back in­to the biotech busi­ness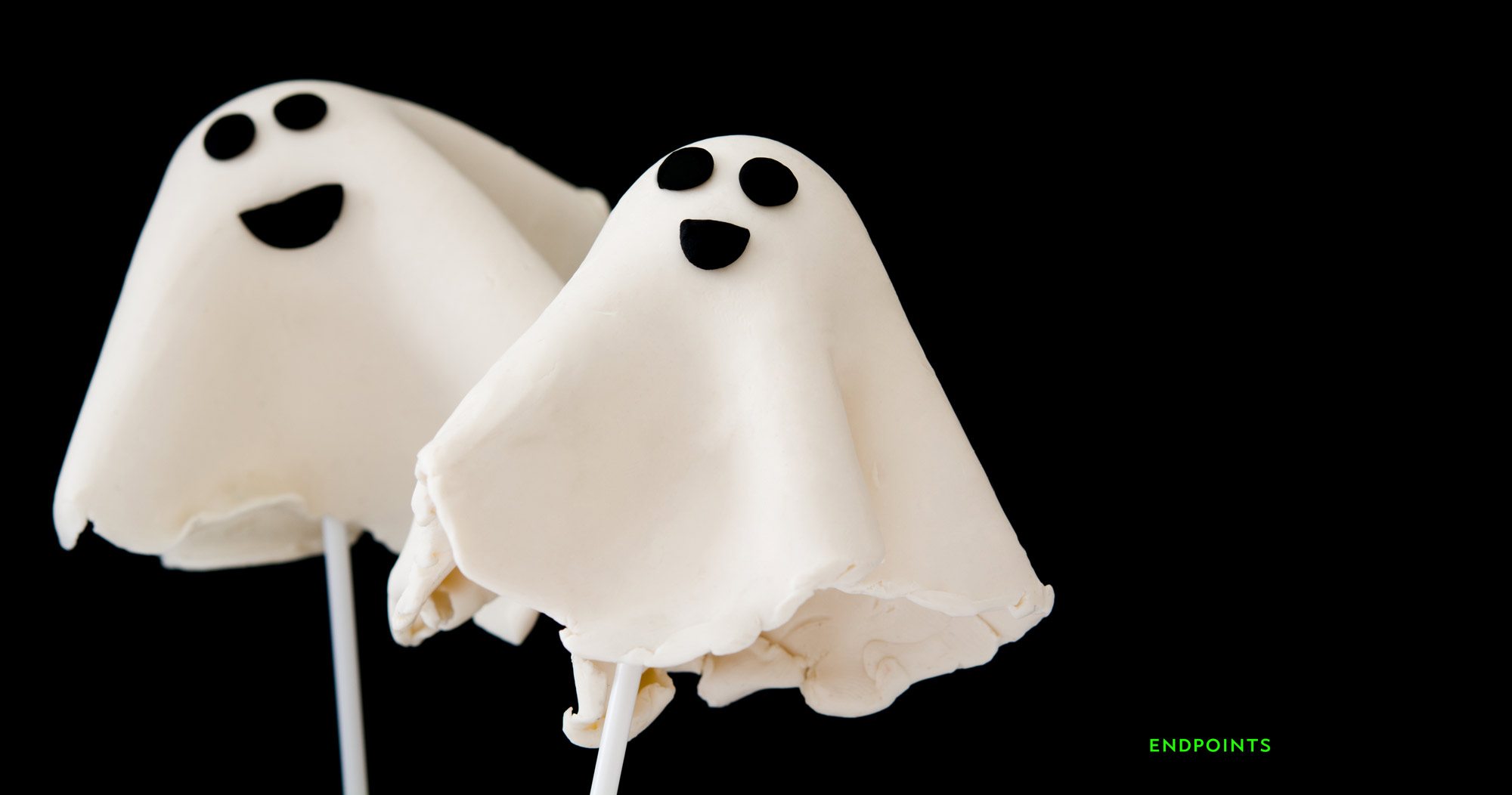 Six months af­ter Mar­tin Shkre­li's brief, tur­bu­lent role as the con­tro­ver­sial sav­ior of the trou­bled Kalo­Bios end­ed in Chap­ter 11 and near ex­tinc­tion, new CEO Cameron Dur­rant is turn­ing the last page on that chap­ter of pulp fic­tion dra­ma.
This morn­ing Kalo­Bios says it has emerged from bank­rupt­cy with $14 mil­lion in fi­nanc­ing, a new­ly re­or­ga­nized board and a com­plet­ed deal with Sa­vant Ne­glect­ed Dis­eases to de­vel­op ben­znida­zole for the treat­ment of rare cas­es of Cha­gas dis­ease.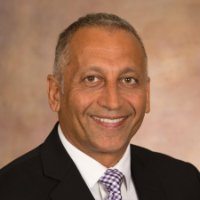 Cameron Dur­rant, Kalo­Bios CEO
"We re­al­ly see this as a clean slate," Dur­rant tells me. "And it was pret­ty much dead twice over."
The first near death ex­pe­ri­ence came af­ter a se­ries of big clin­i­cal set­backs in the com­pa­ny left in­vestors won­der­ing what man­age­ment was think­ing. Backed in­to a cor­ner, ex­ecs threat­ened to file for bank­rupt­cy un­less they could work out a deal.
And then Shkre­li ar­rived on the scene, bring­ing a horde of jour­nal­ists in his wake.
The biotech CEO had been boot­ed out of Retrophin and start­ed Tur­ing, grab­bing an old drug called Dara­prim and jack­ing up the price more than 5000%. But rather than duck­ing out a back door in the face of an on­line lynch mob, a de­fi­ant Shkre­li fa­mous­ly of­fered a one-fin­ger salute to all of his crit­ics, in­clud­ing me and every oth­er jour­nal­ist who ques­tioned his ac­tions. In short or­der he en­gi­neered a takeover of Kalo­Bios and ev­i­dent­ly was look­ing to re­peat his price goug­ing with ben­znida­zole.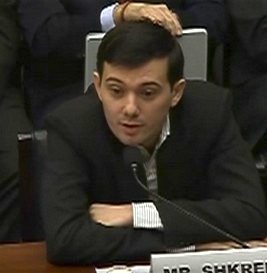 Mar­tin Shkre­li at the De­vel­op­ments in the Pre­scrip­tion Drug Mar­ket: Over­sight hear­ing, 2016
In­stead, he was ar­rest­ed, perp walked and charged with bla­tant fi­nan­cial fraud, which he has de­nied. Kalo­Bios was kicked off Nas­daq and left in a sham­bles. Now Dur­rant wants to make it clear that Shkre­li has no role left at the com­pa­ny—and hasn't since the blow up last De­cem­ber—had his eq­ui­ty stake in the biotech cut to 14% and that the com­pa­ny is work­ing on get­ting that back as well.
While Shkre­li may be long gone, some of the ba­sic build­ing blocks he had been as­sem­bling will be key to the biotech's re­cov­ery. Dur­rant is work­ing with the FDA on es­tab­lish­ing a de­vel­op­ment plan for ben­znida­zole, look­ing to win a po­ten­tial pri­or­i­ty re­view vouch­er from the FDA that by it­self could be worth a for­tune on the bio­phar­ma mar­ket.
"We're hop­ing for a 505(b)(2) ap­proach," says Dur­rant, re­fer­ring to an ab­bre­vi­at­ed clin­i­cal de­vel­op­ment plan that can use da­ta from oth­er stud­ies the com­pa­ny didn't con­duct it­self. But they need to spend some time work­ing that out with the FDA.
Dur­rant al­so wants to get its an­ti­body KB003, a GM-CSF an­tag­o­nist, in the clin­ic for chron­ic myelomono­cyt­ic leukemia. And he'll look for part­ners to take over 004 and 002.
The new CEO is work­ing on ar­rang­ing some fresh fi­nanc­ing and has lots on his plate. But Dur­rant al­so wants to ex­or­cise the ghost of Mar­tin Shkre­li once and for all, vow­ing a new ap­proach on drug pric­ing that is the po­lar op­po­site to the pro­tag­o­nist's role Shkre­li played.
As for Shkre­li, he's as un­re­pen­tant as ever. Just yes­ter­day, he had this to of­fer me.
https://twit­ter.com/Mar­tin­Shkre­li/sta­tus/748476570789109760