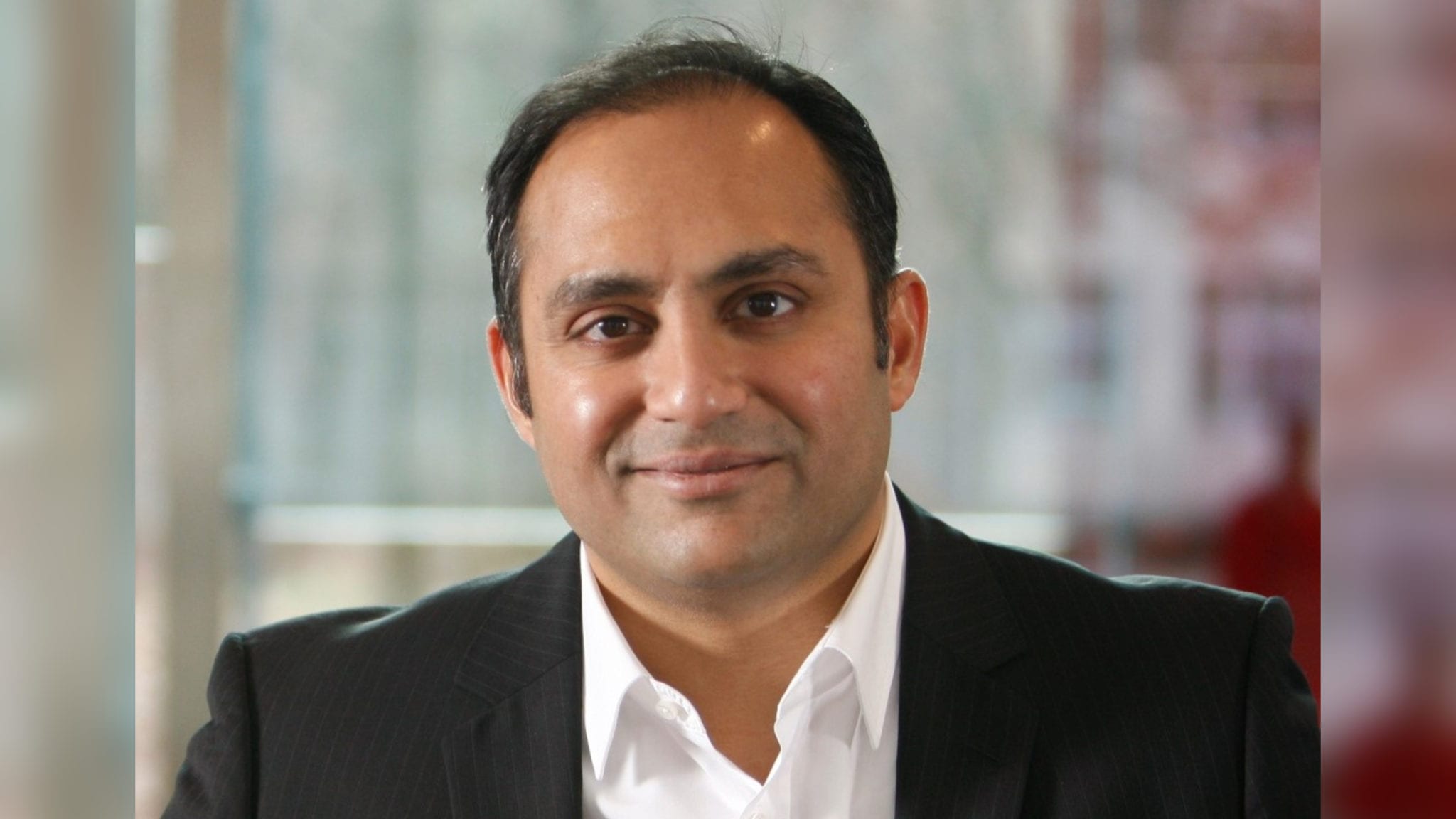 'Ex­quis­ite con­trol': Flag­ship pulls off $85M ral­ly around Omega Ther­a­peu­tic­s' clin­i­cal push for epi­ge­net­ic pro­gram­ming tech
Omega Ther­a­peu­tics be­gan, as all biotech fledg­lings in­cu­bat­ed at Flag­ship Labs do, with an off-the-wall ques­tion: Can one con­trol gene ex­pres­sion but not cre­ate the mas­sive nu­cle­ic acid se­quence changes that are cre­at­ed by gene ther­a­py and gene edit­ing?
Not long af­ter the in­ter­nal team be­gan ru­mi­nat­ing on the idea, as chief Ma­hesh Karande ex­plained at the of­fi­cial launch last Sep­tem­ber, they found an an­swer in a sem­i­nal pa­per pub­lished by Rick Young's group at the White­head In­sti­tute. Genes and their reg­u­la­to­ry el­e­ments, he found, gen­er­al­ly re­side in loops closed off by a pair of CTCF pro­teins — neigh­bor­hoods that were lat­er named "in­su­lat­ed ge­nom­ic do­mains," or IGDs. By send­ing reg­u­la­tor or ef­fec­tor pro­teins to dys­reg­u­lat­ed IGDs (there are more than 15,000 of them in to­tal), Omega's pitch was to cre­ate a con­trolled epi­ge­net­ic pro­gram­ming plat­form for what Karande calls the "con­trol room of hu­man bi­ol­o­gy."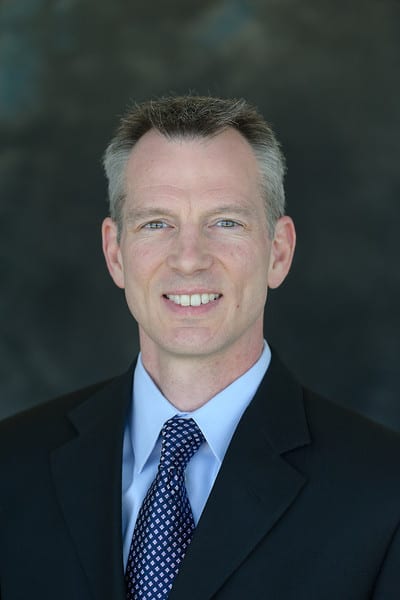 Thomas Mc­Cauley
"It wasn't at all clear 20 years when the genome was se­quenced which reg­u­la­to­ry el­e­ments af­fect­ed which genes," CSO Thomas Mc­Cauley tells End­points News. "And the recog­ni­tion that the 3-di­men­sion­al struc­ture was the key to that puz­zle was re­al­ly what the com­pa­ny was found­ed on."
What the start­up was able to al­so tap in­to was a way to for­mu­late and de­liv­er their new in­ven­tion — a DNA bind­ing do­main lig­and­ed to an epi­ge­net­ic reg­u­la­tor pro­tein — with ex­ist­ing meth­ods. Through con­nec­tions to their Flag­ship kin who have bro­ken ground in mR­NA and lipid nanopar­ti­cle (LNP) tech­nolo­gies, Karande says even GMP man­u­fac­tur­ing wouldn't be a prob­lem.
In Karande's telling, it is the com­bi­na­tion of the new bi­ol­o­gy and the "ex­quis­ite con­trol" they can achieve with an "el­e­gant­ly sim­ple" ap­proach that en­ticed yet un­named in­vestors to join Flag­ship for the long haul in a $85 mil­lion fi­nanc­ing round.
"$85 mil­lion is bet­ter in our hands than in the hands of many oth­er modal­i­ties," he says.
With five pro­grams lined up in can­cer, in­flam­ma­tion, au­toim­mune, meta­bol­ic and rare ge­net­ic dis­eases, the com­pa­ny ex­pects to start its first clin­i­cal tri­al in 2021. The Cam­bridge, MA-based team of 45 will like­ly grow to some­where be­tween 50 and 60 be­fore then.
Be­cause the drug sub­stance they are di­rect­ing to spe­cif­ic, in­su­lat­ed sites is es­sen­tial­ly nat­u­ral­ly oc­cur­ring and eas­i­ly-de­grad­ed pro­teins used by the hu­man body to tune genes up or down, Karande ex­pects few hur­dles on the safe­ty front. Lever­ag­ing mR­NA and LNP as de­liv­ery ve­hi­cles al­so lends it­self to mod­u­lar de­sign, a key draw for the soft­ware anal­o­gy-in­clined crowd.
"Even over the last year, year and a half, our cy­cle time in terms of con­cept to ini­tial test­ing to re­al­ly de­vel­op­ment-ready com­po­si­tion has short­ened dra­mat­i­cal­ly and re­al­ly will sup­port a very steady ca­dence of pro­grams to­ward the clin­ic," Mc­Cauley says.
Once Omega proves its plat­form, he sug­gests, they might con­sid­er swap­ping out the time-test­ed LNP for oth­er de­liv­ery meth­ods.The same goes for tar­gets: You want to start out with onco­genes, growth fac­tors and oth­er known but pre­vi­ous­ly un­drug­gable ge­net­ic el­e­ments be­fore mov­ing in­to un­chart­ed ter­ri­to­ry.
Karande, who ran No­var­tis' Africa di­vi­sion and head­ed up a can­cer fran­chise be­fore jump­ing to biotech, isn't shy about reimag­in­ing med­i­cine with this new class of epi­ge­net­ic drugs. On top of all the po­ten­tial for spe­cif­ic tar­get­ing and fine-tun­ing, Omega can se­lect for the dura­bil­i­ty of the ef­fec­tor pro­teins that form their con­trollers, rang­ing from acute ap­pli­ca­tion to chron­ic use of up to two months.
"We are in un­prece­dent­ed times when it comes to con­trol of bi­ol­o­gy," he says.