Eye­ing clin­i­cal proof-of-con­cept for HER3 drug, Am­gen-part­nered biotech scores $125M for pre­ci­sion an­ti­bod­ies
When it comes to re­draw­ing the bound­aries of what pro­teins are drug­gable, small mol­e­cules have soaked up the spot­light. Hordes of new en­trants — in­hibitors, al­losteric mod­u­la­tors, de­graders — promise to make a big dif­fer­ence by hit­ting dis­ease-caus­ing pro­teins at the right spot.
Over the last five years a biotech out of Sin­ga­pore has been try­ing to show that the same ap­proach can be ap­plied to an­ti­bod­ies. Now No­vo Hold­ings is lead­ing a $125 mil­lion Se­ries C de­signed to push them to­ward clin­i­cal proof-of-con­cept.
It all start­ed, Hum­ming­bird CEO Piers In­gram said, with a tar­get that's puz­zled him since his PhD years: HER3.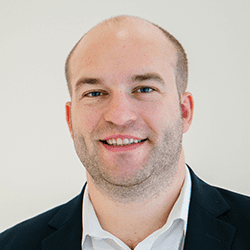 Jerome Boyd-Kirkup
De­spite am­ple ev­i­dence that it should be a great drug tar­get, none of the an­ti­bod­ies pre­vi­ous re­searchers have gen­er­at­ed had the ex­pect­ed bi­o­log­i­cal ac­tiv­i­ty. When he and co-founder/CSO Jerome Boyd-Kirkup dug in­to it, they found that these HER3 in­hibit­ing an­ti­bod­ies all shared very sim­i­lar mech­a­nisms of ac­tion. And it wasn't op­ti­mal — they of­ten al­ways stopped one route of ac­ti­va­tion, leav­ing a "huge gap­ing hole" for the pro­tein to be ac­tive.
Their hy­poth­e­sis was sim­ple: You prob­a­bly need to shut down the whole thing. Ex­e­cut­ing it was the big­ger chal­lenge, as the B cells that see the anti­gen first usu­al­ly are the ones that spawn the ma­jor­i­ty of an­ti­bod­ies, all tar­get­ing the iden­ti­cal, most im­muno­genic — a phe­nom­e­non known as im­mun­odom­i­nance. Of­ten, these epi­topes are not the spots that are most func­tion­al­ly use­ful as a drug.
Rather than feed­ing anti­gens to B cells, Hum­ming­bird takes a guid­ed ap­proach, first lever­ag­ing com­pu­ta­tion­al mod­el­ing to pre­dict the re­gions of in­ter­est on the pro­tein then en­gi­neer­ing an­ti­bod­ies that are dri­ven to bind to those spe­cif­ic epi­topes.
Hum­ming­bird has gen­er­at­ed four in-house an­ti­bod­ies on this plat­form, with a lead can­di­date tar­get­ing HER3 and oth­ers hit­ting VISTA, BC­MA-TACI and an undis­closed pro­tein as­so­ci­at­ed with lu­pus.
Am­gen has al­so signed on for a dis­cov­ery pact, re­serv­ing $100 mil­lion each for up to 12 projects.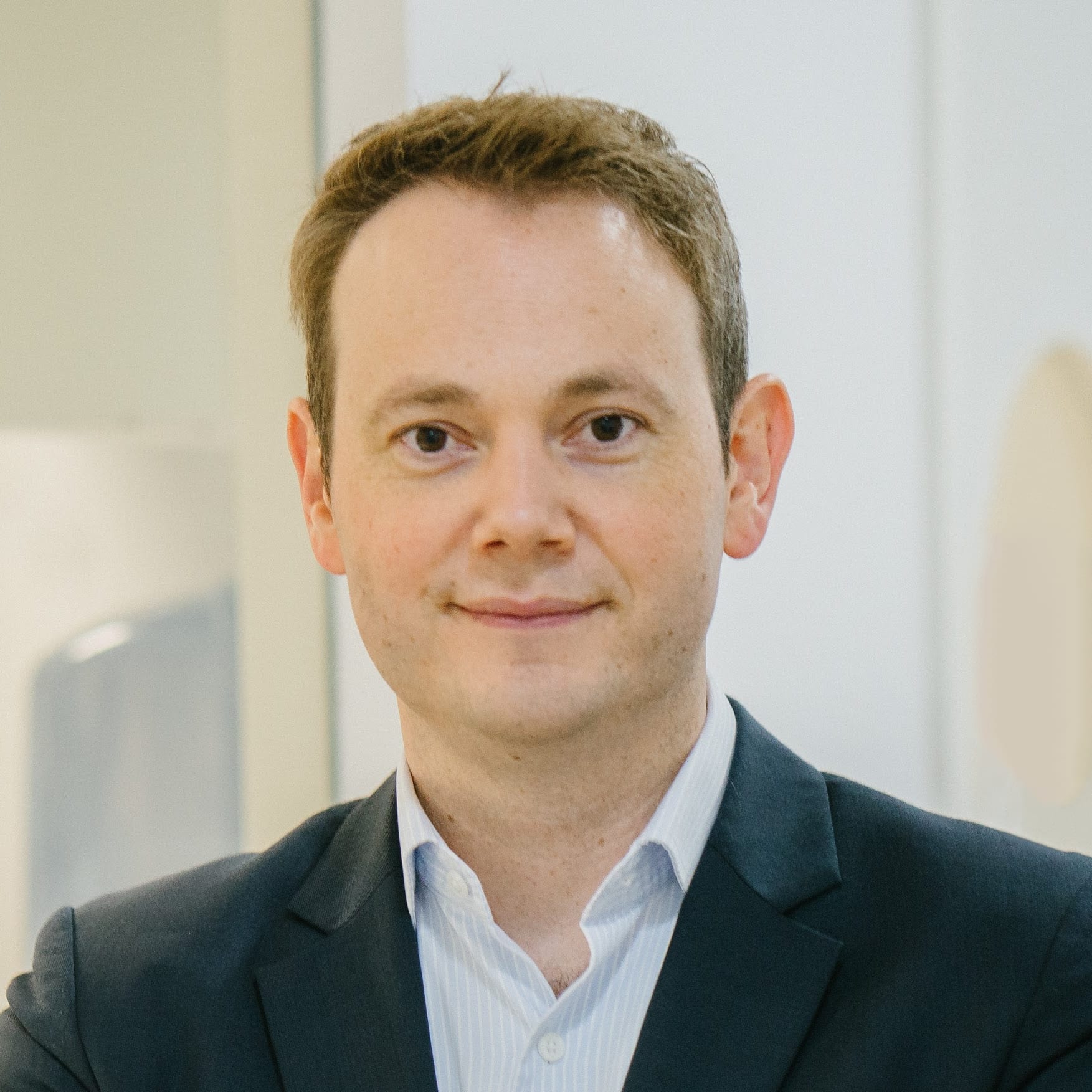 Piers In­gram
"If you are lucky and na­ture gives you good an­ti­bod­ies the first time around, then you don't have to wor­ry about any of these cool tech­nolo­gies," In­gram said. But if you're not, "it's re­al­ly a huge op­por­tu­ni­ty to take ad­van­tage of all of the struc­tur­al and func­tion­al in­sights that we have around pro­tein tar­gets these days and then use the pow­er of an­ti­bod­ies on these as well as small mol­e­cules."
The com­pa­ny now has 65 staffers, with the re­search team based in Sin­ga­pore and a de­vel­op­ment group in the US.
The Se­ries C comes two years af­ter the last round, which In­gram said un­locked the team's cre­ative po­ten­tial around the tech­nol­o­gy. In ad­di­tion to No­vo, the Se­ries C syn­di­cate fea­tures Fra­zier Health­care Part­ners, Oc­ta­gon Cap­i­tal, ED­BI, AM­GEN Ven­tures, DROIA Ven­tures, Morn­ing­side Ven­tures, Pure­os Bioven­tures, Po­laris Part­ners, Affin­i­ty As­set Ad­vi­sors, Al­ly Bridge Group and Al­tri­um Cap­i­tal Man­age­ment. Ex­ist­ing in­vestors in­clud­ing SK, Her­i­tas Cap­i­tal, and Mi­rae As­set Ven­ture Cap­i­tal al­so joined the round.