Eyes on neu­ro break­throughs, new­com­er Bio­mat­ics adds biotech vets and $300M with sec­ond fund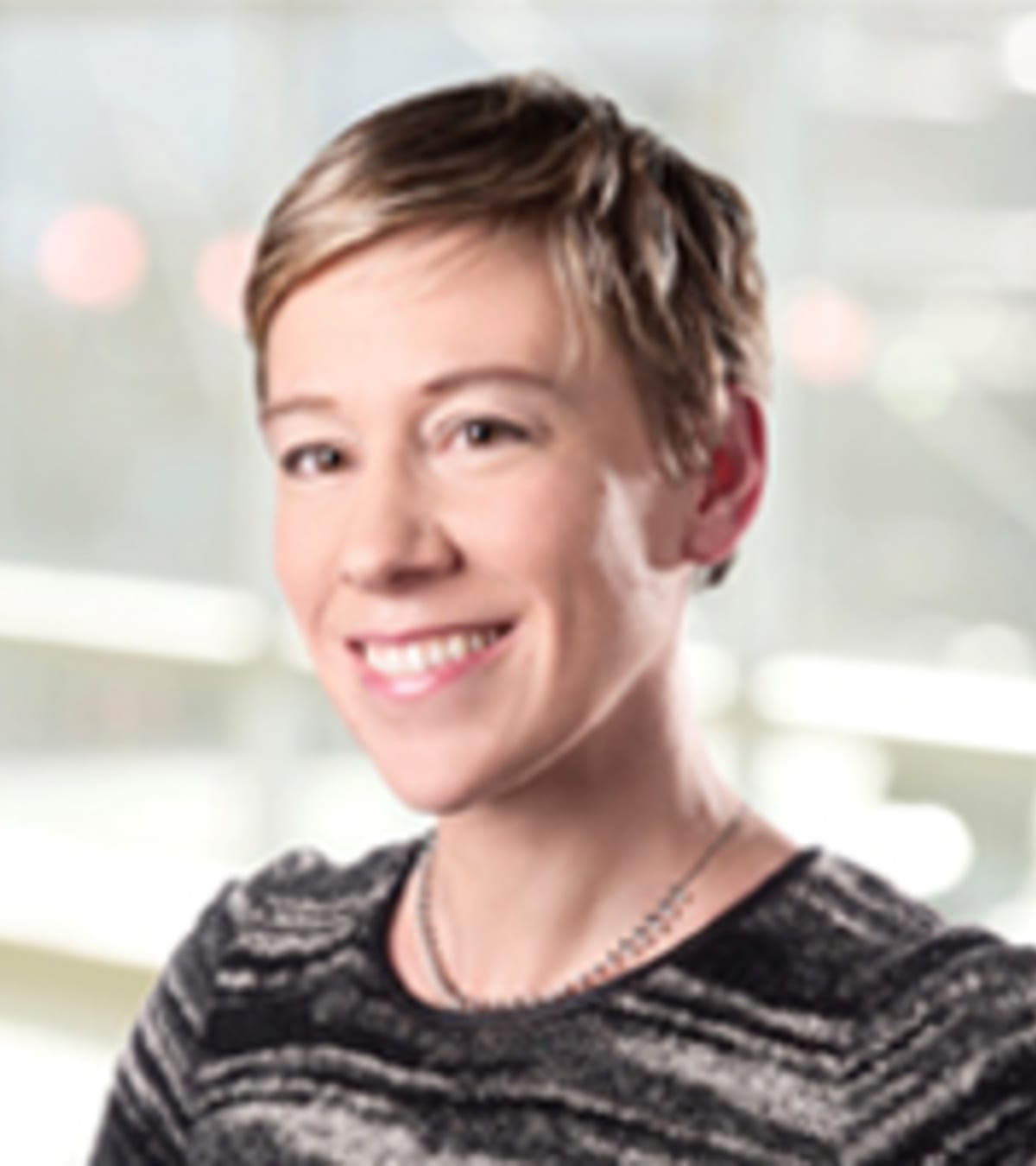 Julie Sun­der­land
Less than two years af­ter a pair of Gates Foun­da­tion vets — Boris Nikolic and Julie Sun­der­land — got start­ed with their first ven­ture fund at Bio­mat­ics fo­cused on the in­ter­sec­tion of health­care and tech­nol­o­gy, they're back with their sec­ond fund.
And this time they're go­ing deep­er.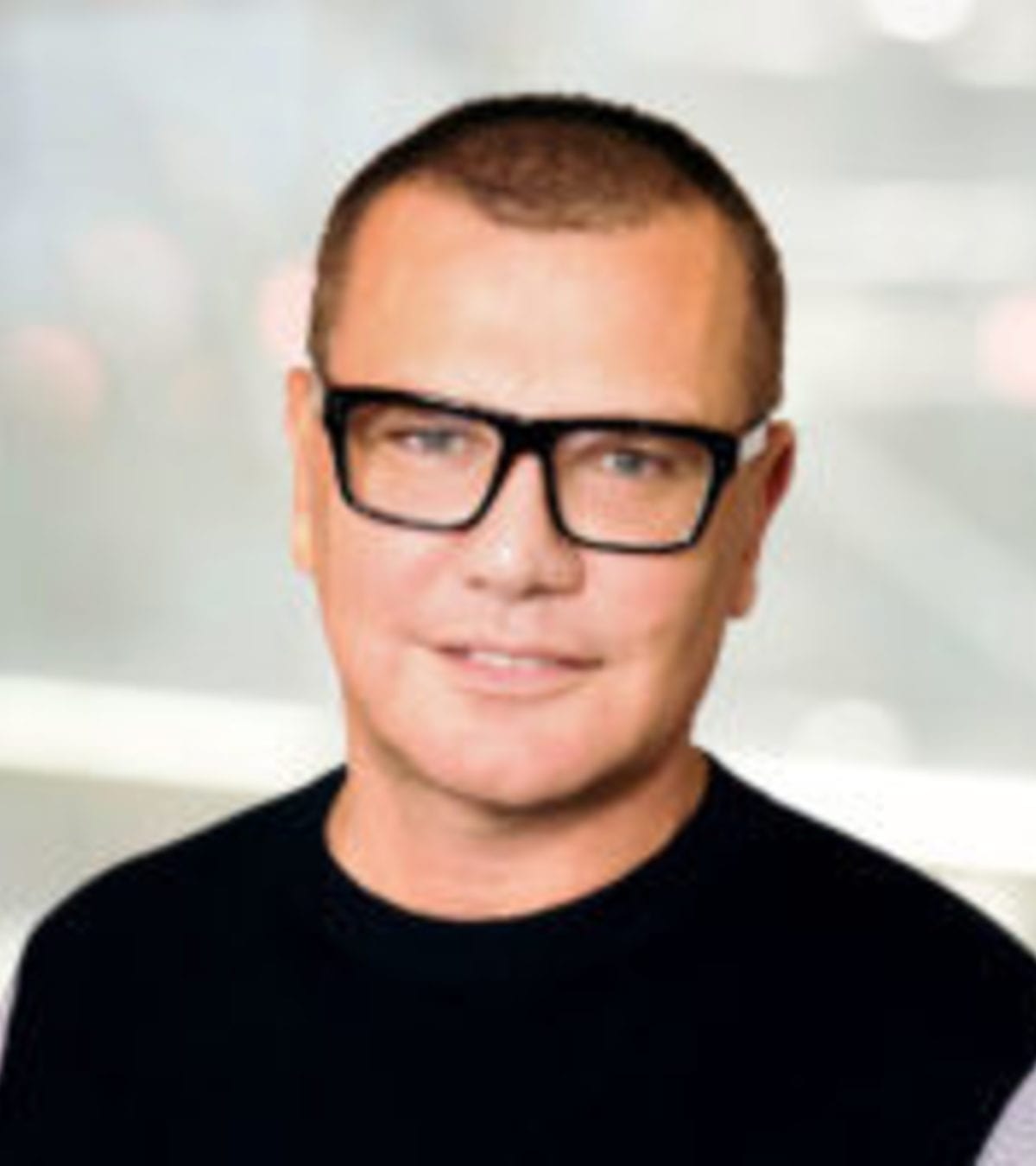 Boris Nikolic
While the first fund de­liv­ered $250 mil­lion that was used to back the neu­ro teams at De­nali, Black­Thorn Ther­a­peu­tics, along with Grail and oth­er high-pro­file tech ven­tures grab­bing head­lines in the in­dus­try, this sec­ond fund has upped the ante to $300 mil­lion. That fast growth un­der­scores the fa­vor­able view their in­vestors have in this sec­tor, as well as the go-go at­mos­phere in new com­pa­ny cre­ation that has grabbed the world's at­ten­tion in 2018.
The ini­tial ex­pe­ri­ence whet their ap­petite for "break­through sci­ence and tech­nol­o­gy," says Sun­der­land. "We are pur­su­ing a sim­i­lar the­sis with our next fund."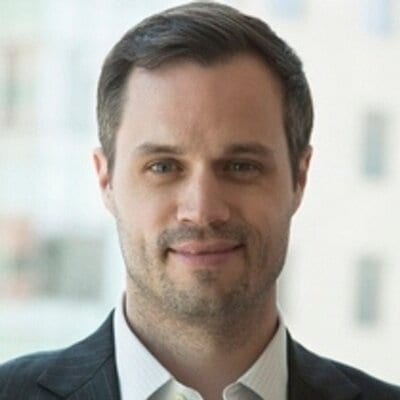 Errik An­der­son
Bio­mat­ics is al­so ex­pand­ing the small team along with its cache of cash. Errik An­der­son — a right-hand man to Till­man Gern­gross at Adimab, where he was COO and co-founder — is com­ing on board in Boston. And an­oth­er Gates Foun­da­tion vet, Mike Poole, is join­ing the crew af­ter lead­ing the foun­da­tion's in­vest­ments in Alzheimer's, a key fo­cus for Bill Gates. Poole had been in charge of neu­ro for As­traZeneca at one point, be­fore the phar­ma gi­ant scaled back most of its op­er­a­tions in that field.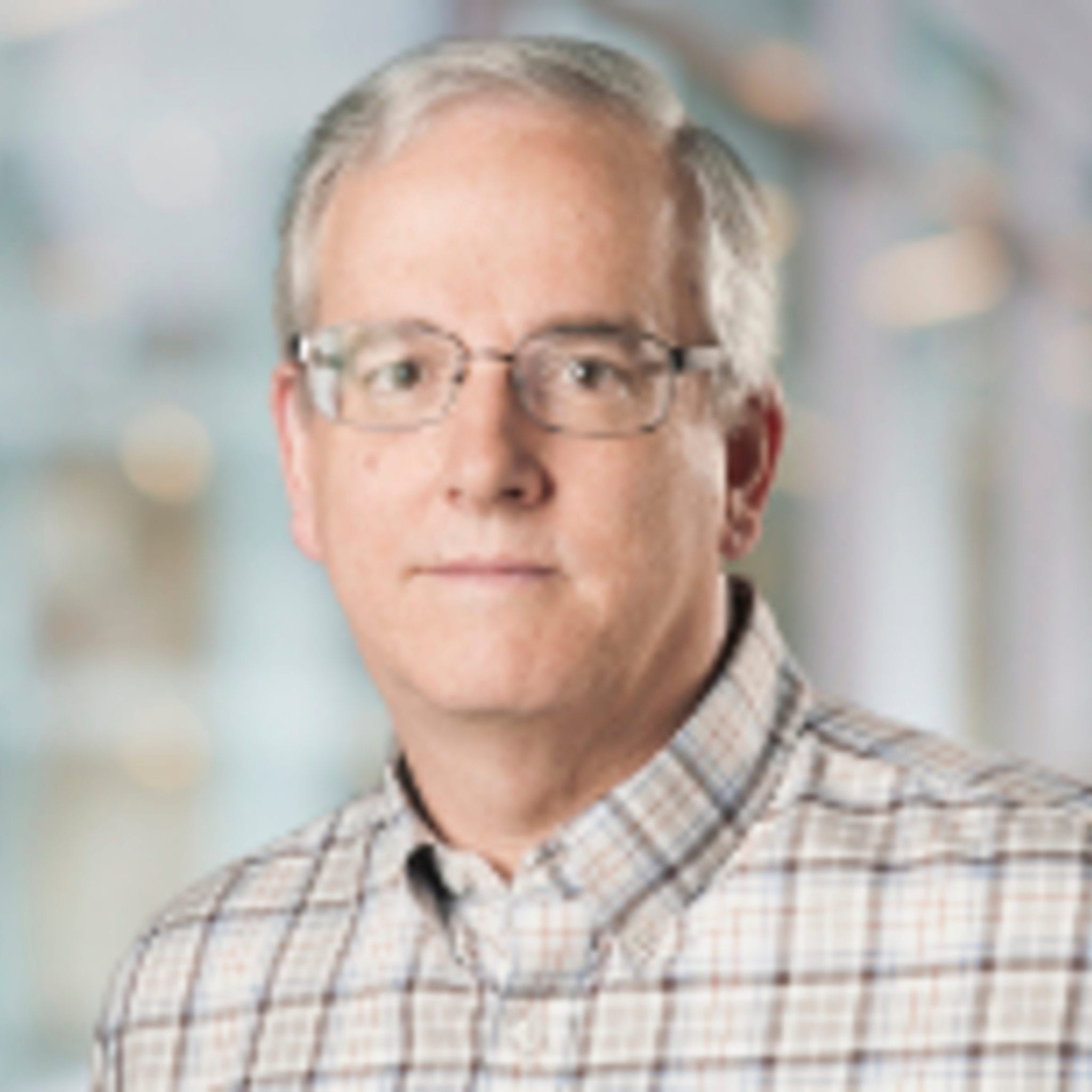 Mike Poole
"We have a the­sis that neu­ro is sort of the next fron­tier," she adds, ex­plain­ing why De­nali and Black­Thorn — both in South San Fran­cis­co — stood out among the com­pa­nies they're back­ing. The field has been a dis­as­ter zone for a slew of large com­pa­nies op­er­at­ing in risky fields like Alzheimer's, but these up­starts are re­ly­ing on new in­sights on ge­nomics and a rigid de­vo­tion to cut­ting-edge sci­ence as prac­ticed by some of the smartest peo­ple in biotech.
And that's say­ing quite a lot.
"We've tend­ed to move ear­li­er," adds Sun­der­land. "One of the clichés we learned re­al­ly well over the last two-and-a-half years: Great peo­ple around great sci­ence is where we get to suc­cess."