Face­book bil­lion­aires Pe­ter Thiel and Sean Park­er back­ing a stealth im­munother­a­py biotech — re­port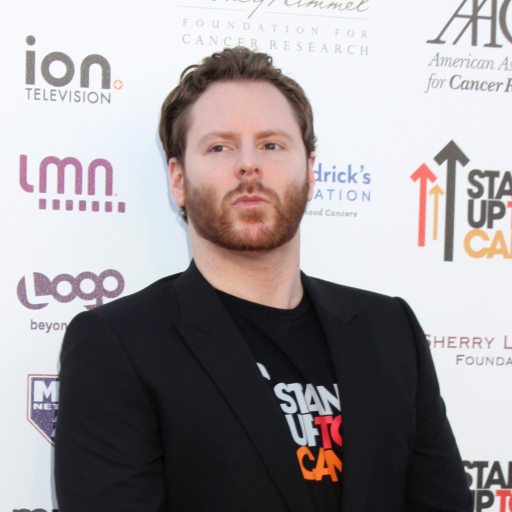 Sean Park­er Cred­it: Shut­ter­stock
See­ing any bil­lion­aire back a biotech start­up is al­ways in­trigu­ing. But when you pair Pe­ter Thiel and Sean Park­er as the deep pock­ets be­hind a new T cell com­pa­ny, tongues will wag.
CN­BC's Christi­na Farr has start­ed the buzz, say­ing the fab­u­lous­ly wealthy Face­book ami­gos have chipped in to a $12 mil­lion seed round for one 3T Bio­sciences. Quot­ing sources, Farr says 3T is work­ing with sci­en­tists at the lab of Stan­ford's Christo­pher Gar­cia. And they are work­ing on can­cer im­munother­a­pies, the hottest field in the R&D are­na these days.
Gar­cia — a high pro­file in­ves­ti­ga­tor — has been work­ing on Wnt, not­ing that an ex­cess of ac­tiv­i­ty trig­gers can­cer. Ear­li­er this year a start­up dubbed Sur­rozen was ramped up, ex­am­in­ing the re­gen­er­a­tive med as­pects of that re­search.
That's about all we know at this point.
It's not un­usu­al to keep biotechs un­der wraps un­til they get through their seed phase, look­ing to es­tab­lish a clear clin­i­cal path be­fore they leap in­to pub­lic view. Thiel, mean­while, has a well known ap­petite for the drug de­vel­op­ment world, once field­ing can­di­dates for the FDA's top job af­ter back­ing Don­ald Trump for the pres­i­den­cy.
Park­er al­so has be­come a high pro­file play­er, but on the char­i­ta­ble side of the R&D game. His epony­mous non­prof­it in­sti­tute has been back­ing a va­ri­ety of cut­ting-edge tech­nolo­gies in can­cer re­search. But like Bill Gates, who oc­ca­sion­al­ly in­vests in biotechs along­side his own foun­da­tion, the po­ten­tial for some of these plays can be too big for even a bil­lion­aire to ig­nore.