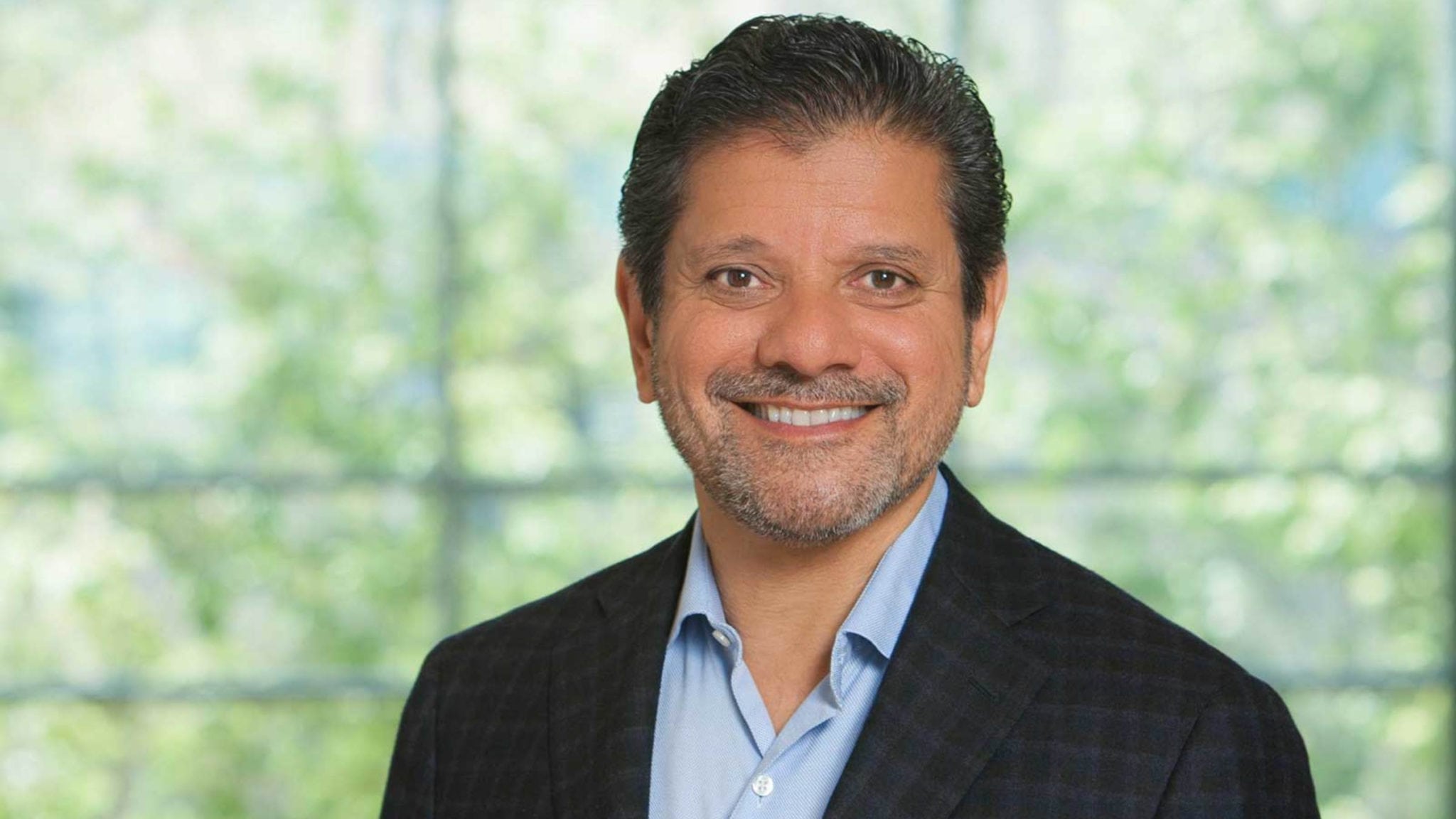 Fa­heem Has­nain ups cash haul to $330M for a fledg­ling biotech that is mov­ing 'at light speed'
Just six months ago, Fa­heem Has­nain rolled out his lat­est biotech ven­ture with a $100 mil­lion mega-round for seed mon­ey. To­day, he's adding $230 mil­lion more for Gos­samer Bio from a glob­al syn­di­cate of heavy­weight in­vestors that is bet­ting big that the ex-Re­cep­tos chief and his team can birth a ma­jor new com­pa­ny vir­tu­al­ly overnight by biotech stan­dards, with a pipeline that al­ready in­cludes 4 drugs, more ther­a­pies com­ing and an em­ploy­ee ros­ter slat­ed to hit 100 by the end of this year.
And yes, there's an IPO out there some­where along the way, he says, when the stars align.
"We just start­ed in Jan­u­ary," Has­nain told me over the week­end, "and we've been go­ing at light speed."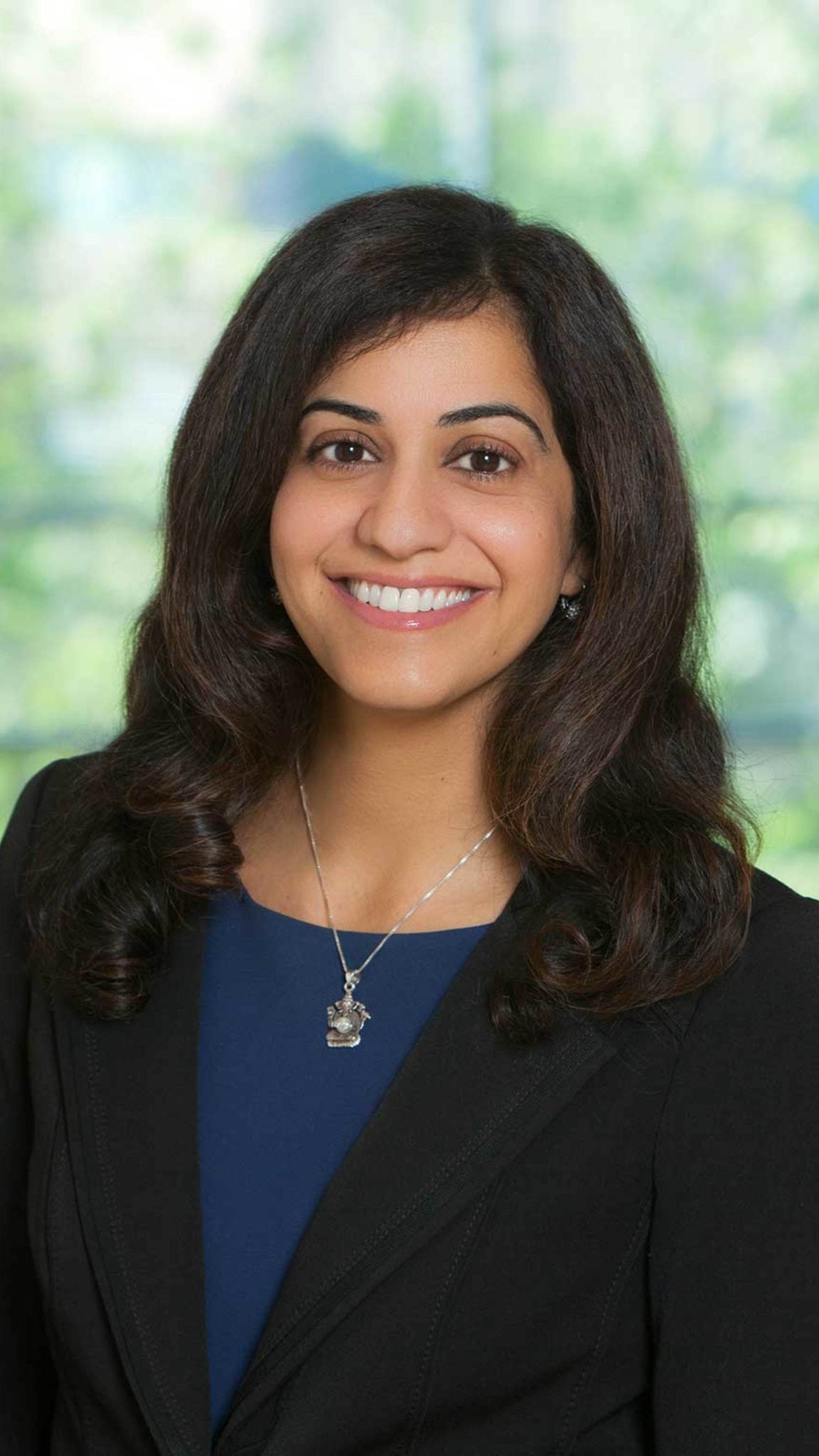 Sheila Gu­jrathi
Start­ing with a hand­ful of key play­ers from his Re­cep­tos days, Has­nain's Gos­samer has al­ready grown to 60 staffers, he adds, with plans to leap to about 100 by the end of the year. Next year he ex­pects the pipeline to swell to 5 to 6 mid-stage pro­grams, each en­sconced in its own sub­sidiary to al­low for one-on-one deal­mak­ing dis­cus­sions, as they might arise.
Has­nain has one of the most im­pres­sive re­sumes in biotech, hav­ing sold Re­cep­tos and its star drug ozan­i­mod — still a block­buster con­tender at Cel­gene, though one held up by a sna­fu with the NDA — for $7.2 bil­lion. And he has one of the best con­nect­ed syn­di­cates in the book ready to back his com­pa­ny-cre­ation plan.
Chi­na's in­flu­en­tial Hill­house Cap­i­tal led the round, with help from the Abu Dhabi In­vest­ment Au­thor­i­ty, In­vus, The Bau­post Group and Po­laris Part­ners. Gos­samer Bio's ex­ist­ing in­vestors, Arch Ven­ture Part­ners and Omega Funds, stepped back up, with Arch's Bob Nelsen demon­strat­ing once again his ap­petite for go­ing big, fast with oth­er in­vestors who have the same ap­proach.
This is not your typ­i­cal start­up.
Has­nain joins a se­lect group of play­ers like Arie Bellde­grun or some of the new Chi­na ex­ecs who are by­pass­ing the slow and me­thod­i­cal art of com­pa­ny cre­ation around 1 or 2 key drugs. Backed with hun­dreds of mil­lions of dol­lars, they are look­ing for vir­tu­al overnight suc­cess in cre­at­ing in­flu­en­tial de­vel­op­ment ef­forts. And giv­en the fail­ure rate in drug de­vel­op­ment, they face a daunt­ing task with tough odds.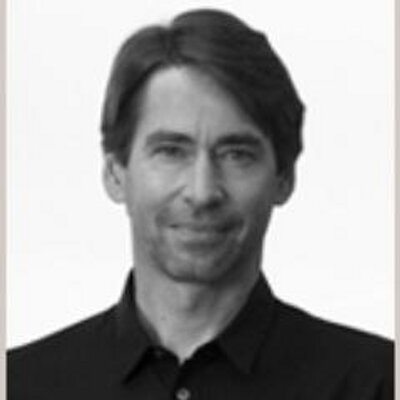 Bob Nelsen
It's a new world for high­ly suc­cess­ful teams, though, adding Chi­nese in­vestors to syn­di­cates and go­ing big ear­ly. I asked Has­nain if he could have done some­thing like this 5 years ago.
"Five years ago was when we took Re­cep­tos pub­lic," says Has­nain. "We were in the ear­ly wave of go­ing pub­lic. So sen­ti­ment is one (dif­fer­ence). Sen­ti­ment is def­i­nite­ly much more op­ti­mistic to­day."
In­deed it is.
Has­nain is step­ping up to the ex­ec­u­tive chair­man's spot with the B round, while his long­time col­league Sheila Gu­jrathi takes the CEO's job. His job now is to do the broad strate­gic think­ing, while al­low­ing Gu­jrathi to move up and open a new chap­ter in her ca­reer.
It's time, he says.
The two of them have been play­ing the lead role in snap­ping up new drugs for the pipeline.
"I can't dis­close all the tar­gets," says Has­nain, who wants to re­tain some cov­er for the pipeline for a few months longer. "We do have 3 clin­i­cal-stage pro­grams in the com­pa­ny and one pre­clin­i­cal."
One of those deals is pub­lic. Has­nain and his team in-li­censed a drug called KB-4924 (now GB004) from Aer­pio Phar­ma­ceu­ti­cals. They paid $20 mil­lion in cash and put $400 mil­lion on the ta­ble in mile­stones for an in­ves­ti­ga­tion­al hy­pox­ia-in­ducible fac­tor-1 al­pha (HIF-1 al­pha) sta­bi­liz­er in de­vel­op­ment for IBD.
A few days ago Gos­samer bagged an­oth­er drug for a "large au­toim­mune in­di­ca­tion," which is en­ter­ing Phase II with "some sub­stan­tial val­i­da­tion around the tar­get" which he thinks gives it the kind of pipeline-in-a-prod­uct po­ten­tial he saw in ozan­i­mod. That one is stay­ing un­der wraps for now.
Has­nain's plans for this com­pa­ny stretch well past the first $330 mil­lion in. He's al­ready talk­ing about fil­ing an IPO when the time is right.
"Go­ing pub­lic is def­i­nite­ly in our sights," he says.
---
Fa­heem Has­nain. GOS­SAMER BIO