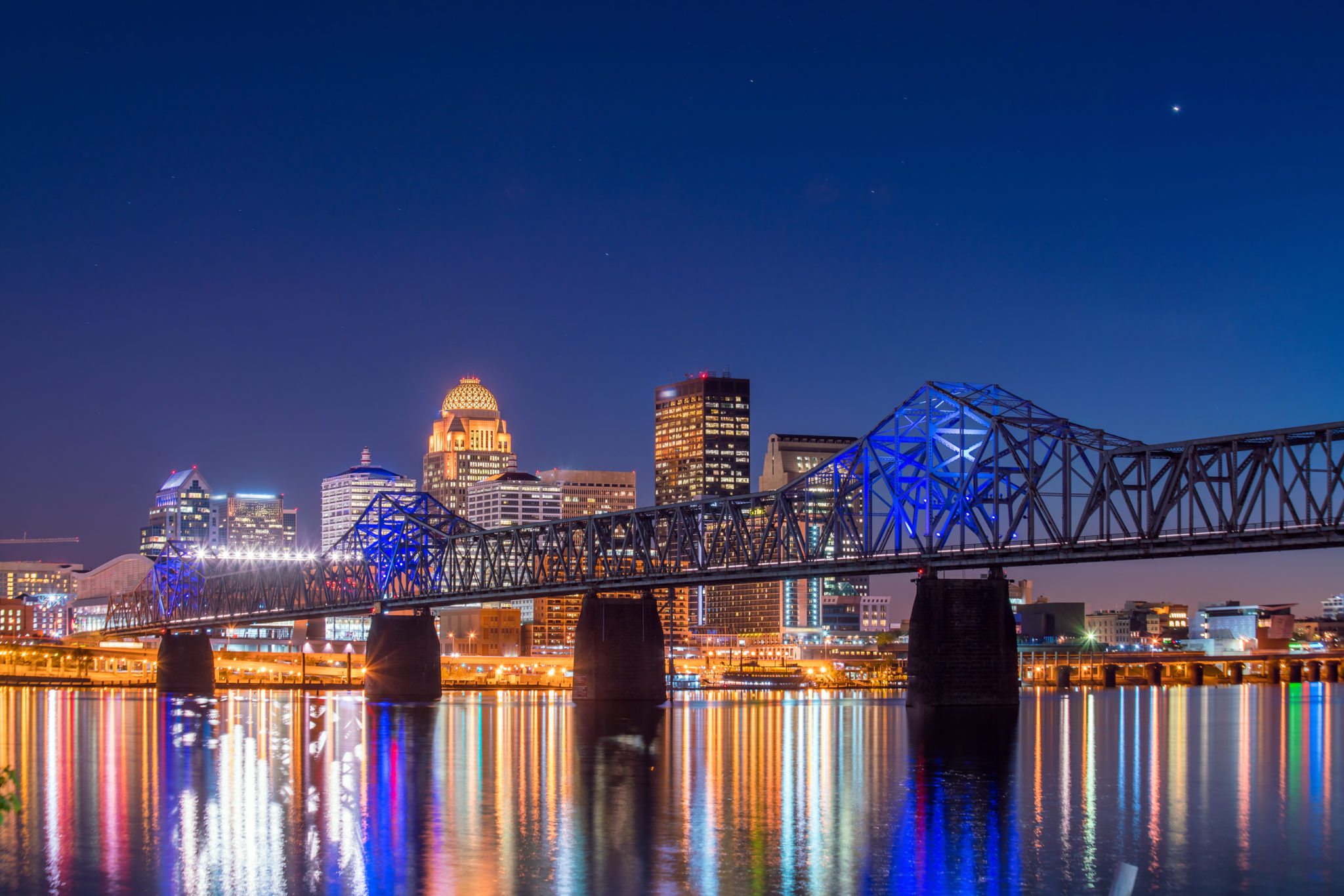 Far from the big hubs, Apel­lis is steer­ing its ri­val to Alex­ion's Soliris in­to a PhI­II pro­gram
A Ken­tucky biotech says they're lay­ing the foun­da­tion for a piv­otal pro­gram for their C3 in­hi­bi­tion ther­a­py, which ex­ecs be­lieve can re­place Soliris in treat­ing PNH.
Louisville-based Apel­lis has been mak­ing progress on its lead drug far away from the spot­light that con­cen­trates at­ten­tion on the big biotech hubs. But it's been well fund­ed, with a $47 mil­lion D round that dropped ear­ly last year af­ter they gave up on an IPO in chilly mar­ket wa­ters. And the com­pa­ny says they've been nail­ing down hard hu­man ev­i­dence that by mov­ing up­stream from C5 in­hi­bi­tion, where Soliris hits, they can do a bet­ter job in con­trol­ling ane­mia and trans­fu­sion de­pen­dence among pa­tients with this ex­treme­ly rare con­di­tion.
This week, Apel­lis is re­port­ing on two tiny stud­ies of 3 and 6 pa­tients. In 3 pa­tients nev­er treat­ed with Soliris, in­ves­ti­ga­tors re­port­ed that all of them ex­pe­ri­enced a quick cor­rec­tion on a key bio­mark­er for lac­tate de­hy­dro­ge­nase, or LDH. In 6 pa­tients not re­spond­ing well to Soliris, the av­er­age he­mo­glo­bin lev­el was brought up an av­er­age of 36%, LDH was cor­rect­ed and trans­fu­sions dropped from 3.4/month on eculizum­ab monother­a­py to 0.3/month when APL-2 was added to eculizum­ab. And the biotech raised no un­usu­al red flags on the safe­ty side.
As one of the world's most ex­pen­sive ther­a­pies, Soliris has in­spired a range of ri­vals all look­ing to re­place it with their own drug. Com­pa­nies like Ra Phar­ma­ceu­ti­cals and Akari have been on the trail, while Soliris' man­u­fac­tur­er, Alex­ion, has been mak­ing ad­vances with a sec­ond-gen prod­uct for their key mon­ey­mak­er. ALXN1210 — an an­ti-C5 an­ti­body that in­hibits ter­mi­nal com­ple­ment for pa­tients with parox­ys­mal noc­tur­nal he­mo­glo­bin­uria (PNH) — was about the on­ly ex­per­i­men­tal prod­uct that earned much re­spect from new CEO Lud­wig Hantson when he took over ear­li­er this year.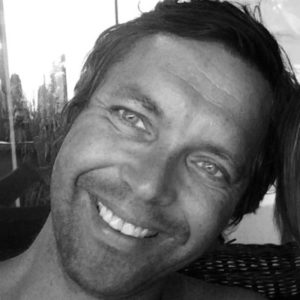 Cedric Fran­cois
Apel­lis has at­tract­ed con­sid­er­able fi­nan­cial sup­port for its work. At the time it filed its S-1, the biotech re­port­ed that Morn­ing­side Ven­ture In­vest­ments owned 32.6% of the com­pa­ny, mak­ing the VC their biggest in­vestor. And they say that they're just get­ting start­ed with a lead fo­cus on PNH, with a range of oth­er dis­eases that they be­lieve can be treat­ed through the same path­way.
CEO Cedric Fran­cois said he found the da­ta en­cour­ag­ing as he steers the com­pa­ny to a Phase III study in a few months.
We be­lieve that C3-in­hibitor APL-2 can be the next gen­er­a­tion PNH treat­ment of­fer­ing pa­tients a pow­er­ful so­lu­tion to mean­ing­ful­ly im­prove their qual­i­ty of life.
---
Im­age: Down­town Louisville, Ken­tucky Shut­ter­stock