Fast ex-Flexus team takes Ar­cus to a quick $100M IPO to ad­vance I/O pipeline
The fast-mov­ing team at Ar­cus has filed for an $100 mil­lion IPO, look­ing to build its im­muno-on­col­o­gy pipeline of small mol­e­cules and an­ti­body com­pounds un­der the lead­er­ship of co-founder Ter­ry Rosen.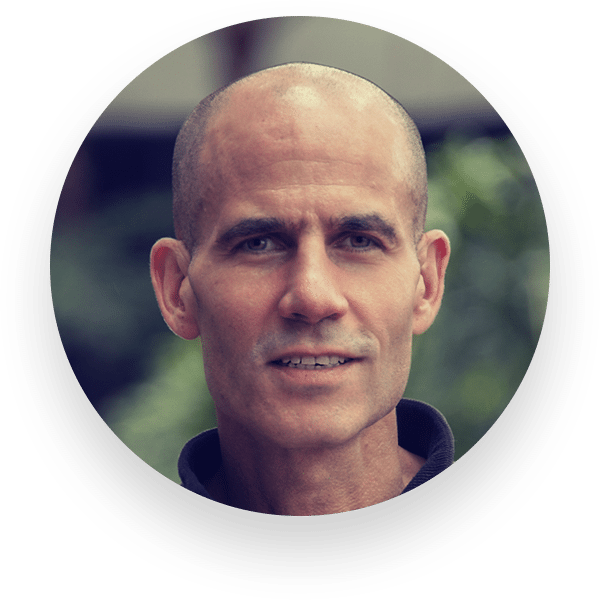 Ter­ry Rosen
Ex­pect­ed to fund the clin­i­cal de­vel­op­ment of lead prod­uct can­di­dates AB928 and AB122 in­to 2020, this round of fundrais­ing fol­lows a $107 mil­lion Se­ries C crossover com­plet­ed just last No­vem­ber. AB928 is a dual adeno­sine re­cep­tor an­tag­o­nist, while AB122 is a PD-1 an­ti­body. Ar­cus had sched­uled a Phase I/II tri­al to test the com­bo in can­cer pa­tients for the first half of this year.
The speed at which Ar­cus has gath­ered cash is per­haps no sur­prise con­sid­er­ing that CEO Rosen is fa­mous for tak­ing Flexus Bio from in­cep­tion to a $1.25 bil­lion Bris­tol-My­ers Squibb buy­out in less than two years. That his­to­ry al­so means Rosen and Juan Jaen, co-founder and pres­i­dent of the com­pa­ny, are still linked to lit­i­ga­tion with In­cyte, which claimed Flexus' star IDO drug was es­sen­tial­ly stolen by a de­part­ing for­mer staffer.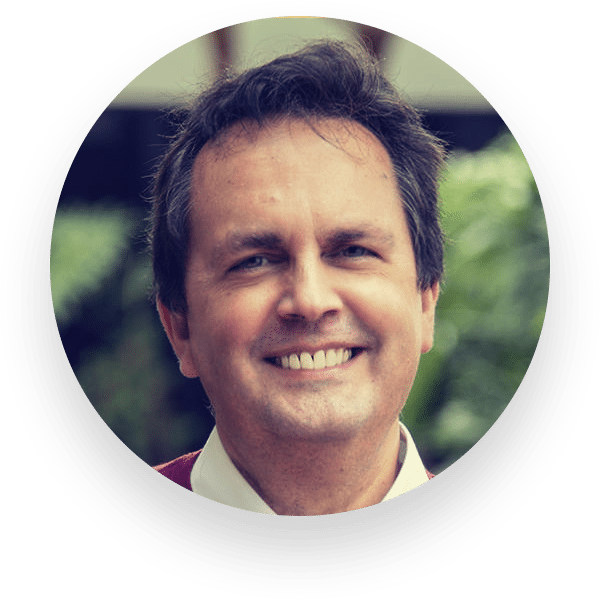 Juan Jaen
But that hasn't stopped Ar­cus from rais­ing $227 mil­lion in three rounds since 2015, and ex­pand­ing the team to 83 full-time em­ploy­ees. It has al­so at­tract­ed big name in­vestors in­clud­ing Stan­ford Uni­ver­si­ty, No­var­tis and Tai­ho Ven­tures. Google's GV, The Col­umn Group and Fore­site are among the largest share­hold­ers of the Hay­ward, CA-based start­up, each hold­ing more than 5% of its stock.
The com­pa­ny plans to list un­der the sym­bol $RCUS.
Ar­cus made it clear in the S-1 that the mon­ey they have won't be enough to fund any of their drugs through reg­u­la­to­ry ap­proval — they will need a lot more to com­plete their de­vel­op­ment and com­mer­cial­iza­tion. Some of the pro­ceeds, though, will help ad­vance pre­clin­i­cal pro­grams such as AB680 (CD73 in­hibitor) and AB154 (an­ti-TIG­IT an­ti­body).