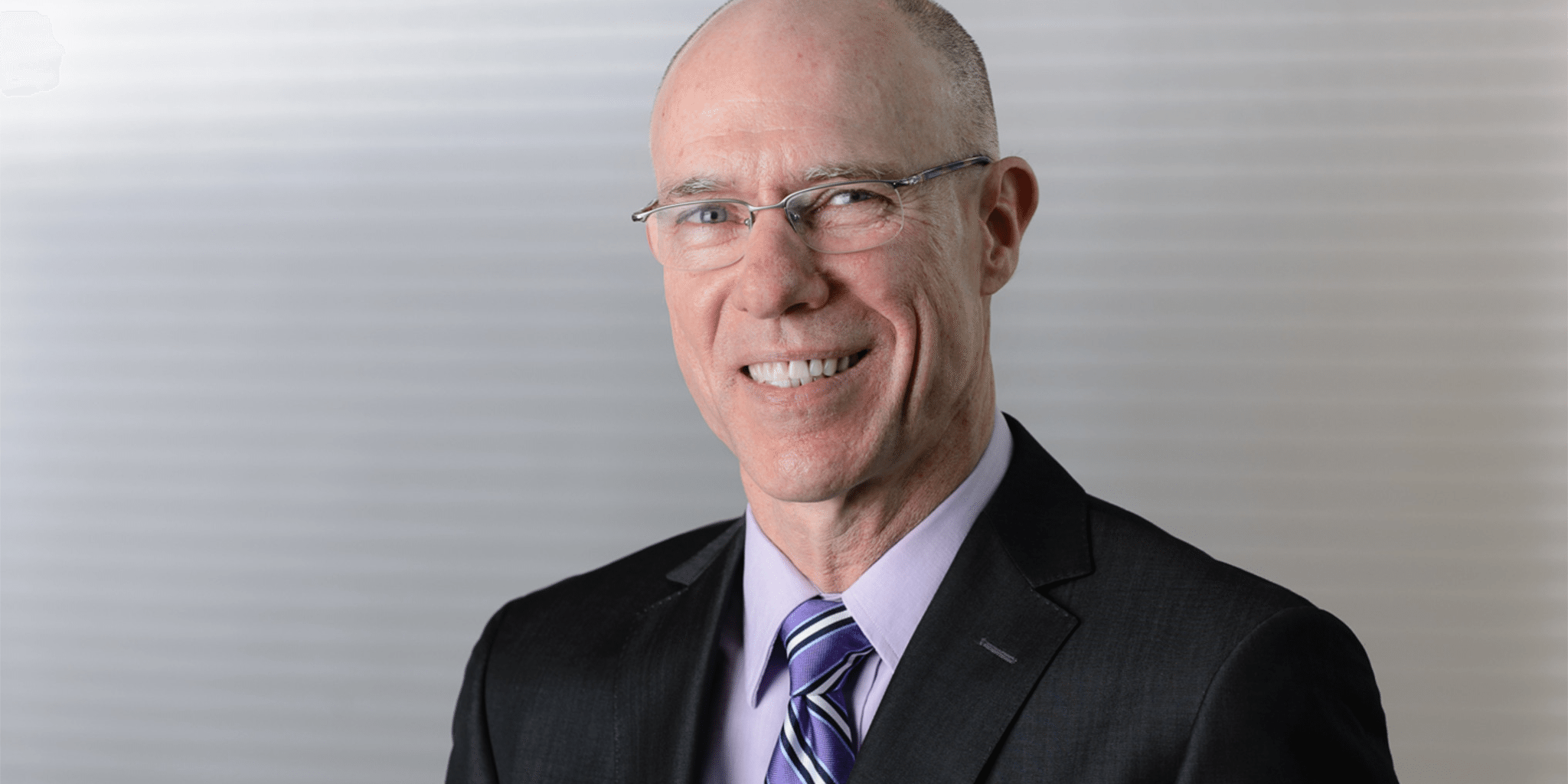 Fast-grow­ing KSQ and David Meek­er fu­el up with a hefty $80M round on the way to first hu­man stud­ies
KSQ is all about fast, con­trolled speed.
Over the past year — with a $76 mil­lion launch round to bank on — it's rough­ly dou­bled the staff to 70 and brought in a big crew of CRO work­ers to as­sist in build­ing a plat­form and a pipeline that's been rapid­ly lin­ing up pre­clin­i­cal drug can­di­dates.
The crew, led by ex-Sanofi Gen­zyme chief David Meek­er, has used CRISPR/Cas9 tech to screen for a line­up of dis­ease-rel­e­vant genes. And it's iden­ti­fied a lead pre­clin­i­cal can­di­date in a slate of new pro­grams that Meek­er and his team be­lieves can hit a more ef­fec­tive tar­get than PD-1 so they can make an adop­tive T cell can­di­date for fight­ing PD-1 re­sis­tant can­cer.
Their next step is to take it to­ward a proof-of-con­cept stage with some sol­id hu­man da­ta to act as a guide. And as of to­day they al­so have an ex­tra $80 mil­lion B round to keep on run­ning at an ac­cel­er­at­ed rate as they swift­ly build up a pipeline.
There's plen­ty that's in­ad­e­quate about the first-gen cell ther­a­pies, says Meek­er. The cell pop­u­la­tions in­fused back in­to pa­tients can prove eas­i­ly ex­haust­ed, or leave much to be de­sired in terms of more ef­fi­cient man­u­fac­tur­ing strate­gies. Look­ing at tar­gets like BC­MA and CD19, he can see spot­light­ing new drugs that can do much bet­ter than what's in late-stage de­vel­op­ment.
"We're al­so build­ing a group for au­toim­mune tar­gets," says Meek­er, with "one rare dis­ease screen­ing pro­gram."
"This has legs and we're con­tin­u­ing to work it," he adds.
Meek­er spent years on the big com­pa­ny side of the busi­ness, and he's com­plete­ly con­tent with the no­tion that small­er, more nim­ble groups like his can make much more progress in less time than the big play­ers.
"I do think some of the pur­er sci­ence is hap­pen­ing in these ear­ly star­tups," says the CEO.
New in­vestors Bail­lie Gif­ford, Cowen Health­care In­vest­ments, In­vus, and Lil­ly Asia Ven­tures got in­volved in this round, along­side found­ing in­vestors Flag­ship Pi­o­neer­ing and Po­laris Part­ners and ex­ist­ing in­vestors ARCH Ven­ture Part­ners and Alexan­dria Eq­ui­ties.
But the big­ger sums that are be­ing de­vot­ed to biotech now aren't nec­es­sar­i­ly be­ing squan­dered, says the CEO. And he's hap­py to use KSQ as an ex­am­ple.
"We couldn't do what we are do­ing now with­out this kind of fund­ing," he says. If it was $20 mil­lion, he adds, "there's no way to make these achieve­ments."
"Time," he says, "is much more valu­able than mon­ey."
---
Im­age: David Meek­er. KSQ