Faster, cheap­er DNA se­quenc­ing gets Om­niome $60M led by Chi­nese in­vestors
A San Diego com­pa­ny mak­ing new DNA se­quenc­ing tech just brought home $60 mil­lion in a fundrais­ing round chock full of Chi­nese in­vestors.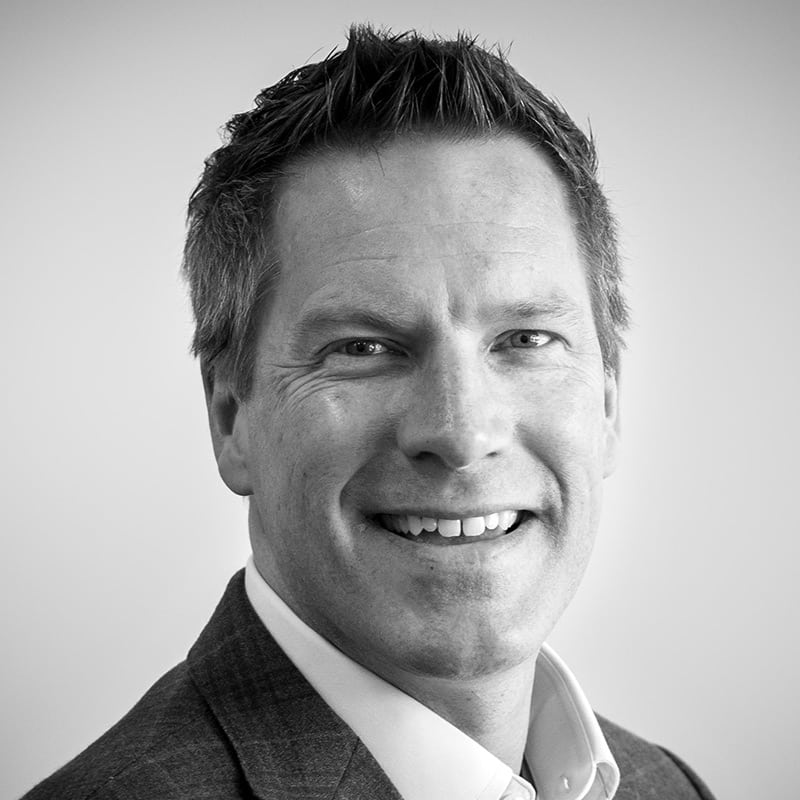 Dave Mullarkey
The com­pa­ny is called Om­niome — first found­ed by an ex-Il­lu­mi­na em­ploy­ee Kan­daswamy (Swamy) Vi­jayan in 2013 — and it says its tech can pro­vide high­ly ac­cu­rate and fast se­quenc­ing re­sults at a low cost. Vi­jayan has since left Om­niome, and the com­pa­ny is now run by CEO Dave Mullarkey.
This new Se­ries B round was led by new in­vestors Decheng Cap­i­tal (Shang­hai) and Hill­house Cap­i­tal (Bei­jing), joined by Lam Re­search Cap­i­tal (US) and Nan Fung Life Sci­ences (Hong Kong). The round is the lat­est in an avalanche of deals in­volv­ing US-based biotech com­pa­nies team­ing up with in­vestors over­seas.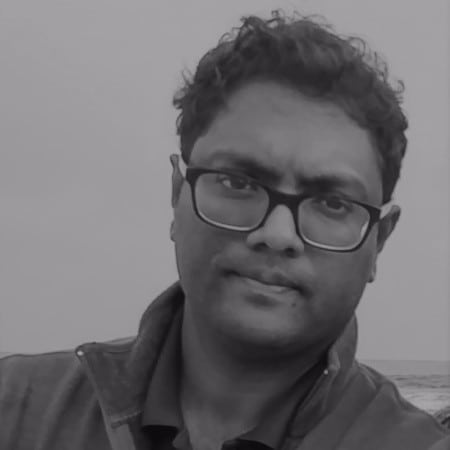 Kan­daswamy Vi­jayan
The com­pa­ny's tech is called "Se­quenc­ing by Bind­ing" (SBB), which it says can give an "en­hanced pre­ci­sion of nu­cleotide and DNA match­ing by lever­ag­ing the nat­ur­al match­ing abil­i­ty of the poly­merase." This de­creas­es run­times and boosts the num­ber of sam­ples per run.
First in­cu­bat­ed in the San Diego tech ac­cel­er­a­tor EvoNexus, Om­niome plans to use the cash to ex­pand the com­pa­ny's team — which cur­rent­ly stands at 40 peo­ple, ac­cord­ing to the com­pa­ny's web­site. They're look­ing to add staff in sev­er­al ar­eas, in­clud­ing en­gi­neer­ing, and to in­crease its re­search and pro­duc­tion ca­pac­i­ty. Om­niome al­so plans to op­ti­mize its tech­nol­o­gy.
"We have been able to val­i­date the tremen­dous pow­er of our pro­pri­etary se­quenc­ing bio­chem­istry," Mullarkey said in a state­ment. "Now we are di­rect­ing our ef­forts on prod­uct de­vel­op­ment to rapid­ly ad­vance our first com­mer­cial in­stru­ment pro­to­types."