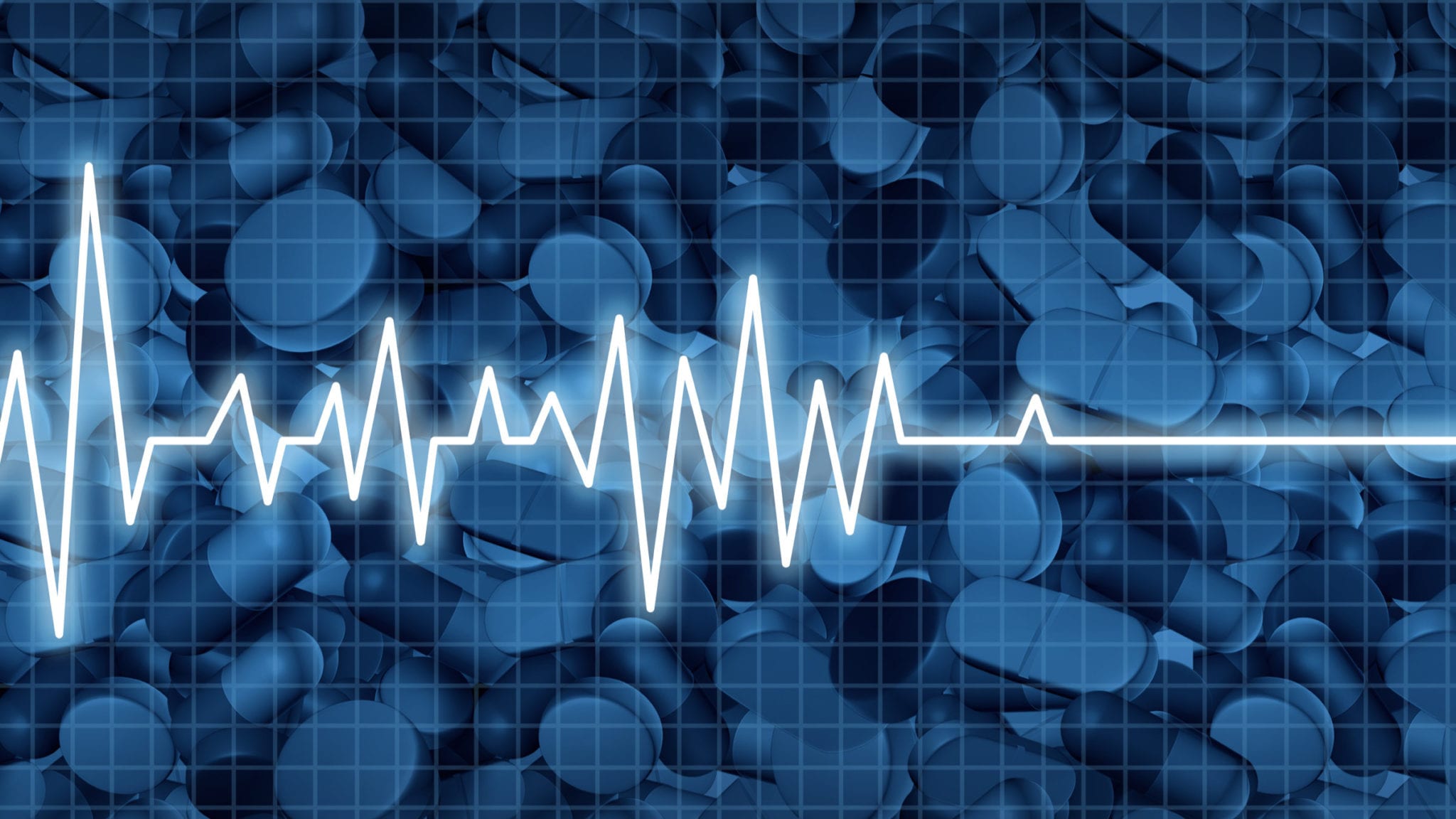 FDA adds boxed warn­ings to in­som­nia med­i­cines fol­low­ing in­juries, deaths
The FDA on Tues­day an­nounced the ad­di­tion of a boxed warn­ing to cer­tain pre­scrip­tion in­som­nia med­i­cines be­cause of var­i­ous be­hav­iors, in­clud­ing sleep­walk­ing and sleep dri­ving, that have led to in­juries and deaths.
The agency said the be­hav­iors ap­pear to be "more com­mon with es­zopi­clone (Lunes­ta), za­le­plon (Sonata), and zolpi­dem (Am­bi­en, Am­bi­en CR, Ed­lu­ar, In­ter­mez­zo, Zolpimist) than oth­er pre­scrip­tion med­i­cines used for sleep."
Over the past 26 years, the FDA said it iden­ti­fied 66 cas­es (from the lit­er­a­ture and re­ports sub­mit­ted to FDA) of com­plex sleep be­hav­iors oc­cur­ring with these med­i­cines that re­sult­ed in se­ri­ous in­juries and 20 deaths. The FDA not­ed that pa­tients usu­al­ly did not re­mem­ber ex­pe­ri­enc­ing such sleep be­hav­iors and the "un­der­ly­ing mech­a­nisms by which these in­som­nia med­i­cines cause com­plex sleep be­hav­iors are not com­plete­ly un­der­stood."
Se­ri­ous in­juries cit­ed by the FDA in­clude falls, burns, near drown­ing, ex­po­sure to ex­treme cold tem­per­a­tures lead­ing to loss of limb, car­bon monox­ide poi­son­ing, drown­ing and hy­pother­mia.
"Most of these pa­tients re­port­ed us­ing zolpi­dem (n=61) when they ex­pe­ri­enced a com­plex sleep be­hav­ior. The re­main­ing pa­tients took es­zopi­clone (n=3) or za­le­plon (n=2). These da­ta are con­sis­tent with the high­er num­ber of zolpi­dem pre­scrip­tions dis­pensed com­pared to es­zopi­clone and za­le­plon," the FDA said.
In its safe­ty com­mu­ni­ca­tion, the FDA al­so re­minds the pub­lic that all med­i­cines tak­en for in­som­nia can im­pair dri­ving and ac­tiv­i­ties that re­quire alert­ness the morn­ing af­ter use.
"Drowsi­ness is al­ready list­ed as a com­mon side ef­fect in the drug la­bels of all in­som­nia med­i­cines, along with warn­ings that pa­tients may still feel drowsy the day af­ter tak­ing these prod­ucts. Pa­tients who take in­som­nia med­i­cines can ex­pe­ri­ence de­creased men­tal alert­ness the morn­ing af­ter use even if they feel ful­ly awake," FDA said.
FDA Drug Safe­ty Com­mu­ni­ca­tion
---
First pub­lished in Reg­u­la­to­ry Fo­cus™ by the Reg­u­la­to­ry Af­fairs Pro­fes­sion­als So­ci­ety, the largest glob­al or­ga­ni­za­tion of and for those in­volved with the reg­u­la­tion of health­care prod­ucts. Click here for more in­for­ma­tion.
Im­age source: Shut­ter­stock