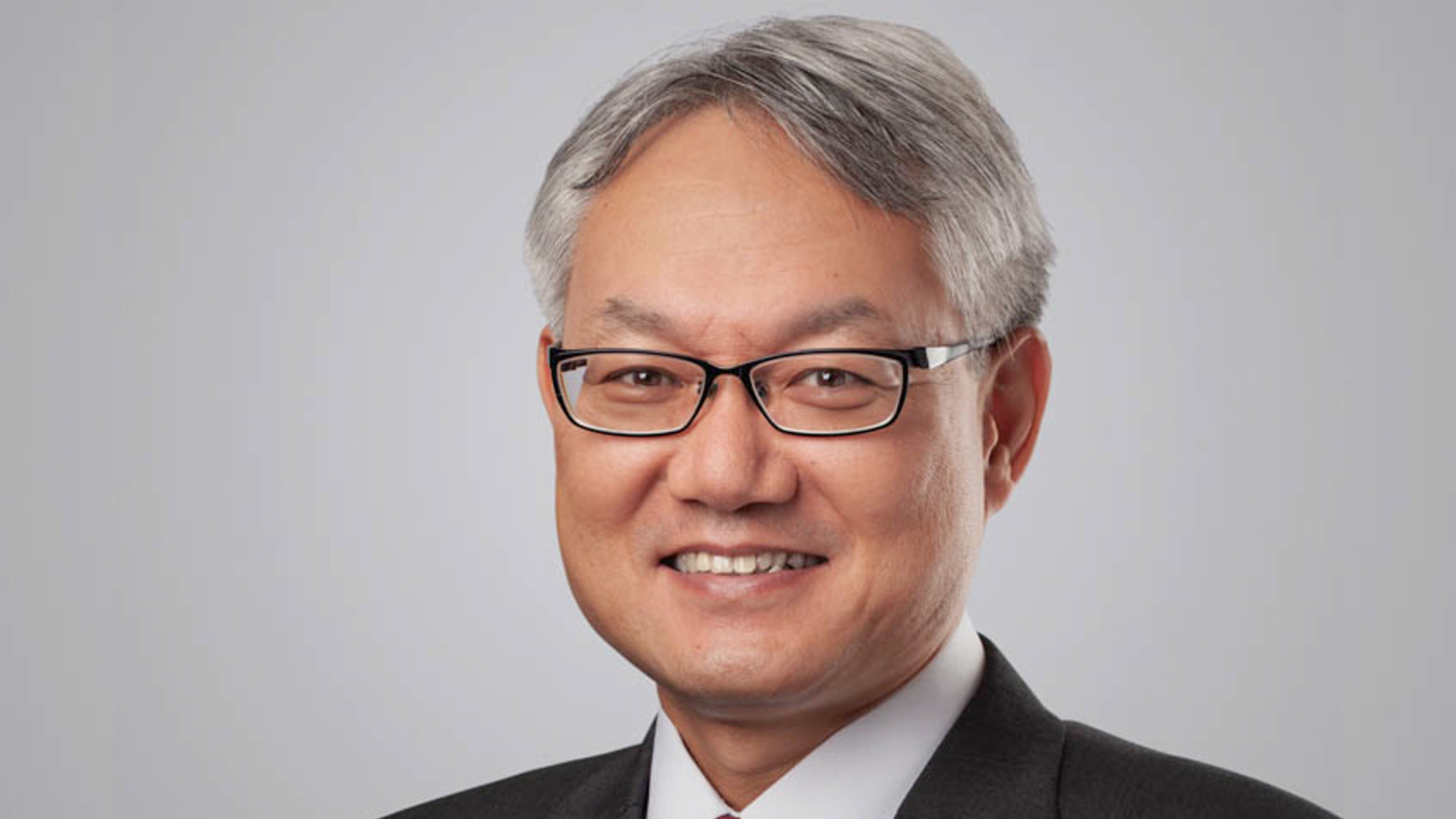 Atsushi "Andy" Fujimoto, Mitsubishi Tanabe Pharma America president
FDA ap­proves oral for­mu­la­tion of old ALS drug, giv­ing pa­tients new treat­ment op­tion in sore­ly need­ed field
Much of the ALS drug news in re­cent months has fo­cused on Amy­lyx Phar­ma­ceu­ti­cals and its ex­per­i­men­tal pro­gram re­viewed by an FDA ad­vi­so­ry com­mit­tee in March. But on Thurs­day, the FDA green­light­ed a new way to take an al­ready-ap­proved ALS drug that flew un­der the radar.
US reg­u­la­tors OK'ed an oral for­mu­la­tion of Rad­i­ca­va, first ap­proved to treat ALS back in 2017 as a se­ries of IV in­fu­sions, to treat adults with ALS, the agency an­nounced Thurs­day af­ter­noon. The de­ci­sion gives pa­tients an­oth­er op­tion for a uni­ver­sal­ly fa­tal dis­ease with on­ly one oth­er ap­proved drug.
FDA grant­ed the ap­proval to Mit­subishi Tan­abe Phar­ma Amer­i­ca, which sub­mit­ted for the ap­proval in Jan­u­ary and was grant­ed pri­or­i­ty re­view.
ALS is a dev­as­tat­ing dis­ease, with most pa­tients dy­ing be­tween three and five years af­ter the on­set of symp­toms. New treat­ments are des­per­ate­ly need­ed, as Rad­i­ca­va and rilu­zole, ap­proved in the mid-1990s, re­main the on­ly two ap­proved drugs.
Where­as rilu­zole can be tak­en oral­ly, Rad­i­ca­va (edar­avone) pre­vi­ous­ly need­ed to be ad­min­is­tered through sev­er­al IV in­fu­sions. Pa­tients need­ed to at­tend clin­ics or spe­cial ALS sites to re­ceive the hour-long in­fu­sions for 14 straight days in the first 28-day cy­cle, and then in 10 out of 14 days for every cy­cle there­after.
Now, pa­tients can take the oral for­mu­la­tion at home them­selves, or through a feed­ing tube. The ad­min­is­tra­tion sched­ule re­mains the same, the FDA said, but pa­tients must al­so now fast overnight be­fore tak­ing the oral ver­sion.
Rad­i­ca­va was grant­ed its first ap­proval af­ter be­ing able to show a mod­est ben­e­fit in slow­ing func­tion­al de­cline, us­ing a clin­i­cal­ly val­i­dat­ed yet in­creas­ing­ly con­tro­ver­sial mea­sure­ment. Mit­subishi Tan­abe Phar­ma earned the new OK thanks to a study show­ing com­pa­ra­ble lev­els of the drug in pa­tients' blood­streams to that seen from the IV for­mu­la­tion.
Thurs­day's de­ci­sion comes as pa­tients have been ramp­ing up the pres­sure on reg­u­la­tors in the last few years, ar­gu­ing the re­view process is too slow. The pa­tient com­mu­ni­ty notched a win back in 2019 when the FDA up­dat­ed its guid­ance for de­vel­op­ing new ALS drugs, in­clud­ing a pro­vi­sion ad­vis­ing against deny­ing ap­proved treat­ments in place­bo arms.
More re­cent­ly, pa­tients have ral­lied around the Amy­lyx drug in the hopes of sway­ing the FDA's ex­perts. At the Amy­lyx ad­comm ear­li­er this year, rough­ly 30 pa­tients spoke dur­ing the near­ly two-hour pub­lic com­ment pe­ri­od, stress­ing the need for new ALS drug ap­provals.
It re­mains to be seen whether reg­u­la­tors will green­light the Amy­lyx pro­gram, dubbed AMX0035. Though the drug achieved sta­tis­ti­cal sig­nif­i­cance in a Phase II study mea­sur­ing func­tion and ap­peared to show some sur­vival ben­e­fit in a long-term fol­low-up, out­stand­ing ques­tions re­mained over the qual­i­ty of the lat­ter dataset.
The FDA has been more open to re­view­ing the Amy­lyx drug, how­ev­er. Af­ter ini­tial­ly re­quest­ing the biotech con­duct a large-scale Phase III tri­al be­fore sub­mit­ting its NDA, reg­u­la­tors changed their minds and al­lowed the sub­mis­sion based on just the Phase II and long-term stud­ies.
FDA's ad­vi­sors rec­om­mend­ed in a close 6-4 vote against ap­proval us­ing just the cur­rent­ly avail­able da­ta. The agency is ex­pect­ed to make a de­ci­sion by June 29.