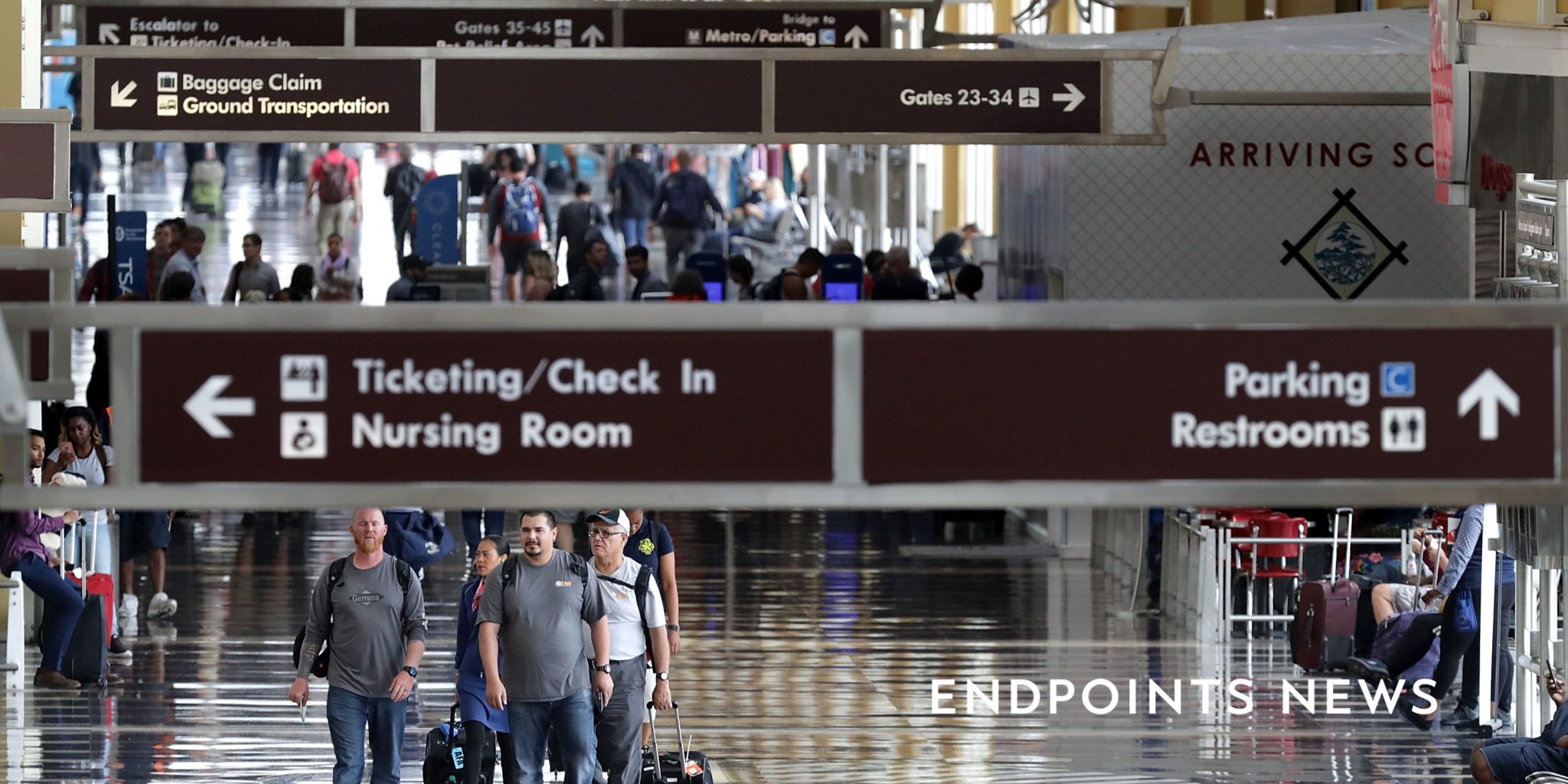 FDA com­mis­sion­er Got­tlieb's trav­el pref­er­ences? Com­mer­cial jets, a la mode
We seem to hear a lot these days about some mem­ber of Pres­i­dent Trump's cab­i­net who's been caught tak­ing char­ter jets or re­quest­ing gov­ern­ment air­craft at tax­pay­ers' ex­pense for their trav­el.
HHS Sec­re­tary Tom Price just apol­o­gized for his ex­pen­sive habit, vow­ing to cov­er the cost as in­ves­ti­ga­tors probe the af­fair. And Trea­sury Sec­re­tary Steven Mnuchin still has some ex­plain­ing to do about his re­quests for spe­cial trav­el arrange­ments us­ing gov­ern­ment craft. Com­merce Sec­re­tary Wilbur Ross and Ed­u­ca­tion Sec­re­tary Bet­sy De­Vos re­port­ed­ly fa­vor their own pri­vate jets, paid for at their own ex­pense.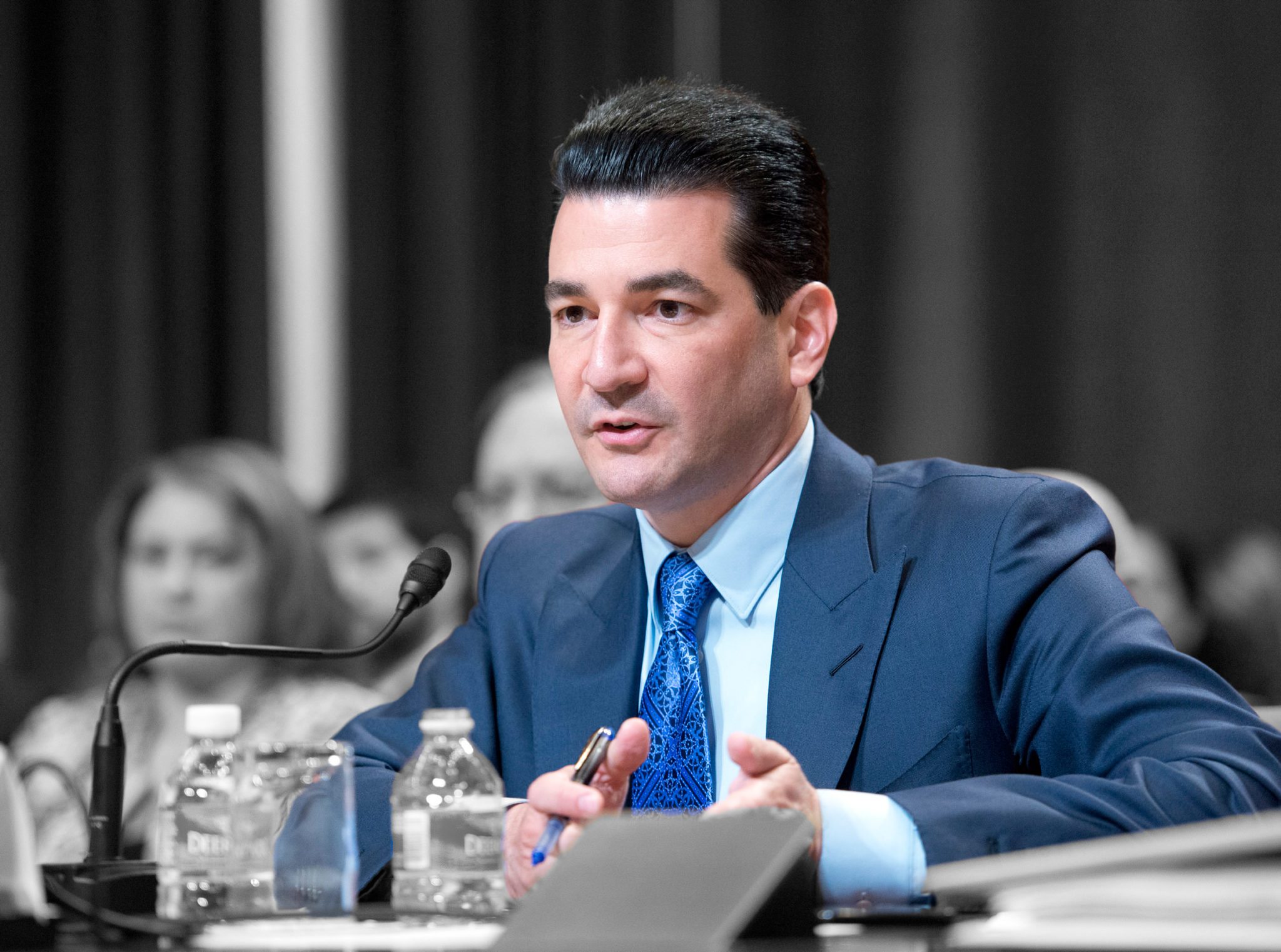 AP Im­ages, End­points News
---
It didn't strike me that FDA com­mis­sion­er Scott Got­tlieb would be swept up in the char­ter/gov­ern­ment jet club. He seems to have an un­usu­al­ly sharp eye for pub­lic vi­su­als. And, well, he's a rung be­low the high-fly­ing Cab­i­net lev­el in gov­ern­ment cir­cles. But to be sure I queried the FDA to­day about the com­mis­sion­er's choice of jets.
They as­sured me late this af­ter­noon that Got­tlieb "has on­ly trav­eled via com­mer­cial air­lines for gov­ern­ment trav­el."
We are pleased to hear it. Got­tlieb, by the way, does en­joy the oc­ca­sion­al treat while trav­el­ing.
He to­tal­ly is, John.
Al­beit he does have some well de­served in­dul­gences. pic.twit­ter.com/et­ZvPjt1jK

— Anir­ban Maitra (@Ai­ims1742) Sep­tem­ber 28, 2017
---
Rea­gan Na­tion­al Air­port in Wash­ing­ton, DC as seen on Sep­tem­ber 1, 2017 Get­ty Im­ages