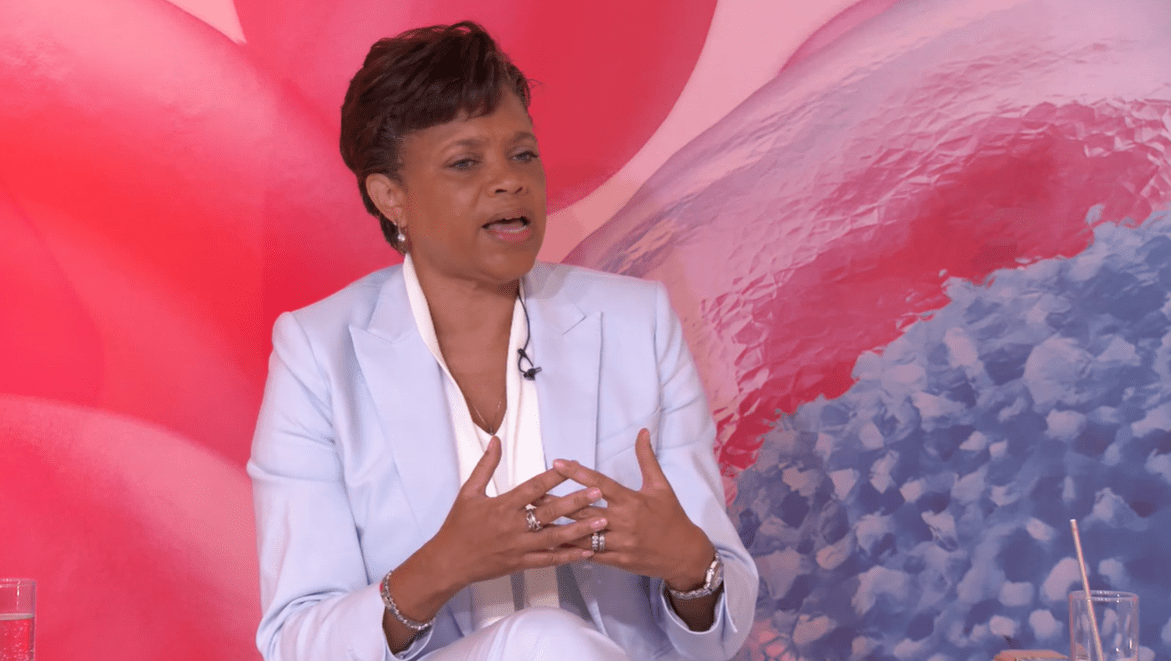 Kim Smith, ViiV head of R&D, at GlaxoSmithKline's Investor Day
FDA ex­pands la­bel for Vi­iV's Cabe­nu­va to cov­er bi-month­ly ad­min­is­tra­tion HIV treat­ment
Adults liv­ing with HIV will now have the op­tion to re­ceive treat­ment just six times a year, as the FDA clears Vi­iV Health­care's Cabe­nu­va for use every two months.
The la­bel ex­pan­sion comes just a few days af­ter the one-year an­niver­sary of Cabe­nu­va's ini­tial ap­proval, which marked the his­toric OK for a long-act­ing HIV treat­ment that can be ad­min­is­tered once every month in­stead of dai­ly.
On­ly those who are al­ready vi­ro­log­i­cal­ly sup­pressed, have no his­to­ry of treat­ment fail­ure or sus­pect­ed re­sis­tance to ei­ther of the ac­tive in­gre­di­ents are el­i­gi­ble for this dos­ing reg­i­men.
To read Endpoints News become a free subscriber
Unlock this article instantly, along with access to limited free monthly articles and our suite of newsletters