FDA gives Cel­lec­tis a green light to re­launch off-the-shelf CAR-T stud­ies — with sev­er­al strings at­tached
Two months af­ter the FDA forced Cel­lec­tis $CLLS to hit the brakes on a pair of clin­i­cal tri­als for their off-the-shelf CAR-T UCART123, reg­u­la­tors have fol­lowed up with a green light to re­sume test­ing. But they're adding some key safe­ty mea­sures to try to re­duce any out­stand­ing risks for pa­tients in these high pro­file stud­ies.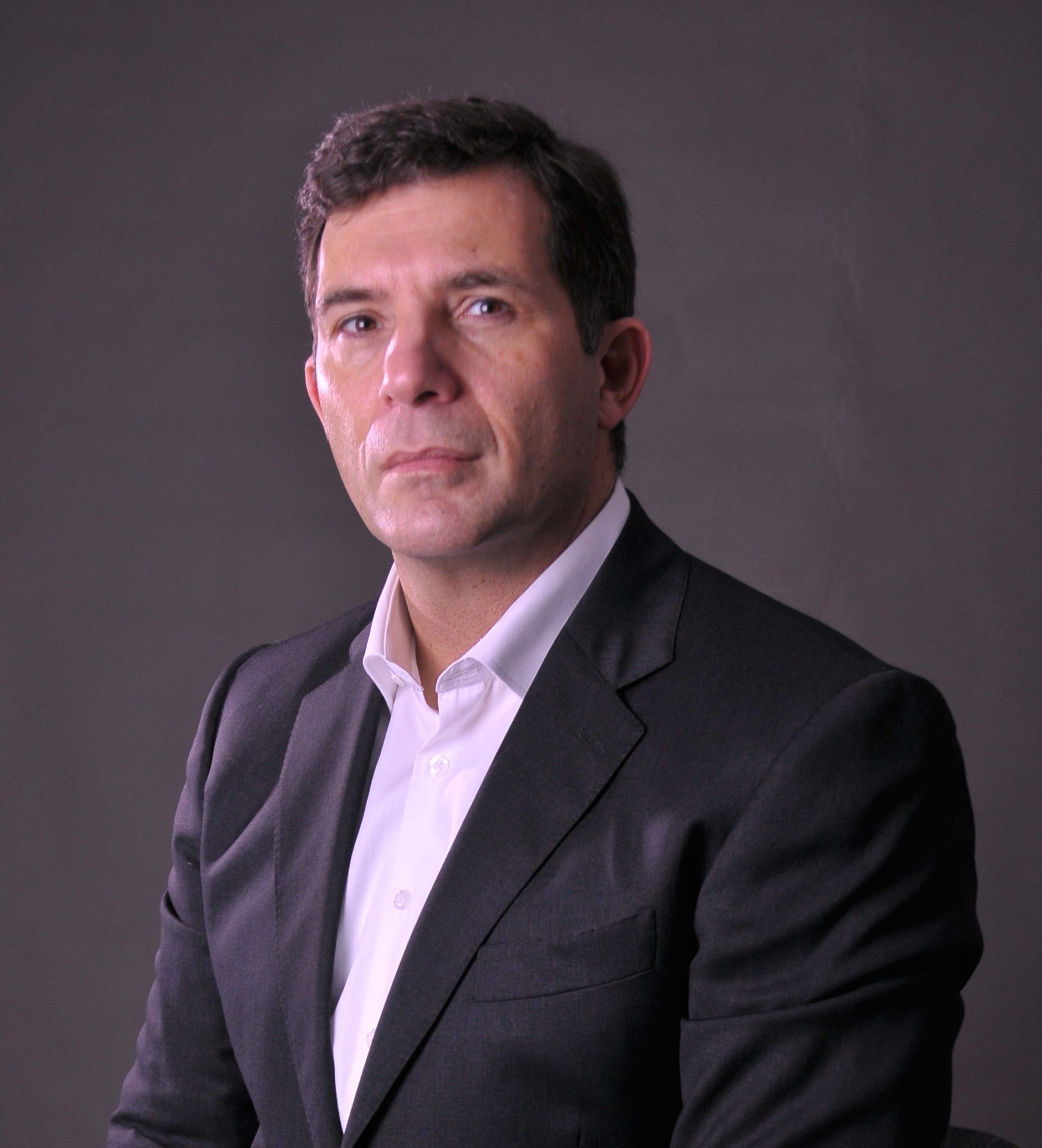 Cel­lec­tis CEO An­dré Chouli­ka
The tri­al halt came on the death of the first pa­tient dosed with UCART123. Now in­ves­ti­ga­tors can be­gin again. But there are some ex­tra­or­di­nary strings that are now at­tached:
The co­hort dose lev­el has been lim­it­ed to 6.25×104 UCART123 cells/kg.
En­roll­ment has to be stag­gered, with a 28-day gap be­tween en­roll­ment of 2 pa­tients in the 2 stud­ies, ev­i­dent­ly to bet­ter con­trol how many pa­tients are ex­posed to risk.
The cy­clophos­phamide dose of the lym­pho-de­plet­ing reg­i­men — for prep­ping pa­tients — has been reined in to 750 mg/m²/day over three days with a max­i­mum dai­ly dose of 1.33 grams of cy­clophos­phamide.
Reg­u­la­tors want to make sure there's no un­con­trolled fever af­ter lym­phode­ple­tion.
The next three pa­tients in each pro­to­col has to be un­der 65 years of age.
Share of Cel­lec­tis, helmed by CEO An­dré Chouli­ka, shot up 24%.
Paris-based Cel­lec­tis was forced in­to a halt back on Sep­tem­ber 4, af­ter a pa­tient died on the launch of tri­als for acute myeloid leukemia and blas­tic plas­ma­cy­toid den­drit­ic cell neo­plasm.
The last time there was a tri­al halt in CAR-T, the FDA wait­ed just days to give Juno Ther­a­peu­tics a sig­nal to get their study for JCAR015 re­launched, on­ly to see sev­er­al of the next set of pa­tients die. That first halt came with no new lim­its aside from a re­stric­tion on the treat­ment reg­i­men used to prep pa­tients for a per­son­al­ized CAR-T. The sec­ond halt led to the elim­i­na­tion of JCAR015 as a vi­able drug can­di­date.
While the first gen­er­a­tion of per­son­al­ized CAR-T drugs us­ing pa­tients' cells has been be­set from the be­gin­ning with signs of cy­tokine re­lease syn­drome and neu­ro­tox­i­c­i­ty, reg­u­la­tors and de­vel­op­ers have grown steadi­ly more con­fi­dent of their abil­i­ty to screen pa­tients and low­er risks. Cel­lec­tis, which is us­ing a new ap­proach to de­vel­op uni­ver­sal CAR-T drugs that can at­tack liq­uid can­cers, has a whole new set of de­mands to meet as in­ves­ti­ga­tors look for the next big step for­ward in the field.
And they'll be scru­ti­nized every step of the way back.