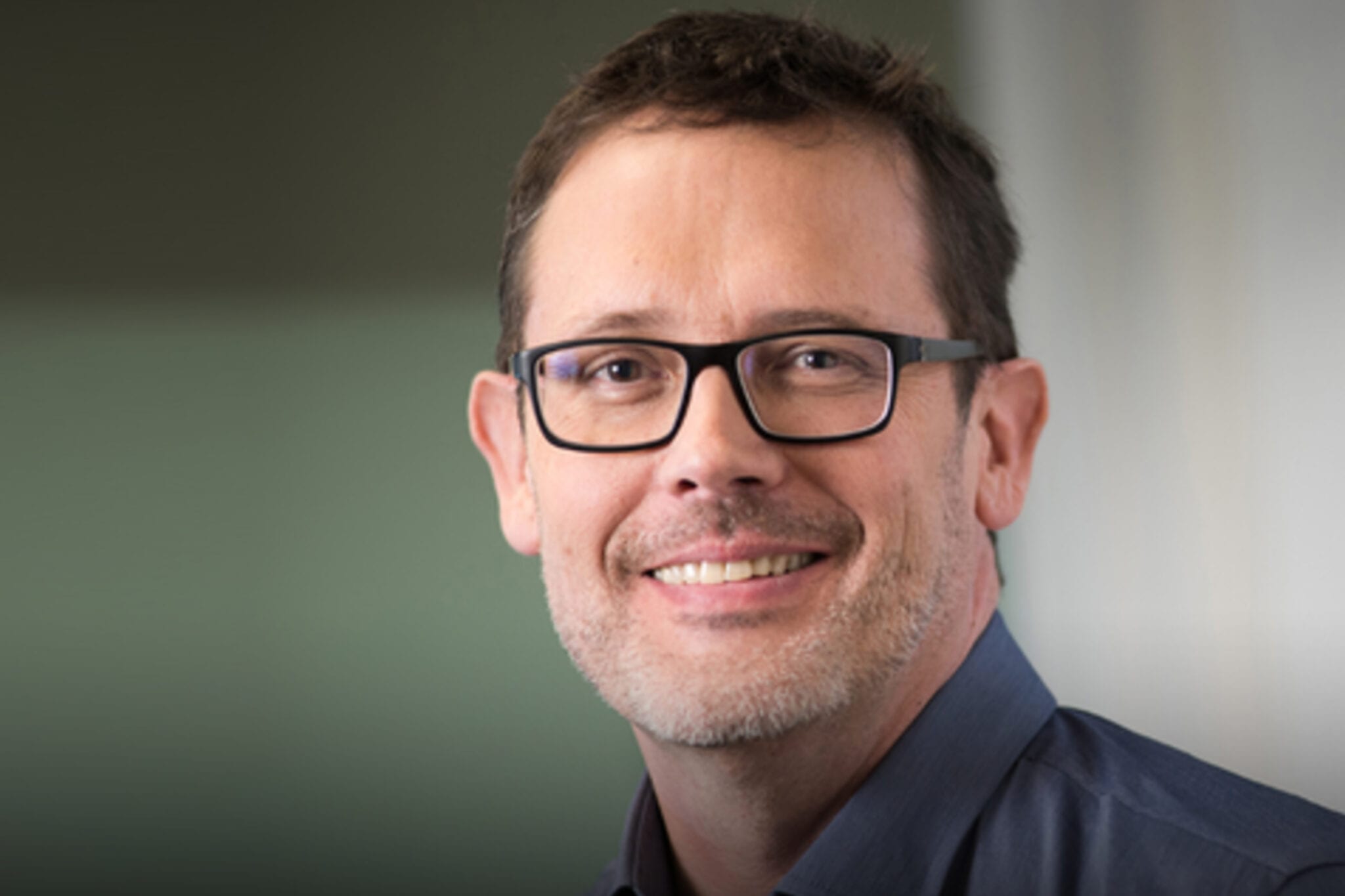 FDA grants ap­peal for Arde­lyx chron­ic kid­ney dis­ease drug af­ter Ju­ly 2021 re­jec­tion
The FDA be­stowed good tid­ings up­on Arde­lyx's ex­per­i­men­tal chron­ic kid­ney dis­ease drug Thurs­day morn­ing.
Reg­u­la­tors told the biotech they would hear an ap­peal to its com­plete re­sponse let­ter, po­ten­tial­ly set­ting Arde­lyx up for an ap­proval re­sub­mis­sion in the first half of next year. The move fol­lows a post-CRL ad­vi­so­ry com­mit­tee meet­ing last month in which the FDA's Car­dio­vas­cu­lar and Re­nal Drugs pan­elists vot­ed in fa­vor of both monother­a­py and com­bi­na­tion reg­i­men ap­provals.
"To say I'm ex­cit­ed would be an un­der­state­ment," pres­i­dent and CEO Mike Raab said on an an­a­lyst call Thurs­day morn­ing. In­vestors didn't feel the same, how­ev­er, as Arde­lyx shares $ARDX fell about 8%.
Arde­lyx al­so won't have to sub­mit new da­ta, Raab said. Some of the analy­ses sub­mit­ted for the ad­vi­so­ry com­mit­tee "may very well be part of what they would want us to sub­mit," he said. "But that's da­ta that they al­ready have as part of the" drug ap­pli­ca­tion.
The news pro­vides new mo­men­tum for Arde­lyx's roller-coast­er at­tempt to get its drug, known as tena­panor, across the fin­ish line. FDA orig­i­nal­ly re­ject­ed the drug back in Ju­ly 2021 de­spite three pos­i­tive Phase III read­outs. An­a­lysts at the time de­clared an ap­proval "all but cer­tain."
Arde­lyx orig­i­nal­ly had fo­cused on treat­ing chron­ic kid­ney dis­ease writ large, but nar­rowed that aim to a sub­set of pa­tients with an over­abun­dance of phos­phate in the blood af­ter ear­li­er, broad­er stud­ies flopped. That con­di­tion, called hy­per­phos­phatemia, oc­curs in about 80% of pa­tients with end-stage kid­ney dis­ease on main­te­nance dial­y­sis.
The FDA wasn't con­vinced, and Arde­lyx's stock lost more than 70% of its val­ue, and the com­pa­ny made rounds of job cuts. As the ap­peal and ad­vi­so­ry com­mit­tee process­es played out, reg­u­la­tors even­tu­al­ly said "the mag­ni­tude of the treat­ment ef­fect is un­clear."
When tena­panor was first re­ject­ed, the im­pli­ca­tion of the FDA's re­sponse was that the agency want­ed Arde­lyx to con­duct a new study look­ing at clin­i­cal out­comes, Raab told End­points News Thurs­day. That wasn't some­thing the biotech was will­ing to do, he said: "Giv­en the com­plex­i­ty of the dis­ease, the mori­bund na­ture and the speed at which they die of many things, makes an out­come study near­ly im­pos­si­ble."
Now, the com­pa­ny will fo­cus on dis­cus­sions with the FDA, which will like­ly start with a Type A meet­ing, Raab added. Arde­lyx is be­ing in­clud­ed in dis­cus­sions for the drug's po­ten­tial la­bel, and is ex­pect­ed to be brand­ed as Xphozah.
If the FDA ul­ti­mate­ly re­vers­es course and ap­proves tena­panor here, it will be the drug's sec­ond green light af­ter a 2019 thumbs-up for ir­ri­ta­ble bow­el syn­drome with con­sti­pa­tion in adults.