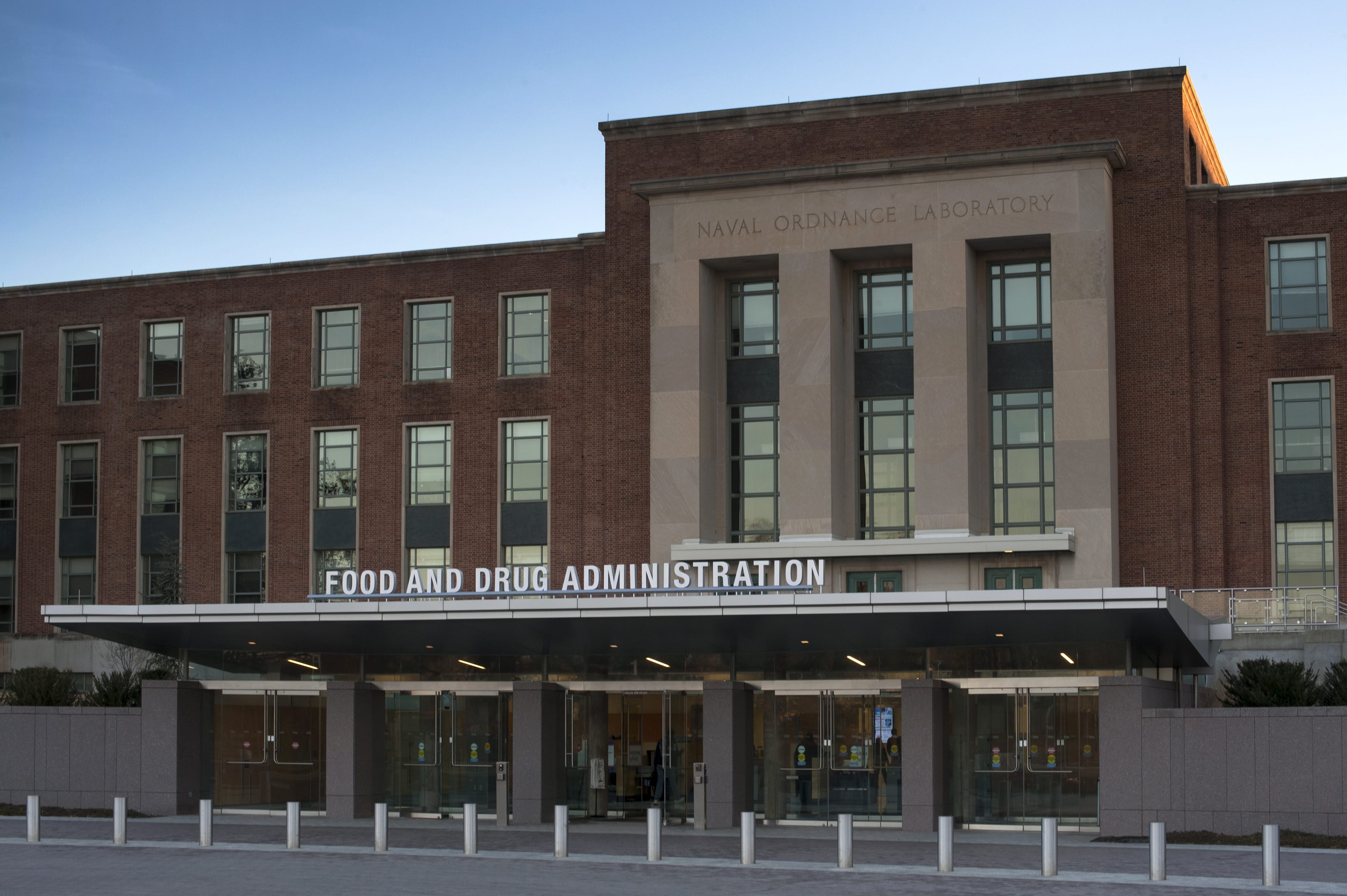 FDA hits a green light on 2 more rare dis­ease drugs, giv­ing Alex­ion an ear­ly shot at pro­tect­ing PNH fran­chise
Faced with the prospect of a par­tial gov­ern­ment shut­down lat­er to­day, the FDA has pulled the trig­ger on a pair of new drug ap­provals.
Alex­ion got its nod 2 months ear­ly for ALXN1210 for parox­ys­mal noc­tur­nal he­mo­glo­bin­uria, or PNH, which will now be sold as Ul­tomiris. And Stem­line Ther­a­peu­tics won an FDA ap­proval to mar­ket El­zon­ris (tagrax­o­fusp-erzs) for rare cas­es of blas­tic plas­ma­cy­toid den­drit­ic cell neo­plasm, or BPD­CN.
The FDA has now ap­proved 59 new drugs through CDER in 2018, part of its record-set­ting year as the in­dus­try en­joys a surge of new mar­ket­ing OKs.
---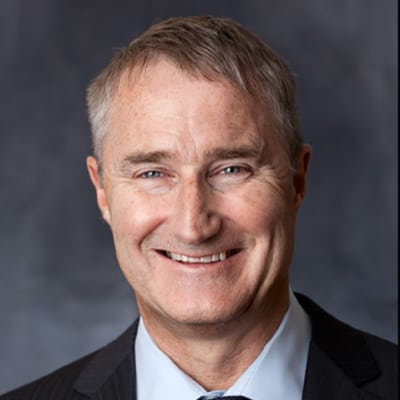 Ge­of­frey Porges
Alex­ion $ALXN is plan­ning to price Ul­tomiris at a dis­count to Soliris, long one of the most ex­pen­sive ther­a­pies in the world. ALXN1210 proved just as ef­fec­tive as their big drug Soliris in treat­ing PNH, with less fre­quent dos­ing that will now pave the way to a dis­count price. Leerink's Ge­of­frey Porges counts him­self as a sup­port­er of this strat­e­gy ahead of prospec­tive com­peti­tors for their PNH fran­chise.
While in­vestors may re­act neg­a­tive­ly to the ini­tial im­pact of this pric­ing head­wind (rev­enue for the PNH in­di­ca­tion for es­tab­lished pa­tients down 10%), we be­lieve the stock al­ready dis­counts sub­stan­tial price ero­sion and mar­ket share loss to com­peti­tors. In­stead, Alex­ion's de­ci­sion to move to­ward more sus­tain­able pric­ing with a su­pe­ri­or prod­uct should front-run and counter these po­ten­tial risks, and build to­ward a more sta­ble rev­enue tra­jec­to­ry and longevi­ty than cur­rent­ly ex­pect­ed.
Stem­line $STML, mean­while, had to en­dure a ker­fuf­fle ear­li­er on re­gard­ing its tardy ac­knowl­edge­ment of a pa­tient death dur­ing a small study of their drug, but the agency nonethe­less pro­vid­ing a thumbs-up on a small set of da­ta.
The drug was waved through af­ter post­ing wide­ly vary­ing re­sults from two pa­tient co­horts which re­ceived the drug in a tiny sin­gle-arm study.
The ef­fi­ca­cy of El­zon­ris was stud­ied in two co­horts of pa­tients in a sin­gle-arm clin­i­cal tri­al. The first tri­al co­hort en­rolled 13 pa­tients with un­treat­ed BPD­CN, and sev­en pa­tients (54%) achieved com­plete re­mis­sion (CR) or CR with a skin ab­nor­mal­i­ty not in­dica­tive of ac­tive dis­ease (CRc). The sec­ond co­hort in­clud­ed 15 pa­tients with re­lapsed or re­frac­to­ry BPD­CN. One pa­tient achieved CR and one pa­tient achieved CRc.
The OK comes with a black box warn­ing alert­ing physi­cians to be on alert for a host of po­ten­tial side ef­fects, but this is one con­di­tion where there are no ap­proved drugs, putting it on a pri­or­i­ty list for the FDA, which of­fered its break­through drug des­ig­na­tion to help speed it along.