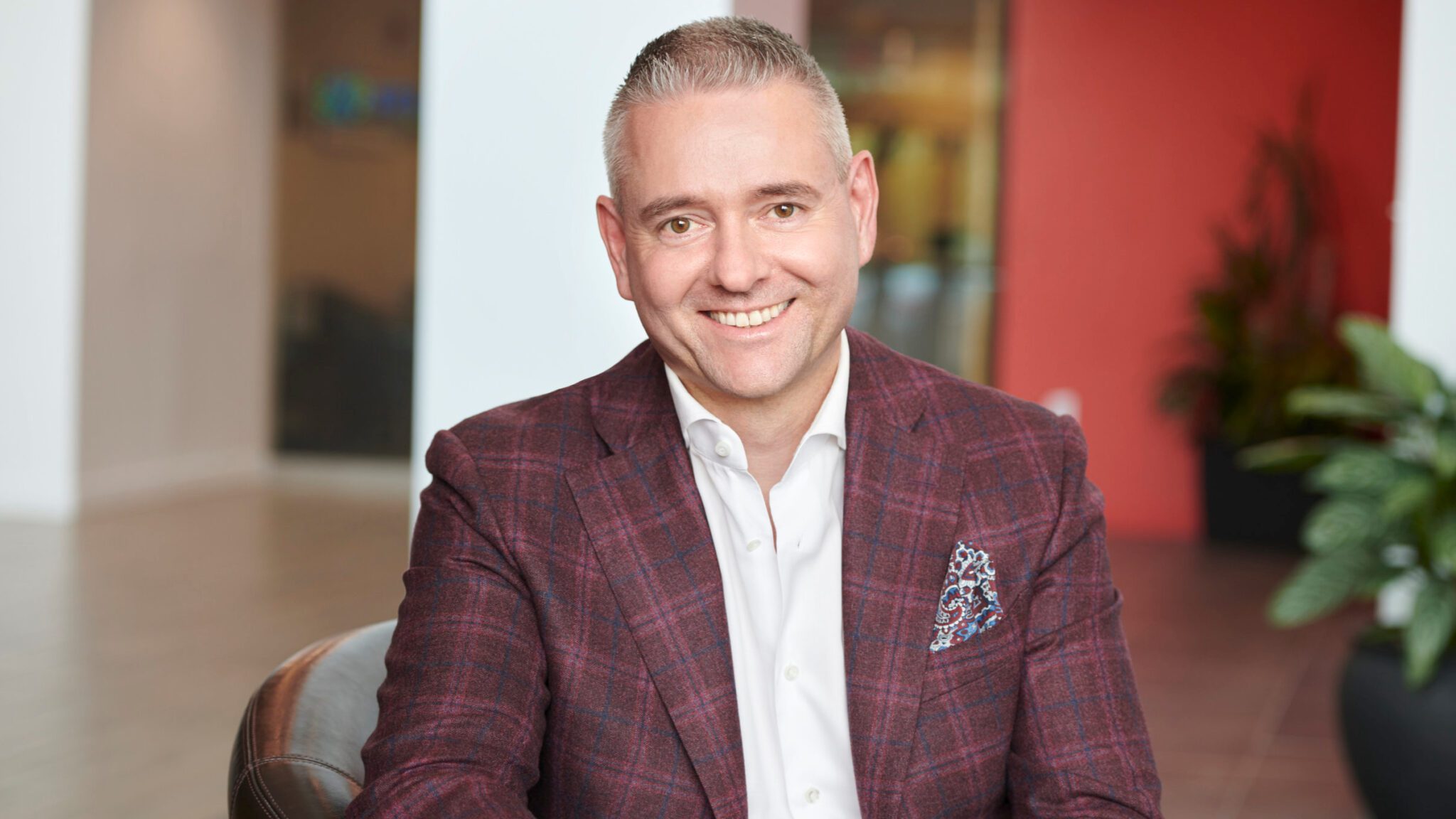 Carsten Brunn, Selecta Biosciences CEO
FDA lifts a clin­i­cal hold on Se­lec­ta gene ther­a­py af­ter an­oth­er de­lay ham­pers R&D plans
Three months af­ter Se­lec­ta Bio­Sciences got word that the FDA had slapped a clin­i­cal hold on its Phase I/II study of methyl­malonic acidemia drug SEL-302 to clear up some CMC is­sues, the biotech says they are back in busi­ness.
"I am pleased to an­nounce that on March 9th the FDA lift­ed the clin­i­cal hold on our SEL-302 gene ther­a­py pro­gram to treat methyl­malonic acidemia. We look for­ward to start­ing our phase 1 clin­i­cal tri­al ex­pe­di­tious­ly and to bring hope to those pa­tients and fam­i­lies seek­ing a po­ten­tial­ly durable and life­long treat­ment for this ter­ri­ble dis­ease," said Se­lec­ta CEO Carsten Brunn in a pre­pared state­ment.
Back in No­vem­ber Brunn em­pha­sized that reg­u­la­tors had not raised any clin­i­cal is­sues around the gene ther­a­py, which leads that seg­ment of the pipeline. The dis­ease pre­vents chil­dren from me­tab­o­liz­ing amino acids, trig­ger­ing dan­ger­ous tox­i­c­i­ty.
Askle­pios had been part­nered on this pro­gram un­til the spring of last year when it hand­ed back full rights to Se­lec­ta. At the time, the biotech flagged a de­lay on its IND due to "a man­u­fac­tur­ing is­sue we be­lieve is re­lat­ed to a com­po­nent sourced from a third-par­ty."
Se­lec­ta has been roughed up bad­ly by the shel­lack­ing be­ing hand­ed out to biotech com­pa­nies. Its stock has shed 55% of its val­ue in the past year. And it's not the on­ly gene ther­a­py play­er to feel the reg­u­la­to­ry heat in the past year, as a fresh crop of safe­ty fears has af­flict­ed a large group of biotechs.