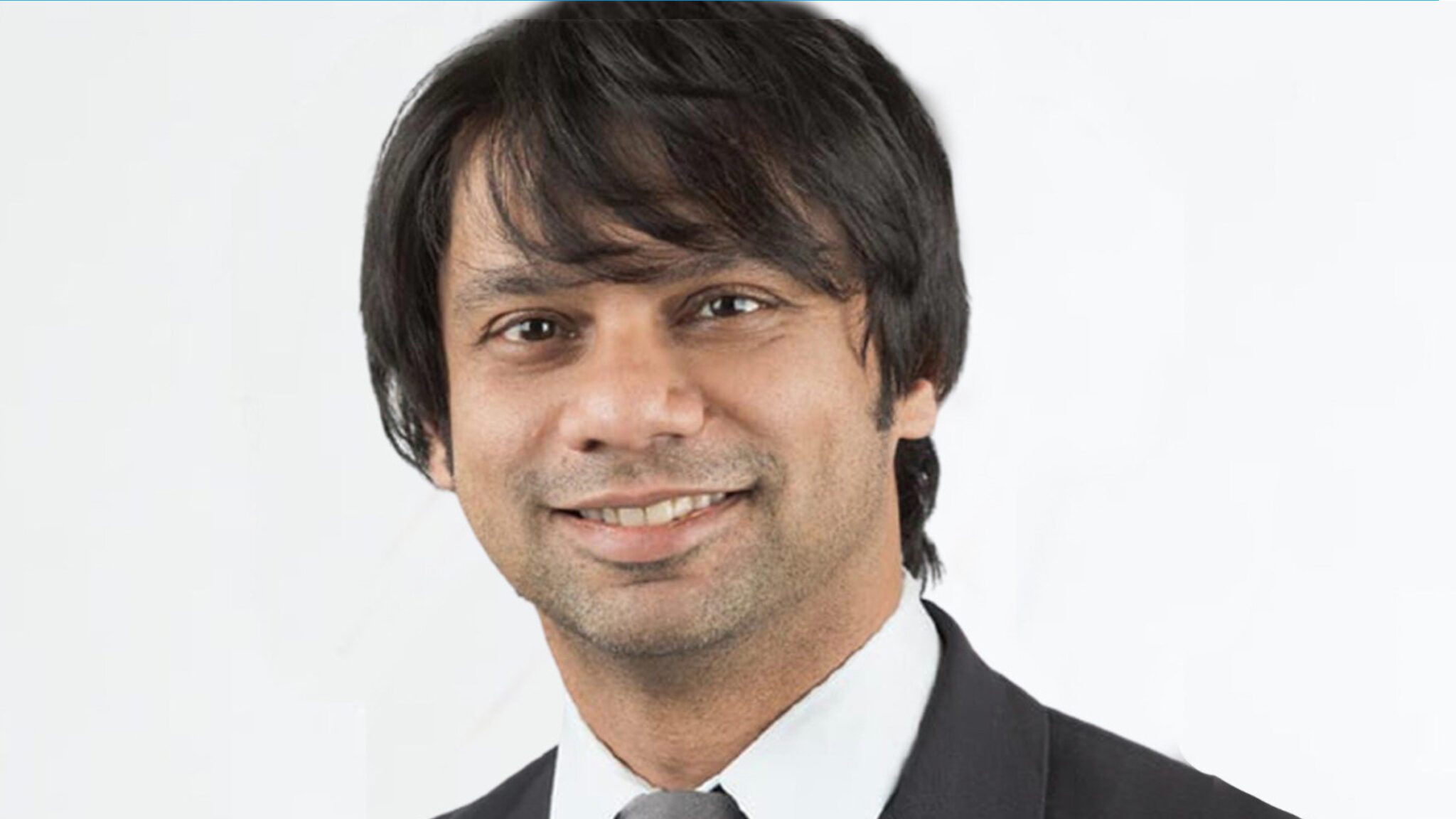 Gaurav Shah, Rocket Pharmaceuticals CEO
FDA lifts clin­i­cal hold on Rock­et's gene ther­a­py for heart fail­ure af­ter 3-month de­lay
New Jer­sey's Rock­et Phar­ma­ceu­ti­cals hit a ma­jor road­block for its AAV-de­liv­ered gene ther­a­py for heart fail­ure in May af­ter the FDA came ask­ing for more de­tails on tar­get pa­tients. Three months down the road, Rock­et is clear for liftoff once again.
The FDA on Mon­day lift­ed its clin­i­cal hold on Rock­et's Phase I tri­al for gene ther­a­py can­di­date RP-A501 for Danon dis­ease, an ul­tra-rare ge­net­ic dis­or­der that can lead to heart fail­ure in chil­dren and young adults, the com­pa­ny said in a re­lease.
It's been a lit­tle more than three-month wait for Rock­et af­ter the agency ground­ed the tri­al, ask­ing for a re­vised pro­to­col on "pa­tient se­lec­tion and man­age­ment."
On Mon­day, Rock­et said it had ad­dressed those is­sues and was ready to move for­ward, cit­ing no new safe­ty red flags churned up dur­ing the agency's re­view. The com­pa­ny ex­pects to re­sume dos­ing in the adult co­hort "as soon as pos­si­ble" and is gear­ing up to be­gin en­roll­ment for a pe­di­atric co­hort as well, Rock­et said.
Un­like the rest of its pipeline, which us­es lentivi­ral vec­tors to trans­port its gene ther­a­pies, RP-A501 is Rock­et's on­ly can­di­date that us­es AAV9 for de­liv­ery, a vec­tor that has re­ceived in­tense scruti­ny af­ter a wave of safe­ty flags in re­cent years. The ther­a­py us­es that vec­tor to trans­port a func­tion­al ver­sion of lyso­some-as­so­ci­at­ed mem­brane pro­tein 2 (LAMP-2) in­to pa­tients' cells — the mu­tat­ed form of the pro­tein caus­es a buildup of au­tophago­somes and glyco­gen in the heart and oth­er tis­sues that can cause heart fail­ure and death, par­tic­u­lar­ly in boys and young men.
Rock­et be­lieves there are some­where be­tween 15,000 and 30,000 pa­tients with Danon in the US and Eu­rope. The drug would be­come the first gene ther­a­py ap­proved for mono­genic heart fail­ure, Rock­et said.