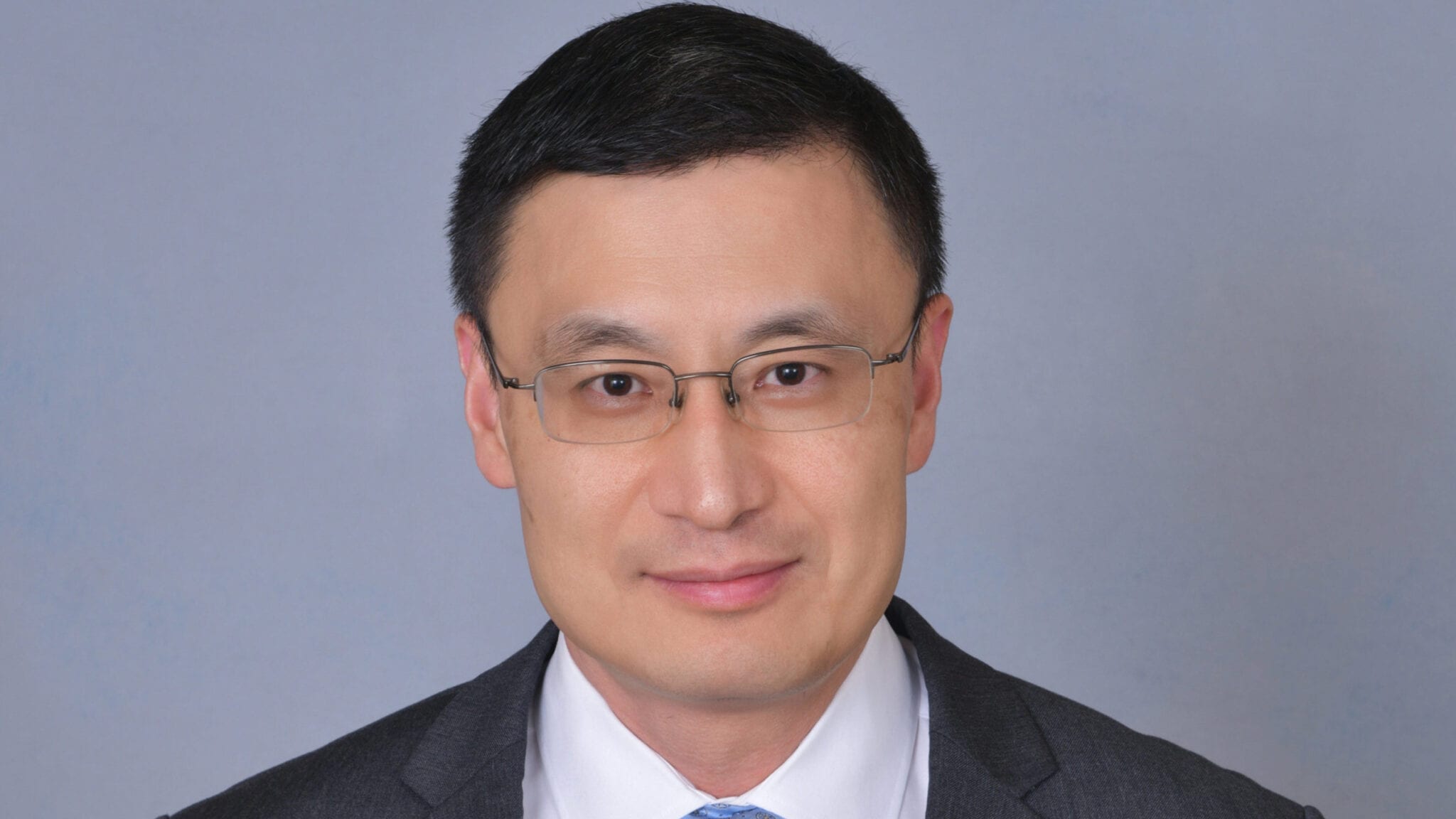 Ying Huang, Legend Biotech CEO
FDA lifts hold on Leg­end Biotech's fol­low-up CAR-T tar­get­ing CD4+
Leg­end Biotech got some good news last week that it di­vulged dur­ing its first quar­ter re­port Wednes­day.
Dis­cussing its earn­ings with in­vestors ear­ly this morn­ing, Leg­end re­vealed that the FDA had lift­ed a clin­i­cal hold on May 25 from its Phase I CAR-T ther­a­py tar­get­ing ma­lig­nant CD4+ T cells. Reg­u­la­tors lift­ed the hold on the pro­gram known as LB1901 af­ter it spent about three and a half months on the shelf.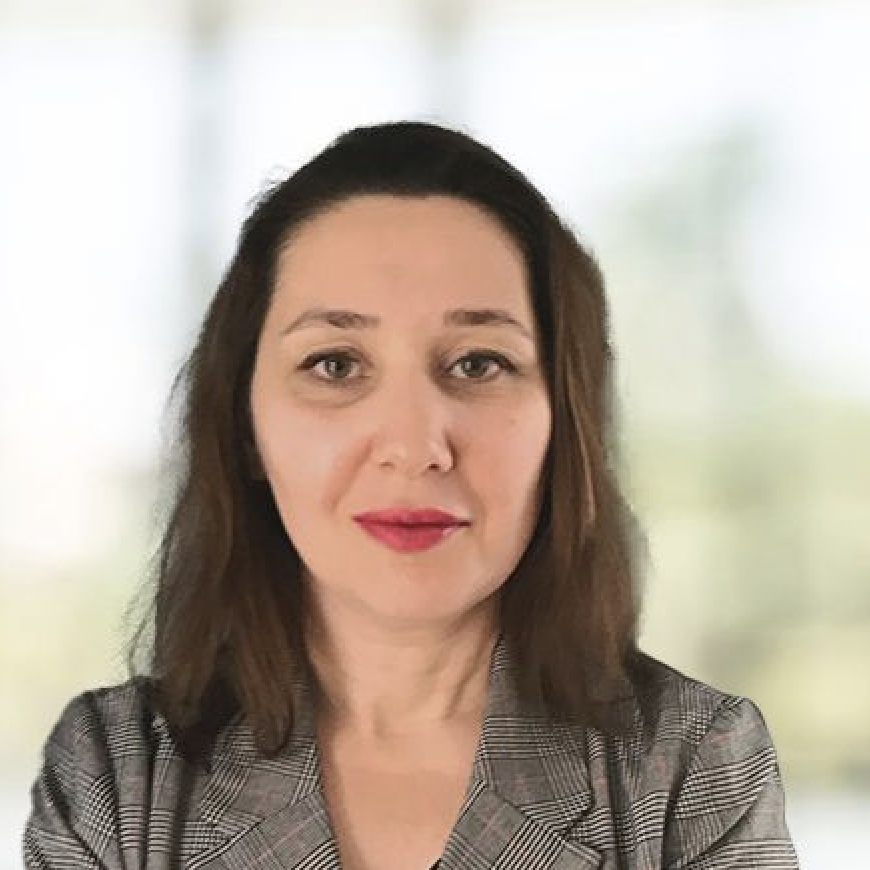 Li­da Pacaud
Back in Feb­ru­ary, the biotech said the FDA had placed the hold af­ter on­ly one pa­tient was dosed af­ter re­searchers ob­served low CD4+ T-cell counts in the pa­tient's pe­riph­er­al blood. The drug's mech­a­nism of ac­tion could re­sult in such low counts, Li­da Pacaud, VP of clin­i­cal de­vel­op­ment, wrote in an email to End­points News at the time.
But in March, Leg­end fol­lowed up with a press re­lease say­ing the hold stemmed from is­sues with its IND, say­ing it did not "con­tain suf­fi­cient in­for­ma­tion re­quired" to prop­er­ly as­sess risks to pa­tients.
LB1901 is now Leg­end's lead pipeline pro­gram af­ter the biotech earned an FDA ap­proval for its BC­MA CAR-T with J&J in late Feb­ru­ary. The pro­gram's Phase I tri­al was de­signed to en­roll 50 pa­tients with CD4+ re­lapsed or re­frac­to­ry pe­riph­er­al T cell lym­phoma, or cu­ta­neous T cell lym­phoma, to tease out the safe­ty and tol­er­a­bil­i­ty of the drug while find­ing a dose for the Phase II study.
Leg­end's ap­proved drug, now brand­ed as Carvyk­ti, rep­re­sent­ed the in­dus­try's sec­ond BC­MA CAR-T ap­proval about a year af­ter Bris­tol My­ers Squibb and blue­bird bio nabbed a green­light for Abec­ma. Though the ap­proval came through a few months ago, Leg­end said Wednes­day it has not sold any rev­enue on prod­uct sales thus far.