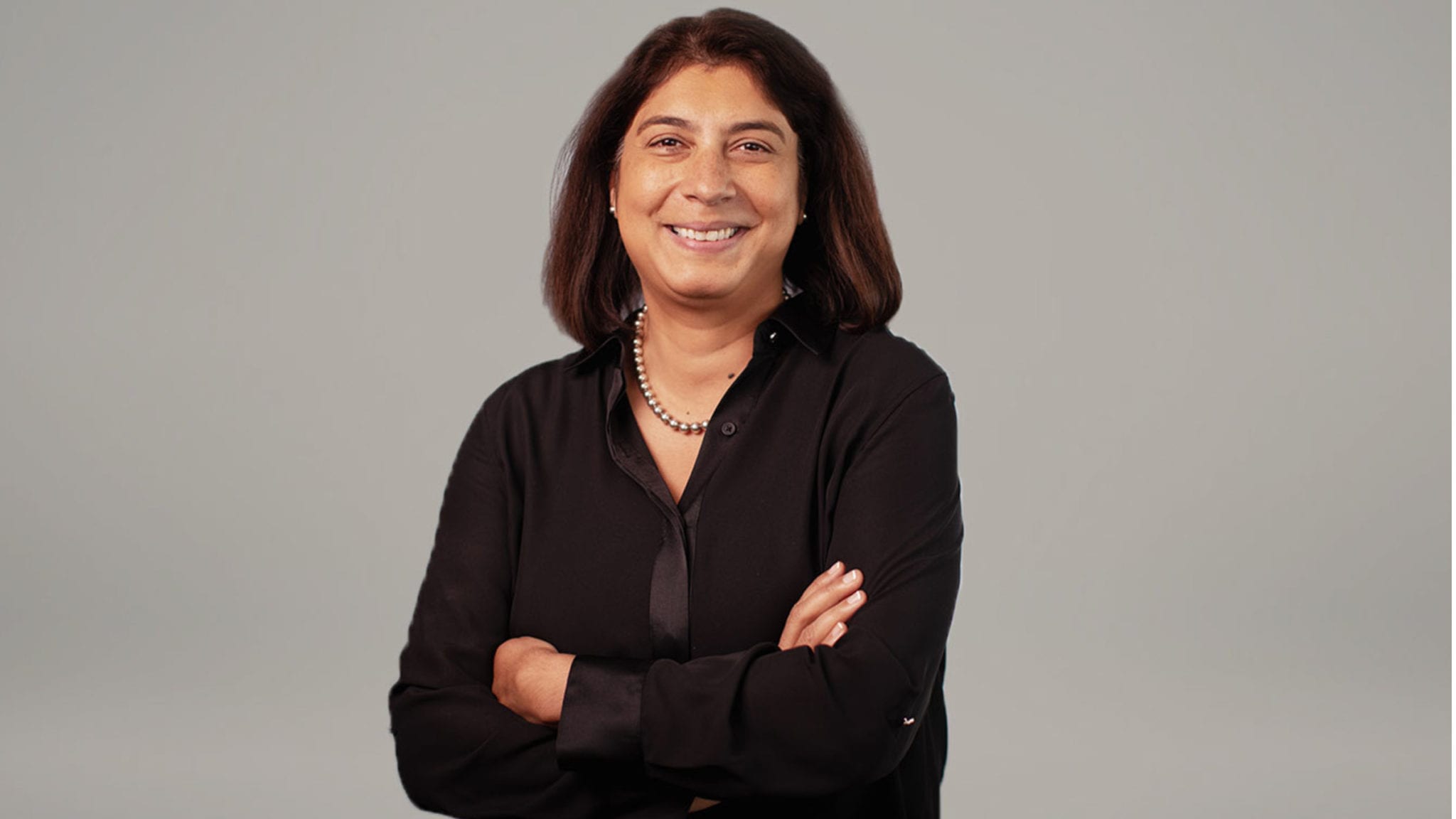 Reshma Kewalramani, Vertex CEO
FDA lifts hold on Ver­tex's di­a­betes stem cell ther­a­py af­ter just two months un­der the mi­cro­scope
Ver­tex Phar­ma­ceu­ti­cals has re­ceived the FDA go-ahead to con­tin­ue stud­ies for its di­a­betes stem cell ther­a­py.
The treat­ment, which Ver­tex has at­tempt­ed to de­scribe as a "cure," had been on hold at the agency since May, when reg­u­la­tors ex­pressed con­cerns about a lack of in­for­ma­tion ahead of the dose es­ca­la­tion por­tions of the study. With the hold lift­ed, Ver­tex will be­gin en­rolling pa­tients again at the high dose lev­el.
Re­searchers have plans to test the drug in five pa­tients se­quen­tial­ly at the high lev­el be­fore mov­ing on to a con­cur­rent dose co­hort, us­ing the high dose. So far, Ver­tex has ad­min­is­tered the high dose to one pa­tient and the low dose to two pa­tients, the com­pa­ny said Tues­day. Ver­tex aims to en­roll 17 to­tal pa­tients across all three parts.
Known as VX-880, the ther­a­py is de­signed to re­place in­sulin-pro­duc­ing cells that type 1 di­a­betes pa­tients lose with lab-grown in­sulin-pro­duc­ing cells. Last Oc­to­ber, the com­pa­ny re­leased "ex­tra­or­di­nary" re­sults from the first pa­tient, which showed a drop in their HbA1c, a met­ric for blood sug­ar lev­els, from an av­er­age of 8.6% to 7.2%.
That pa­tient no longer needs to take syn­thet­ic in­sulin, and re­sults from a sec­ond pa­tient showed a HbA1c drop from 7.5% to 7.1%. But the FDA slapped the hold af­ter this re­sult in a move Ver­tex said was "sur­pris­ing" at the time. The com­pa­ny has not re­leased de­tailed safe­ty da­ta.
But now that the hold has been lift­ed, Jef­feries an­a­lyst Michael Yee be­lieves the ther­a­py re­mains on track to read out more da­ta late this year or in ear­ly 2023. Yee not­ed the hold was re­solved in two months, a much short­er pe­ri­od than is typ­i­cal (Yee said the in­dus­try av­er­age is four to five months).
"The ini­tial clin­i­cal hold in May was un­ex­pect­ed and in our view was like­ly due to FDA con­ser­vatism around Cell and Gene Ther­a­py pro­grams and wasn't dri­ven by any spe­cif­ic safe­ty is­sue," Yee wrote. "This is a good sign there weren't ma­jor is­sues with the clin­i­cal or pre­clin­i­cal da­ta (safe­ty, in our view, has been very good)."
Next up for Ver­tex will like­ly be da­ta for the first pa­tient at the high dose, which are yet to be re­port­ed.
Ver­tex had racked up a string of re­cent suc­cess­es out­side its cys­tic fi­bro­sis fran­chise be­fore the hold, tout­ing pos­i­tive re­sults in a mid-stage study on a non-opi­oid painkiller ear­li­er this year. The di­a­betes ther­a­py is an­oth­er of the biotech's ef­forts to ex­pand be­yond CF.