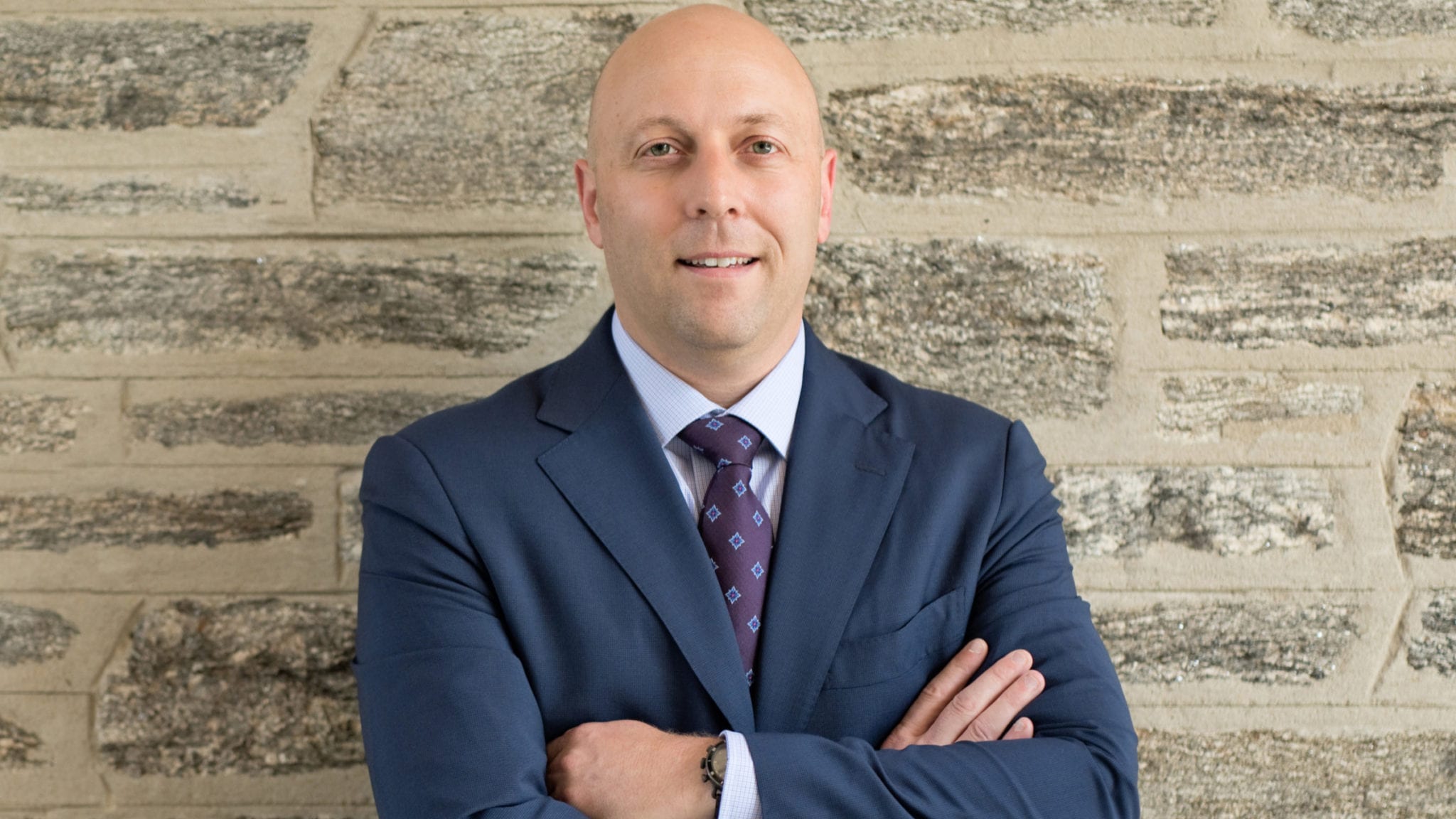 Jeffrey Nau, Oyster Point Pharma CEO
FDA OKs an in­haled ver­sion of smok­ing ces­sa­tion drug Chan­tix — for a com­mon eye dis­ease
Oys­ter Point Phar­ma now has its first FDA-ap­proved prod­uct — Tyr­vaya. And the biotech has tak­en a unique route to get there by us­ing an old drug with a sto­ried past.
The New Jer­sey biotech an­nounced this morn­ing that the FDA has ap­proved their nasal spray prod­uct for dry eye dis­ease on Fri­day — the first nasal spray to be ap­proved for the dis­ease. The prod­uct's ac­tive in­gre­di­ent is 0.03 mg of vareni­cline, al­so known as smok­ing ces­sa­tion aid Chan­tix.
The can­di­date has been in clin­i­cal tri­als since 2018, just a year be­fore Oys­ter Point went pub­lic with an $80 mil­lion IPO in 2019.
The most com­mon ad­verse re­ac­tion re­port­ed in 82% of pa­tients was sneez­ing — and oth­er events that were re­port­ed in 5- 16% of pa­tients were cough­ing; along with throat and nose ir­ri­ta­tion.
Ji Xing Phar­ma, a Shang­hai biotech with Mer­ck vet­er­an Joe Ro­manel­li at the helm, had al­ready bought the rights in Chi­na, Tai­wan, Hong Kong and Macau to the com­pound, al­so known as OC-01, for $17.5 mil­lion up­front and 0.75% com­pa­ny eq­ui­ty in a $204.8 mil­lion biobucks deal in Au­gust. Oys­ter Point CEO Jef­frey Nau told End­points News that the com­pa­ny will re­tain glob­al rights out­side of those mar­kets.
"We'll as­sess what our plans are go­ing for­ward. We're fo­cused on mar­kets like Eu­rope and Japan, where there's a dry eye mar­ket­place there that is quite in­ter­est­ing. We've en­gaged with reg­u­la­tors," Nau said in an in­ter­view. "But at the mo­ment, our fo­cus is get­ting things launched here in the US. We've got our part­ner­ship in Greater Chi­na, and then we'll con­tin­ue to look at oth­er glob­al mar­kets af­ter that."
The new prod­uct will be avail­able with a pre­scrip­tion start­ing in No­vem­ber — to be ad­min­is­tered twice dai­ly in each nos­tril. Each treat­ment, which is two bot­tles, is 30 days of dos­es.
Tyr­vaya's ap­proval for 0.03 mg of vareni­cline was on­ly one of two dosages be­ing in­ves­ti­gat­ed in Oys­ter Point's clin­i­cal tri­als — the oth­er dosage was 0.06 mg of vareni­cline, or dou­ble what was ap­proved by the FDA.
Nau told End­points that Oys­ter Point was look­ing at the sec­ond dosage for an­oth­er in­di­ca­tion: the corneal de­gen­er­a­tive dis­ease neu­rotroph­ic ker­atopa­thy. That dosage of vareni­cline is cur­rent­ly in a Phase II study, which is ex­pect­ing to have a read­out by June of next year.
"So there's a pos­si­bil­i­ty that that dose does play in the US mar­ket even­tu­al­ly. But the de­ci­sion here with FDA was both dos­es, you know, we con­sid­er both dos­es to be ap­prov­able. The FDA land­ed on the low­er dose based on sim­i­lar ef­fi­ca­cy pro­files, but ob­vi­ous­ly less ex­po­sure for pa­tients at that low­er dose," Nau said.
Oys­ter Point's stock price $OYST went up this morn­ing af­ter the an­nounce­ment, open­ing at $14.95 af­ter clos­ing at $13.60 on Fri­day.