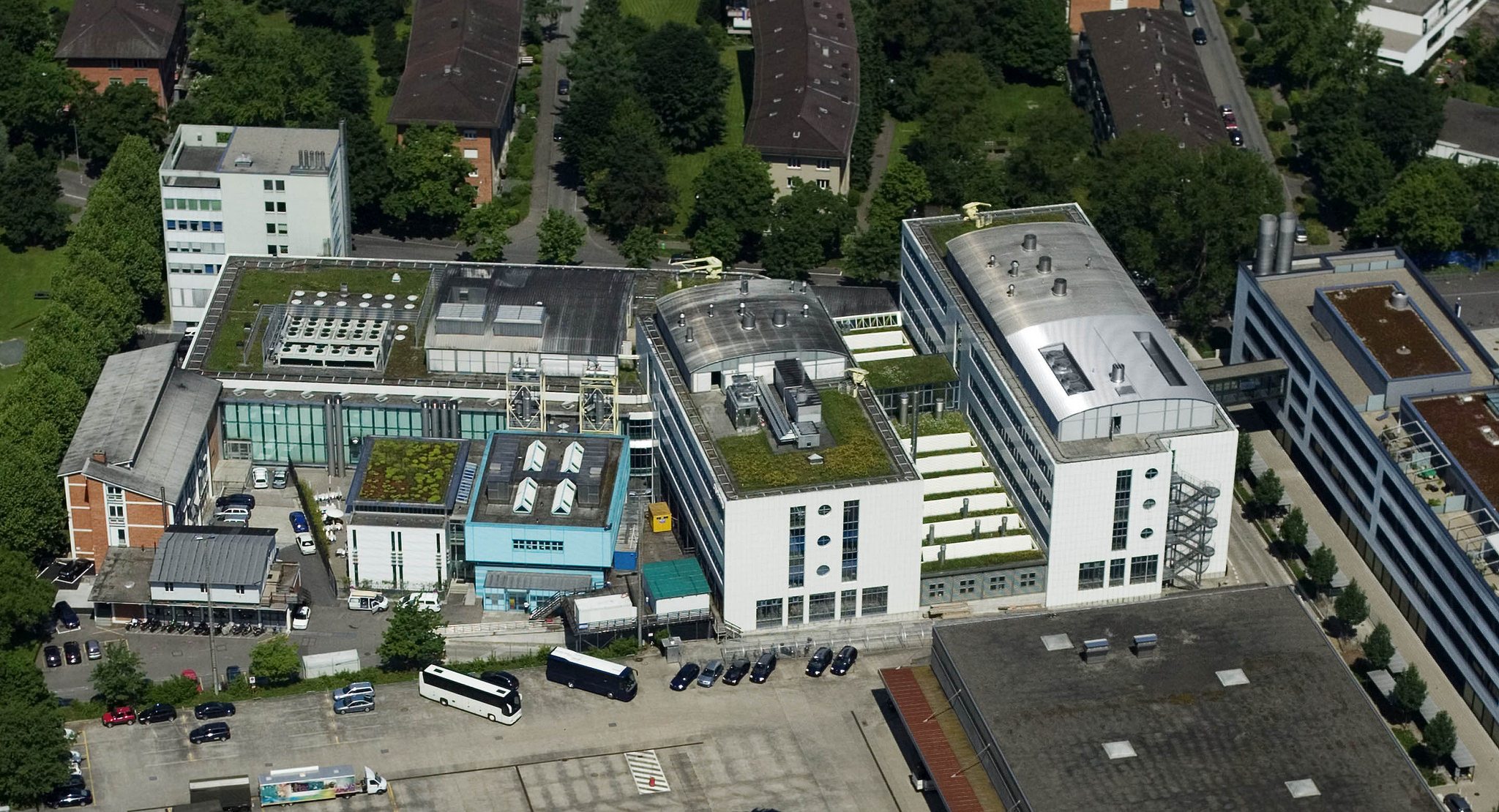 FDA OKs CSL's new HAE drug, al­ready em­broiled in a block­buster fight with Shire
CSL Behring's Bern, Switzer­land man­u­fac­tur­ing cam­pus
---
CSL Behring has picked up an FDA OK to start mar­ket­ing its new drug for rare cas­es of hered­i­tary an­gioede­ma, which is al­ready em­broiled in a court fight trig­gered by its HAE ri­vals at Shire. And in do­ing so, the FDA has now crossed the line for all its new drug ap­provals of 2016, still just shy of the halfway mark to the year.
The agency's ap­proval for the C1 es­terase in­hibitor Hae­gar­da came through Thurs­day evening, two months af­ter Shire fired a pre­emp­tive le­gal shot in US Dis­trict Court in Delaware claim­ing that CSL's drug vi­o­lates its new patent for its own C1 drug Cin­ryze. Shire — which saw its shares $SH­PG drop 1.3% Fri­day morn­ing — al­so mar­kets Fi­razyr and Kalbitor for HAE, a fran­chise that CSL hopes to carve up with a drug that can be self-ad­min­is­tered.
It comes with a clear en­dorse­ment from the FDA.
"The ap­proval of Hae­gar­da pro­vides a new treat­ment op­tion for ado­les­cents and adults with hered­i­tary an­gioede­ma," said Pe­ter Marks, di­rec­tor of FDA's Cen­ter for Bi­o­log­ics Eval­u­a­tion and Re­search. "The sub­cu­ta­neous for­mu­la­tion al­lows pa­tients to ad­min­is­ter the prod­uct at home to help pre­vent at­tacks."
The drug was green light­ed by reg­u­la­tors af­ter in­ves­ti­ga­tors put it through a piv­otal tri­al with 70 pa­tients, demon­strat­ing its su­pe­ri­or­i­ty over a place­bo in pre­vent­ing at­tacks. It will now go in­to a small mar­ket with some 6,000 to 10,000 pa­tients in the US.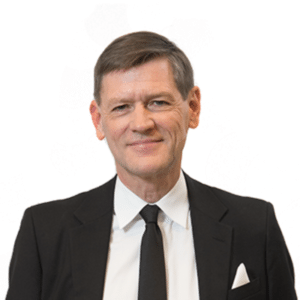 Flem­ming Orn­skov
CSL is an ex­pe­ri­enced play­er in the rare dis­ease field, which Shire CEO Flem­ming Orn­skov has col­ored in as its own pri­ma­ry fo­cus. CSL mar­kets Idelvion with a $500,000 whole­sale price. Idelvion — one of the top 10 most ex­pen­sive drugs on the plan­et — is a long-act­ing he­mo­phil­ia B drug that is the first in its class to in­clude the blood pro­tein al­bu­min.
Shire is fight­ing for time as it hus­tles along an FDA ap­pli­ca­tion for its new HAE drug lanadelum­ab af­ter bag­ging stel­lar Phase III da­ta just last month. Shire's drug — ob­tained in a $6.5 bil­lion deal to ac­quire Dyax — has al­so been des­ig­nat­ed a break­through drug. Some an­a­lysts be­lieve it could be worth $2 bil­lion in peak sales, un­less CSL man­ages to make the most of its first mover ad­van­tage.
CSL's drug re­duced HAE at­tacks by 89% and 95% while Shire's new drug came in right along­side with an 87% re­duc­tion. These are not head-to-head re­sults, though, re­flect­ing dif­fer­ent ways to mea­sure ef­fi­ca­cy. Those fine points can make a big dif­fer­ence.
Law360 not­ed that Shire filed a law­suit against CSL the same day it ob­tained the patent for Cin­ryze.
These patent fights have be­come the or­der of the day in bio­phar­ma. Am­gen has been par­tic­u­lar­ly ag­gres­sive in the courts, push­ing an ad­van­tage it has over Re­gen­eron and Sanofi in a scuf­fle over its PC­SK9 drug patents. And Juno just had its case against Kite thrown out af­ter the judge de­cid­ed that the court didn't have ju­ris­dic­tion af­ter de­ter­min­ing there was no way to guar­an­tee that Kite's CAR-T would soon be ap­proved, even though it faces a loom­ing PDU­FA date.
Now at the halfway mark in the year, the FDA's ac­tion marks the 23rd new drug ap­proved so far in 2017, 1 more than for all of 2016.