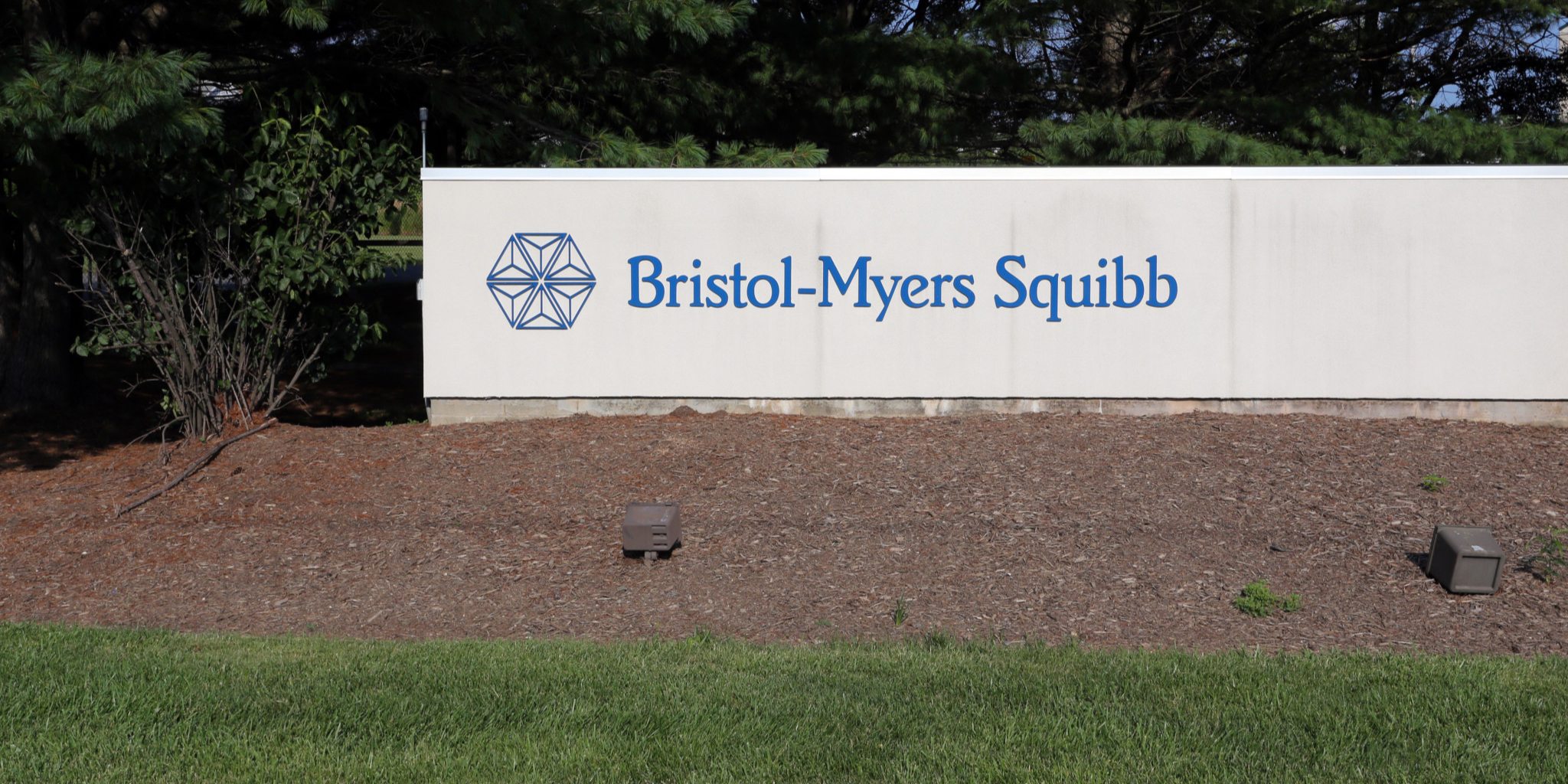 Safe­ty fears spur FDA to pause check­point com­bo stud­ies by Bris­tol-My­ers, Cel­gene
Two months af­ter the FDA or­dered Mer­ck to slam the brakes on three Keytru­da com­bo stud­ies tar­get­ing mul­ti­ple myelo­ma, alarmed reg­u­la­tors have fol­lowed up by post­ing a stop sign on en­rolling any new pa­tients in Bris­tol-My­ers Squibb's three ri­val stud­ies con­cen­trat­ing on the same dis­ease with the same com­bi­na­tion ap­proach­es. And hours lat­er Cel­gene $CELG added that it is be­ing forced to pause 5 com­bo stud­ies us­ing As­traZeneca's Imfinzi while get­ting slammed with a full hold on one oth­er.
First to be of­fi­cial­ly frozen in place were Mer­ck's KEYNOTE-183 and KEYNOTE-185 af­ter re­searchers spot­ted a high­er risk of death in the drug arms. Those mul­ti­ple myelo­ma tri­als matched Mer­ck's block­buster ther­a­py with two drugs from Cel­gene: Po­m­a­lyst and its big drug Revlim­id. The FDA al­so or­dered pa­tients tak­en off of treat­ment in KEYNOTE-023 Co­hort 1, match­ing Keytru­da in com­bi­na­tion with lenalido­mide and dex­am­etha­sone in pa­tients who re­ceived pri­or an­ti-mul­ti­ple myelo­ma treat­ment with an im­munomod­u­la­to­ry (IMiD) treat­ment (lenalido­mide, po­ma­lido­mide or thalido­mide).
Wor­ried by ev­i­dence of safe­ty is­sues, the FDA fol­lowed up Wednes­day evening by or­der­ing a halt to en­roll­ment of new pa­tients in Bris­tol-My­ers' stud­ies mar­ry­ing Op­di­vo with the same drugs: CA209602 (Check­Mate-602), CA209039 (Check­Mate-039) and CA204142 — al­so mul­ti­ple myelo­ma com­bo stud­ies.
At Cel­gene the dam­age is worse, with a full hold forc­ing re­searchers drop an ear­ly study look­ing at dur­val­um­ab in com­bi­na­tion with lenalido­mide with and with­out low-dose dex­am­etha­sone in mul­ti­ple myelo­ma pa­tients.
Com­bined, therse com­pa­nies have hun­dreds of com­bo stud­ies un­der­way, but reg­u­la­tors clear­ly be­lieve that there's some oth­er threat to pa­tients in these par­tic­u­lar com­bi­na­tion stud­ies us­ing Cel­gene's main­stay ther­a­pies. The FDA high­light­ed that con­cern just a week ago, care­ful­ly spelling out their rea­sons for sus­pend­ing the three Mer­ck stud­ies and point­ing out they were hunt­ing down and re­view­ing oth­er, sim­i­lar PD-(L)1 com­bos in the clin­ic.
Bris­tol-My­ers made for a nat­ur­al first stop in that process, with Cel­gene get­ting tagged at vir­tu­al­ly the same time.
The lat­est or­der from the FDA fol­lowed a stun­ning re­ver­sal for Cel­lec­tis, which was slammed with a clin­i­cal hold on Tues­day af­ter the first pa­tient treat­ed in its de­but off-the-shelf CAR-T study died, un­der­scor­ing the un­known risks that still con­front ad­vanced can­cer pa­tients sign­ing up for these ex­per­i­men­tal im­muno-on­col­o­gy tri­als.
Mer­ck and Bris­tol-My­ers are way out front with check­point in­hibitors Keytru­da and Op­di­vo as their PD-1 su­per­stars con­tin­ue to post jaw-drop­ping re­sults in can­cer. Clear­ly, though, as re­searchers con­tin­ue to test the bound­aries of what these new ther­a­pies can do un­ex­pect­ed safe­ty is­sues con­tin­ue to arise, rais­ing ques­tions of just how far de­vel­op­ers should take the drugs.
That same kind of safe­ty is­sue scut­tled Juno's lead drug, which wound up killing three pa­tients last year af­ter the FDA pre­ma­ture­ly of­fered a green light to re­sume test­ing of its CAR-T af­ter a brief clin­i­cal hold. At this point, reg­u­la­tors ap­pear to be shift­ing their po­si­tion from an en­cour­ag­ing sig­nal to floor it, to a more cau­tious po­si­tion of study­ing safe­ty threats be­fore bar­rel­ing ahead.
For now, safe­ty is still a gray zone in im­muno-on­col­o­gy, as the da­ta con­tin­ues to pour in.