FDA pad­locks any new hu­man tests on Seat­tle Ge­net­ics' can­cer drug in the wake of more deaths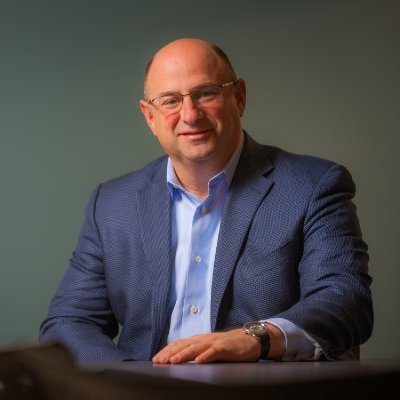 Clay Sie­gall, CEO, Seat­tle Ge­net­ics
In the wake of Seat­tle Ge­net­ics' an­nounce­ment that a dis­turb­ing tilt in deaths point­ed to a like­ly safe­ty prob­lem for its late-stage can­cer drug vadas­tux­imab talirine (SGN-CD33A), the FDA has stepped in to yank the IND and of­fi­cial­ly put any hu­man test­ing on hold.
The biotech $SGEN re­port­ed the FDA's move in a fil­ing with the SEC this morn­ing.
Seat­tle Ge­net­ics had al­ready hit the brakes on its R&D work on the drug three days ago, scrap­ping the Phase III for acute myeloid leukemia and or­der­ing a halt to any oth­er test­ing un­til they can get a bet­ter read on the sit­u­a­tion. It will al­so have to con­vince reg­u­la­tors that the drug is safe for test­ing— af­ter the FDA had lift­ed its first clin­i­cal hold on the drug just three months ago. That first hold on its ear­ly-stage work came af­ter four pa­tients died.
Those deaths were linked to liv­er tox­i­c­i­ty, a clas­sic red flag on safe­ty. But this time one of the few clues pro­vid­ed by Seat­tle Ge­net­ics is that liv­er tox­i­c­i­ty did not ap­pear to be be­hind the dis­turb­ing rate of deaths in­ves­ti­ga­tors were see­ing.
Back in March the biotech re­port­ed that it was get­ting restart­ed on the clin­i­cal work af­ter it came up with "re­vised el­i­gi­bil­i­ty cri­te­ria and stop­ping rules for veno-oc­clu­sive dis­ease." The FDA agreed to lift the hold on­ly two months af­ter it was dropped on Seat­tle Ge­net­ics.
With its big Im­munomedics deal axed by ac­tivists and its lead clin­i­cal drug in big trou­ble, Seat­tle Ge­net­ics CEO Clay Sie­gall will come un­der heav­ier pres­sure to di­ver­si­fy be­yond Ad­cetris.