FDA paus­es Mer­sana's clin­i­cal tri­al af­ter pa­tient dies
The FDA has paused Mer­sana Ther­a­peu­tics' Phase I clin­i­cal tri­al for a can­cer treat­ment af­ter a pa­tient died, the biotech said Mon­day morn­ing.
The death was deemed to be re­lat­ed to its drug, the Cam­bridge, MA-based biotech said.
The pa­tient who died was the sec­ond to be dosed in Mer­sana's clin­i­cal tri­al for a STING ag­o­nist — a drug tar­get that sci­en­tists be­lieve can boost im­mune re­sponse against tu­mors but has seen a num­ber of chal­lenges over the years, from low ef­fi­ca­cy to nixed pro­grams.
Mer­sana's drug, XMT-2056, is an an­ti­body-drug con­ju­gate meant to tar­get cells that ex­press HER2 and ac­ti­vate STING sig­nal­ing in those cells. Mer­sana start­ed the tri­al in late Jan­u­ary, look­ing to en­roll pa­tients with sol­id tu­mor can­cers that were HER2 pos­i­tive.
In Au­gust, GSK paid Mer­sana $100 mil­lion up­front for an op­tion to co-de­vel­op and com­mer­cial­ize XMT-2056, which Mer­sana tout­ed as the "biggest pre­clin­i­cal ADC deal ever." GSK said in an emailed state­ment that it was "aware of the clin­i­cal hold."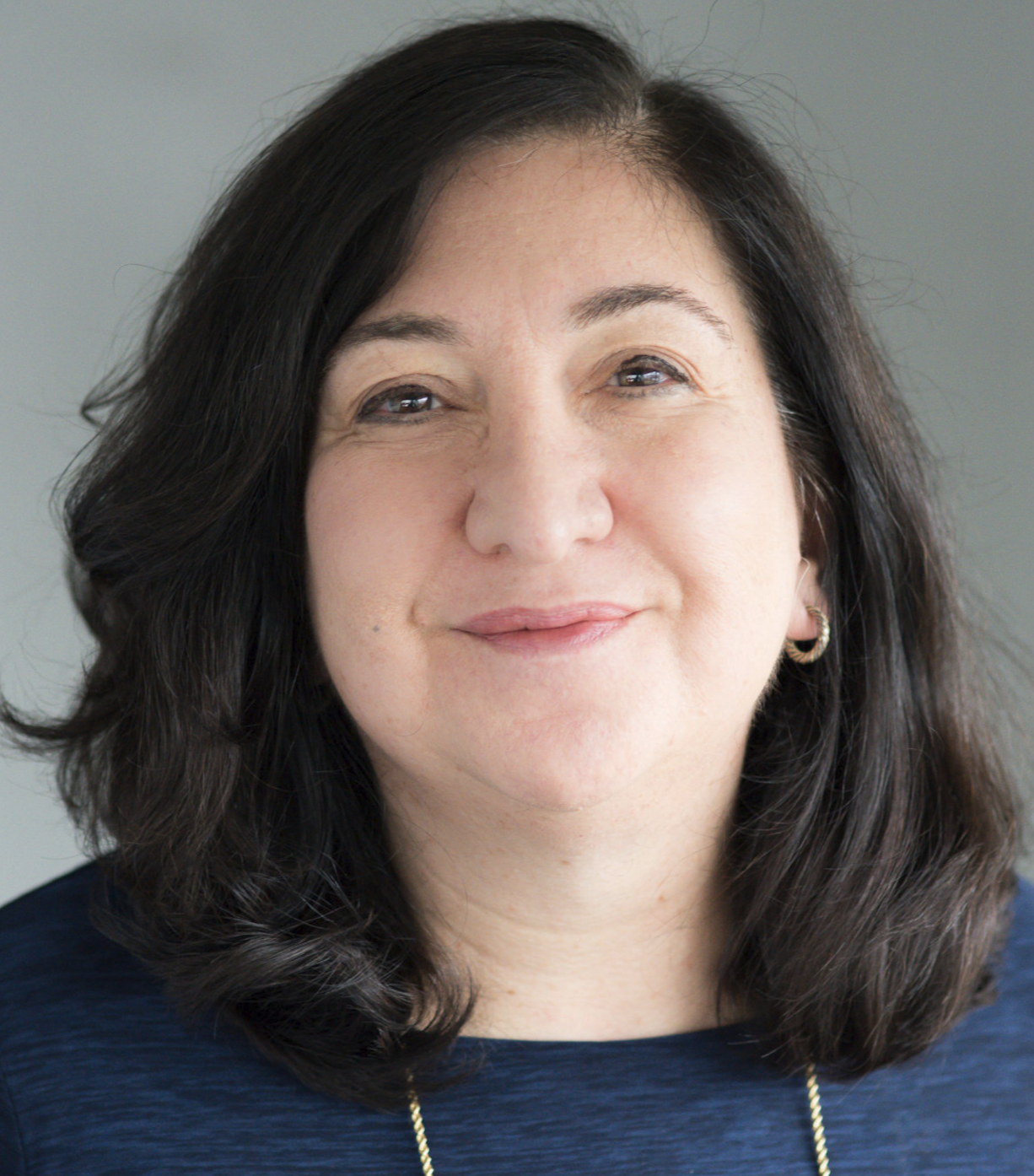 An­na Pro­topa­pas
Since the Phase I study was a dose es­ca­la­tion tri­al, the pa­tient was dosed at the low­est dose that Mer­sana set out to test. As a re­sult of the FDA's clin­i­cal hold, no more pa­tients will be dosed or en­rolled in the tri­al. Mer­sana CEO An­na Pro­topa­pas said in a state­ment the com­pa­ny will be "un­der­tak­ing the work re­quired to ful­ly an­a­lyze this SAE and con­sid­er po­ten­tial next steps for de­vel­op­ment."
Mer­sana de­clined to com­ment be­yond the press re­lease.
The biotech spe­cial­izes in an­ti­body-drug con­ju­gates, a type of treat­ment where an an­ti­body acts as the hom­ing bea­con for a can­cer drug. Mer­sana's lead can­di­date, up­i­fi­ta­m­ab ril­sodotin, is an ADC for ovar­i­an can­cer that is cur­rent­ly in Phase III.
Mer­sana's stock $MRSN was paused briefly Mon­day morn­ing but even­tu­al­ly slid about 5% af­ter the open­ing bell.