FDA pos­es some tough ques­tions for GSK's pitch to gain an ap­proval for Nu­cala in COPD
Glax­o­SmithK­line faces a steep, up­hill climb on Wednes­day in its quest to gain an ap­proval for Nu­cala (mepolizum­ab) as a ther­a­py for COPD.
Al­ready ap­proved in asth­ma, top reg­u­la­tors at the FDA laid bare some big prob­lems with the phar­ma gi­ant's ap­pli­ca­tion on COPD. And they plan to chal­lenge a pan­el of out­side ex­perts on the com­pa­ny's as­ser­tions that this IL-5 drug is ready for much wider use.
The key is­sues at the FDA, out­lined in their in­ter­nal re­view: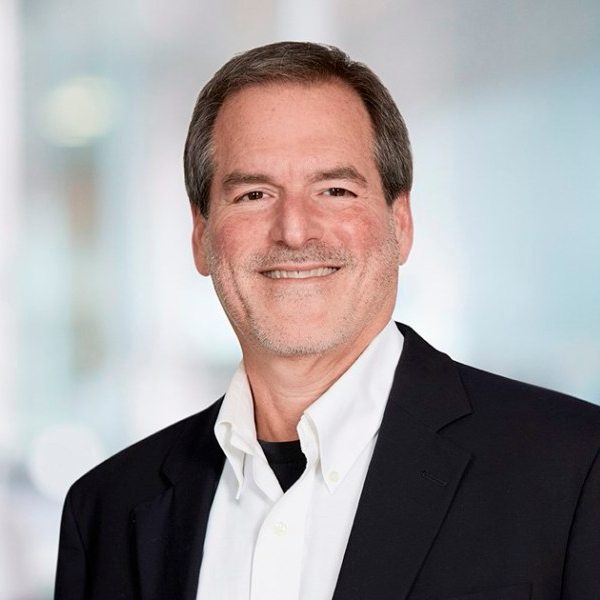 Hal Bar­ron
For one, GSK's drug $GSK failed one late-stage test while scor­ing a suc­cess in the oth­er, ac­cord­ing to the FDA memo pre­sent­ed by Sal­ly Sey­mour and Banu Kari­mi-Shah at the Di­vi­sion of Pul­monary, Al­ler­gy, and Rheuma­tol­ogy Prod­ucts. With on­ly two Phase III stud­ies in this in­di­ca­tion, that leaves reg­u­la­tors con­sid­er­ing an ap­proval with­out sup­port da­ta from two well-con­trolled stud­ies — the agency gold stan­dard.
There was no dose re­sponse they could find in the two dosage arms.
The FDA added:
Some key sec­ondary end­points, such as time to first mod­er­ate-to-se­vere COPD ex­ac­er­ba­tion showed nu­mer­i­cal trends fa­vor­ing mepolizum­ab. How­ev­er, there were no con­sis­tent and clin­i­cal­ly mean­ing­ful dif­fer­ences in se­vere COPD ex­ac­er­ba­tion rate, FEV1, or SGRQ be­tween mepolizum­ab 100 mg and place­bo.
GSK's tri­al de­signs spurred ques­tions, with no base­line col­lec­tion of asth­ma his­to­ry — which could have in­flu­enced the out­come of the study. How will GSK prop­er­ly de­fine the pa­tient pop­u­la­tion for this drug?
And then there's safe­ty:
As de­scribed in the Re­view of Safe­ty, analy­ses by both the Ap­pli­cant and the Agency re­vealed con­sis­tent im­bal­ances in car­dio­vas­cu­lar throm­bot­ic events to­wards mepolizum­ab de­spite dif­fer­ent analy­sis meth­ods. Ad­di­tion­al se­ri­ous and non-se­ri­ous ad­verse event im­bal­ances are not­ed in the Re­view of Safe­ty sec­tion of the brief­ing doc­u­ment.
It's a bad week for GSK to be chal­lenged. New R&D chief Hal Bar­ron is ex­pect­ed to lay out his strat­e­gy on Wednes­day, while the pan­el meets to con­sid­er if the re­search group at GSK han­dled the COPD pro­gram prop­er­ly. Af­ter years of de­vel­op­ment set­backs, out­side of HIV and vac­cines, it's these kinds of crit­i­cal dis­cus­sions that the phar­ma gi­ant has to grap­ple with once and for all.
This ap­pli­ca­tion al­so presents a chal­lenge for the FDA. At a time some crit­ics are warn­ing that the FDA has cut stan­dards to a bare min­i­mum, will they let an­oth­er drug with ques­tion­able da­ta out on the mar­ket?