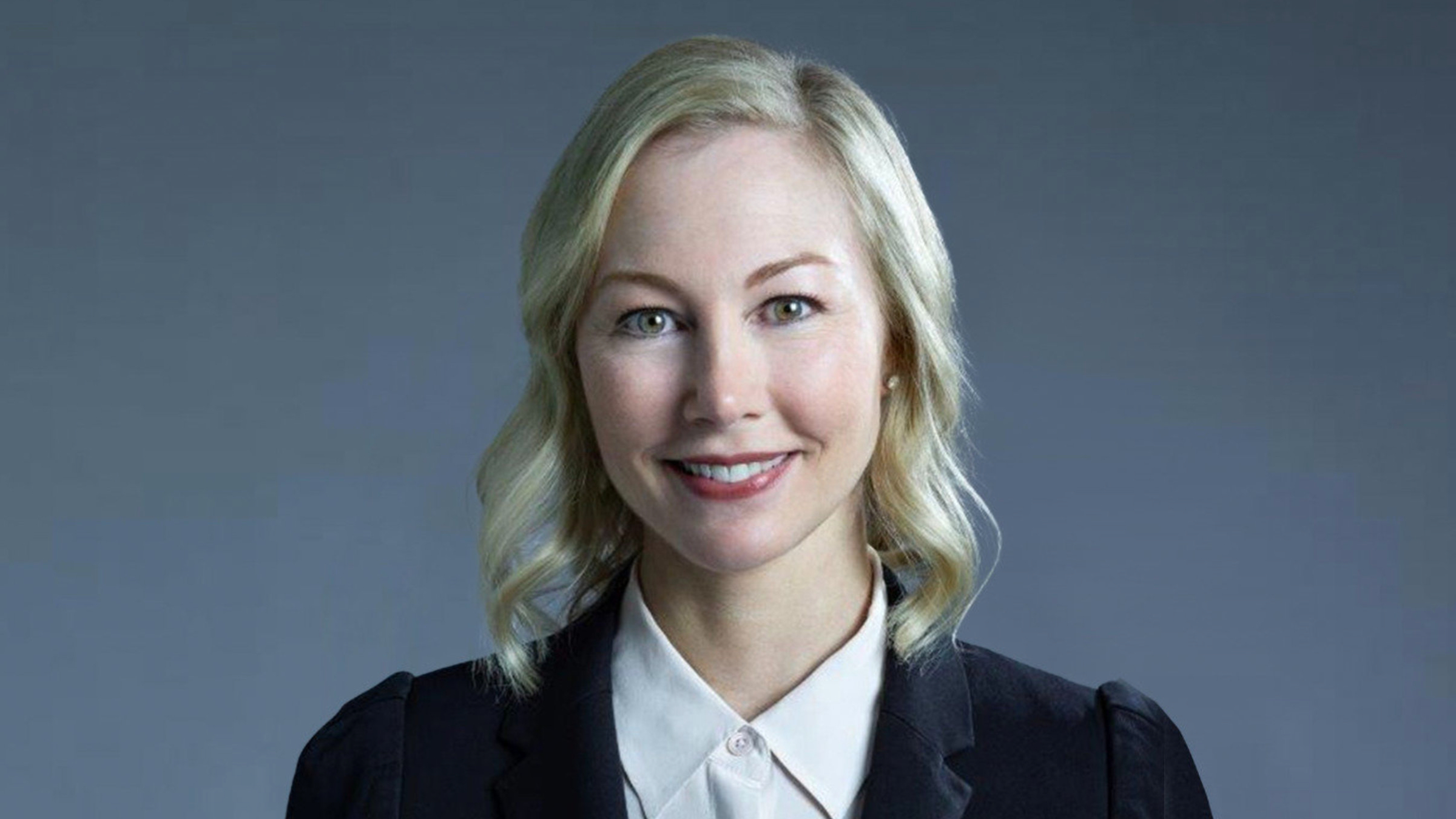 Abigail Jenkins, Gamida Cell CEO
FDA push­es back Gami­da Cell's PDU­FA date by three months
Boston-based biotech Gami­da Cell will have to wait on the FDA for a lit­tle while longer.
The biotech said that in the BLA re­view for its al­lo­gene­ic hematopoi­et­ic stem cell trans­plant, called omidu­bi­cel, the FDA is­sued an "in­for­ma­tion re­quest" and views the da­ta in the re­sponse as a ma­jor amend­ment.
As a re­sult, it has moved the PDU­FA date for omidu­bi­cel from Jan­u­ary 30, 2023, to May 1. The FDA has al­so resched­uled Gami­da Cell's late-cy­cle meet­ing to the first quar­ter of next year as well.
Gami­da Cell not­ed that the FDA re­quest­ed lab­o­ra­to­ry re­sults for "in­ter­me­di­ate time points" for the pa­tients that were en­rolled in its Phase III study. How­ev­er, the com­pa­ny said that the ad­di­tion­al da­ta pro­vid­ed to the FDA were "con­sis­tent with pri­or da­ta sub­mis­sions."
The move is not what in­vestors want to hear at present as the com­pa­ny stock price $GM­DA is down al­most 30% since open­ing this morn­ing and has been down over 40% since the be­gin­ning of the year. How­ev­er, the lead­er­ship at Gami­da Cell is still hop­ing for ap­proval.
"If ap­proved, omidu­bi­cel will be the first and on­ly ad­vanced cell ther­a­py for pa­tients with blood can­cer in need of an al­lo­gene­ic stem cell trans­plant. We are com­mit­ted to bring­ing this po­ten­tial­ly trans­for­ma­tive ther­a­py for­ward as quick­ly as pos­si­ble," said Abi­gail Jenk­ins, Gami­da Cell pres­i­dent and CEO, in a state­ment.
The pri­or­i­ty re­view was orig­i­nal­ly ac­cept­ed in Au­gust for the ther­a­py eight weeks af­ter com­plet­ing the rolling BLA, with a Phase III study show­ing that the cell ther­a­py had a sta­tis­ti­cal­ly sig­nif­i­cant re­duc­tion in time to neu­trophil en­graft­ment com­pared to the stan­dard um­bil­i­cal cord blood.
At the be­gin­ning of the year, Gami­da Cell axed around 10% of its staff to ex­tend its cash run­way as it planned to file omidu­bi­cel to the FDA.
In Sep­tem­ber, Gami­da looked to get even more cash as it of­fered up over 12 mil­lion shares in ex­change for an es­ti­mat­ed $20 mil­lion. The com­pa­ny plans to use the cash to help with the po­ten­tial launch of its omidu­bi­cel ther­a­py if it gets ap­proved.