FDA quick­ly fol­lows a vol­un­tary pause for CAR-T 2.0 with a clin­i­cal hold to in­ves­ti­gate 2 pa­tient deaths
Celyad's vol­un­tary pause didn't last long.
The biotech put out word af­ter the mar­ket closed Mon­day that the FDA has swift­ly fol­lowed up the news of 2 pa­tient deaths and an an­nounced pause with a clin­i­cal hold, shift­ing con­trol over the tri­al halt to fed­er­al reg­u­la­tors.
Ac­cord­ing to the Bel­gian biotech $CYAD, the agency de­cid­ed on the hold "due to in­suf­fi­cient in­for­ma­tion to as­sess risk to study sub­jects."
Just hours be­fore that the biotech an­nounced that the 2 pa­tients who had died in the col­orec­tal can­cer study had "pre­sent­ed sim­i­lar pul­monary find­ings," with­out ex­plain­ing what that was pre­cise­ly.
Celyad is part of a whole group of drug de­vel­op­ers look­ing to birth the 2.0 gen­er­a­tion of CAR-Ts, la­bor­ing on off-the-shelf ther­a­pies de­signed to go af­ter sol­id tu­mors with new tech­nol­o­gy that should be eas­i­er and less ex­pen­sive to use.
CAR-T 2.0, though, has proven to be rid­dled with safe­ty is­sues, high­light­ed by a stun­ning col­lapse of Tmu­ni­ty's first round of ther­a­pies af­ter 2 pa­tients died in one of their stud­ies. Al­lo­gene, one of the most ad­vanced biotechs in al­lo­gene­ic CAR-Ts, al­so suf­fered a tem­po­rary hold, which was re­cent­ly re­moved.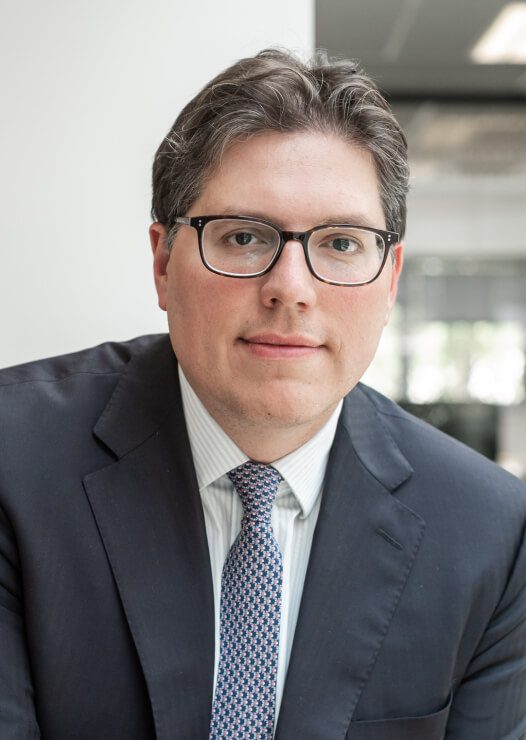 Fil­ip­po Pet­ti
The first gen­er­a­tion of per­son­al­ized ther­a­pies had to sur­vive a va­ri­ety of pa­tient deaths as well, with cy­tokine re­lease syn­drome pre­sent­ing a ma­jor hur­dle all the play­ers had to care­ful­ly cir­cum­nav­i­gate.
Celyad — run by CEO and CFO Fil­ip­po Pet­ti, a for­mer in­vest­ment banker — had start­ed the new year with high hopes of demon­strat­ing that its non-gene edit­ing ap­proach was head­ed for suc­cess, look­ing to re­verse a steady grind­ing away of the stock price that has elim­i­nat­ed 90% of its val­ue in the last 5 years. Celyad went pub­lic in the sum­mer of 2015 and the stock has dropped by about half in the last 6 months, with a fresh plunge on Mon­day that left it with a mar­ket cap of just 34 mil­lion eu­ros.