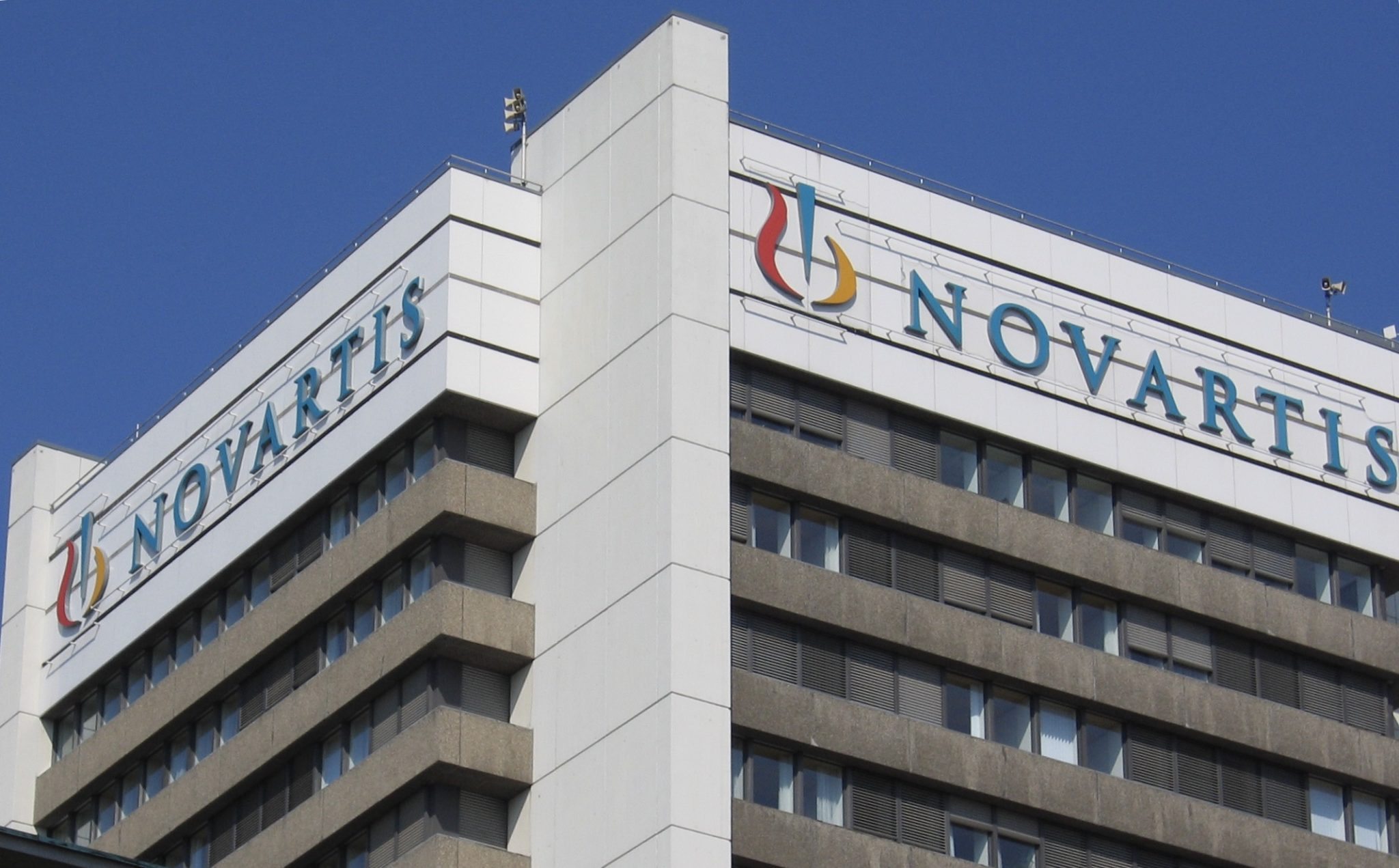 FDA rais­es big safe­ty is­sues in No­var­tis' CAR-T re­view, but spot­lights post-mar­ket­ing path for­ward
The FDA's in-house re­view of No­var­tis' ground­break­ing CAR-T ther­a­py ti­s­agen­le­cleu­cel (CTL019) came out this morn­ing, care­ful­ly out­lin­ing the ef­fi­ca­cy tracked in Phase II and hon­ing in on the agency's big con­cern: How do ex­perts in the field view the se­ri­ous safe­ty is­sues re­main and what would be the best way to track and con­tain them once mar­ket­ing be­gins?
"The over­all ef­fec­tive­ness of this prod­uct is not the pri­ma­ry is­sue for con­sid­er­a­tion by this Com­mit­tee," states the re­view doc­u­ment. But the Phase II study in pa­tients with B-cell acute lym­phoblas­tic leukemia raised a host of is­sues on short-term and po­ten­tial­ly lethal dan­gers, from a high though fa­mil­iar rate of cy­tokine re­lease syn­drome to the neu­ro­log­i­cal con­di­tions that CRS can trig­ger.
The FDA, while tak­ing a mea­sured look at the dan­gers with­out con­demn­ing them, is al­so clear­ly alarmed about the prospect of long-term risks that have yet to be ful­ly ex­plored – in­clud­ing the risk of new ma­lig­nan­cies. But the agency couched the dis­cus­sion on a risk-mit­i­ga­tion strat­e­gy which ex­perts will be ex­pect­ed to weigh in on, keep­ing the fo­cus on an ap­proval.
In the re­view, the FDA not­ed:
In ad­di­tion to the short-term safe­ty is­sues not­ed above, po­ten­tial long-term safe­ty con­cerns with ti­s­agen­le­cleu­cel in­clude the po­ten­tial for gen­er­a­tion of repli­ca­tion-com­pe­tent retro­virus (RCR) and the po­ten­tial for in­ser­tion­al mu­ta­ge­n­e­sis to cause new ma­lig­nan­cies (geno­tox­i­c­i­ty). The safe­ty as­sess­ments in Study B2202 did not iden­ti­fy risks from clon­al out­growth and vec­tor me­di­at­ed de­layed ad­verse events (e.g., sec­ondary leukemias). How­ev­er, most study sub­jects have not been fol­lowed for very long, thus lim­it­ing the abil­i­ty to as­sess the risk of de­layed events. The po­ten­tial for geno­tox­i­c­i­ty from in­ser­tion­al mu­ta­ge­n­e­sis is a con­cern with im­munother­a­py prod­ucts that re­quire gam­maretro­vi­ral and lentivi­ral trans­duc­tion. There­fore, post-mar­ket­ing con­sid­er­a­tions for long-term safe­ty mon­i­tor­ing may be nec­es­sary to ad­dress the po­ten­tial safe­ty con­cern.
The pan­el will al­so get to vote on whether the ben­e­fits of this drug jus­ti­fy the risks.
The agency's safe­ty con­cerns un­der­score the promise as well as the pit­falls of CAR-T. The ef­fec­tive­ness of these drugs in treat­ing late-stage liq­uid can­cers has raised the ex­cit­ing pos­si­bil­i­ty of a break­through ap­proach. But ear­ly on in clin­i­cal stud­ies pa­tients al­so died from cy­tokine re­lease syn­drome, forc­ing in­ves­ti­ga­tors to change their re­cruit­ing stan­dards to lim­it – but not erase – the dan­ger. Lat­er a slate of pa­tient deaths from cere­bral ede­ma forced Juno to dump its lead drug and move to a back­up in the pipeline.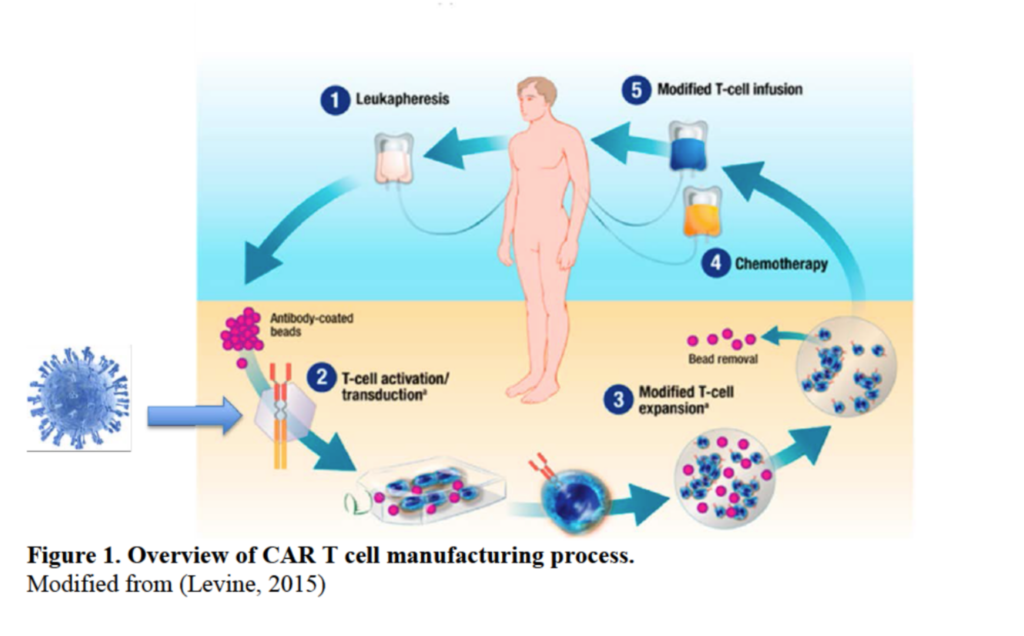 The FDA re­cent­ly called ex­perts in­to the FDA to help reg­u­la­tors un­der­stand the risks as­so­ci­at­ed with CAR-T in the lead­up to this first pan­el re­view and mar­ket­ing de­ci­sion. Kite will be next up with its lead ther­a­py as the two com­pa­nies an­gle for ear­ly mar­ket ad­van­tage.
No­var­tis to­day re­mains in the lead of a tight race.