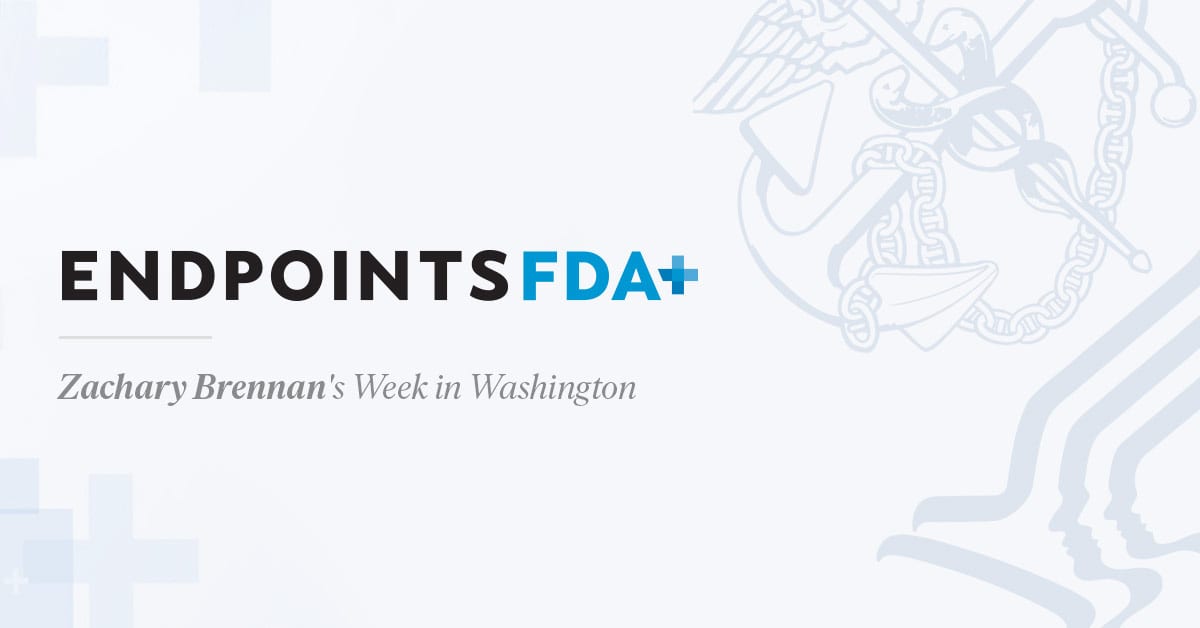 FDA+ roundup: As­ses­sor finds FDA's new biosim­i­lar re­view mod­el makes the process more pre­dictable
As Congress preps to re-authorize the next round of biosimilar user fees before the end of September, an independent assessor's final report from BsUFA II shows that the FDA's new review process for biosimilar applications did enhance the predictability of the reviews and helped FDA conduct more first-cycle reviews more efficiently.
With an additional two months to complete the biosimilar reviews under BsUFA II, FDA's first-cycle approval rate has been higher in BsUFA II when compared to previous years, although it's unclear if that difference is statistically significant, according to the final report from Eastern Research Group, an independent contractor enlisted to assess FDA's biosimilars program.
Premium subscription required
Unlock this article along with other benefits by subscribing to one of our paid plans.