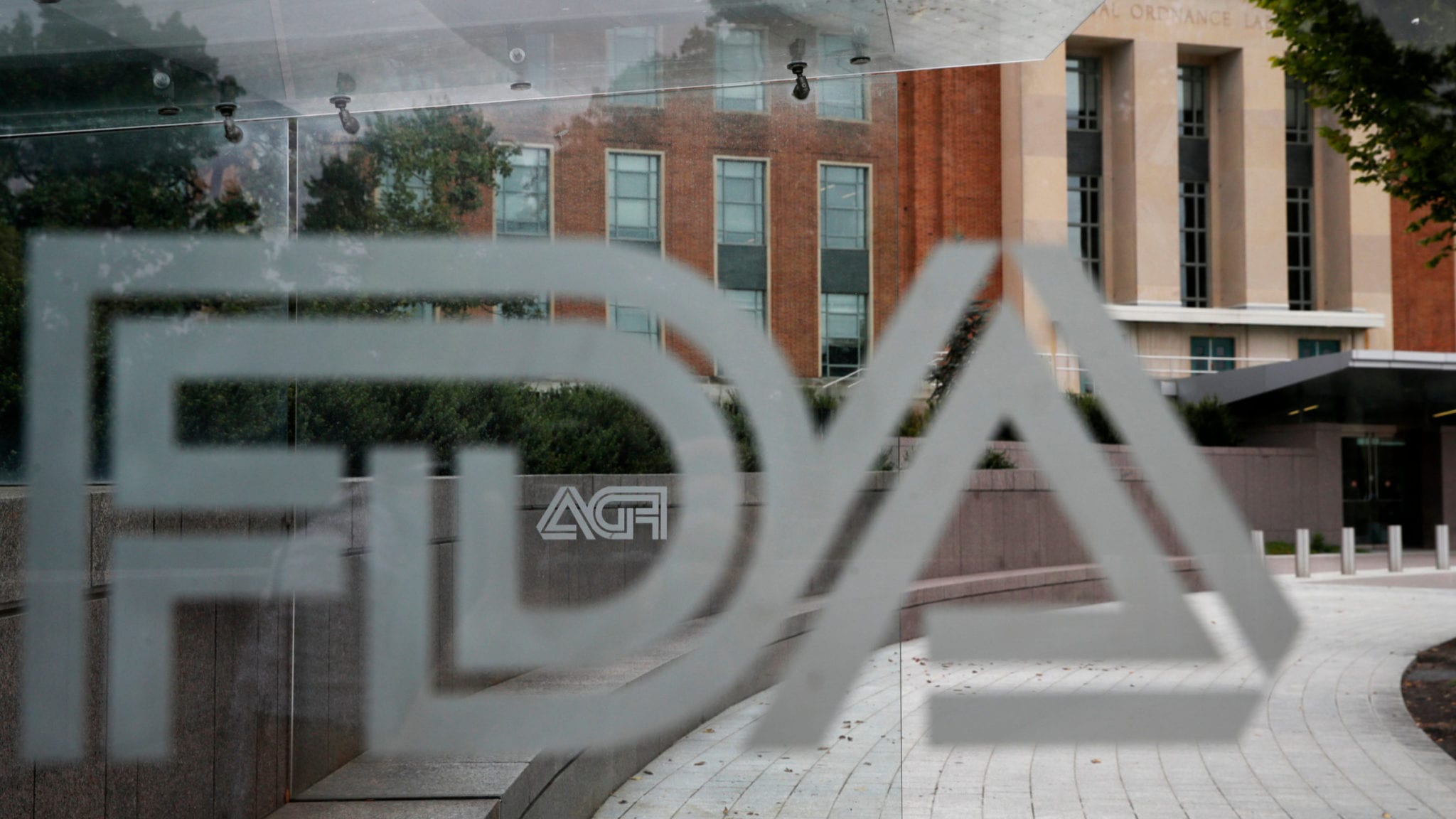 FDA slams GSK's month­ly HIV in­jectable with CRL, cit­ing man­u­fac­tur­ing is­sues
HIV pa­tients will have to wait a while longer for a long-act­ing vi­ral sup­pres­sion reg­i­men as the FDA has re­ject­ed Vi­iV Health­care's NDA for the month­ly in­jec­tion of cabote­gravir and rilpivirine.
Reg­u­la­tors hand­ed the GSK sub­sidiary a com­plete re­sponse let­ter days be­fore the orig­i­nal PDU­FA date on De­cem­ber 29. While Vi­iV had been ex­pect­ing a smooth sail to the fin­ish line based on glow­ing clin­i­cal re­sults, the CRL cit­ed con­cerns with chem­istry man­u­fac­tur­ing and con­trols.
"There have been no re­port­ed safe­ty is­sues re­lat­ed to CMC and there is no change to the safe­ty pro­file of the prod­ucts used in clin­i­cal tri­als to date," Vi­iV added in a short state­ment.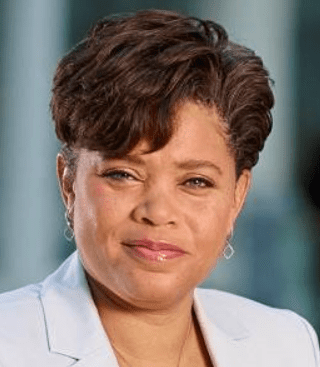 Kim Smith
A de­lay here with the month­ly in­jec­tion of cabote­gravir and rilpivirine al­so means that Vi­iV will have to push back on the planned sN­DA fil­ing for the 2-month­ly reg­i­men, which was slat­ed for the first quar­ter of 2020.
Gilead's block­buster cock­tails, both dou­blets and triplets, have been im­mense­ly suc­cess­ful at keep­ing HIV to un­de­tectable lev­els, but they have still left pa­tients sad­dled with the bur­den of tak­ing dai­ly pills — which Vi­iV said is not on­ly in­con­ve­nient but al­so car­ries an emo­tion­al bur­den. With their new for­mu­la­tion of their own ex­per­i­men­tal cabote­gravir (in­te­grase in­hibitor) and J&J's rilpivirine (non-nu­cle­o­side re­verse tran­scrip­tase in­hibitor), Vi­iV was look­ing to shake up the treat­ment land­scape and carve out a big­ger share from the Gilead-dom­i­nat­ed mar­ket.
The long-act­ing reg­i­men is de­signed for pa­tients who are al­ready vi­ro­log­i­cal­ly sup­pressed, have nev­er ex­pe­ri­enced vi­ro­log­i­cal fail­ures, and have not de­vel­oped re­sis­tance to ei­ther of the in­gre­di­ents. Vi­iV head of R&D Kim Smith has es­ti­mat­ed that around 10% to 15% of all pa­tients in the clin­ic would be can­di­dates.
Two late-stage stud­ies in­volv­ing 1180 pa­tients sug­gest­ed that their in­jec­tion was just as ef­fec­tive as stan­dard an­ti­retro­vi­ral ther­a­py in vi­ro­log­ic sup­pres­sion, with sim­i­lar rates of re­sis­tance at 1%. And as they fol­low up on a Phase IIb tri­al, re­searchers found that 83% of pa­tients re­main vi­ral­ly sup­pressed at the three-year mark.
That, along­side sim­i­lar­ly pos­i­tive da­ta for the 2-month­ly reg­i­men, would have made a ground­break­ing treat­ment op­tion. The com­pa­ny said it's work­ing close­ly with the FDA to fig­ure out the next steps.