FDA slaps par­tial hold on Macro­Gen­ics for bis­pe­cif­ic can­cer tri­als as liv­er tox spurs safe­ty fears
Leery about signs of liv­er tox­i­c­i­ty among pa­tients tak­ing a B7-H3 × CD3 bis­pe­cif­ic un­der de­vel­op­ment at Macro­Gen­ics $MGNX, the FDA has slapped a par­tial hold on the ear­ly-stage pro­gram.
The par­tial hold — which af­fects their monother­a­py tri­al as well a com­bi­na­tion ef­fort with their own PD-1 check­point MGA012, part­nered with In­cyte — will stop re­searchers from re­cruit­ing new pa­tients, but peo­ple who have al­ready signed up can con­tin­ue treat­ment.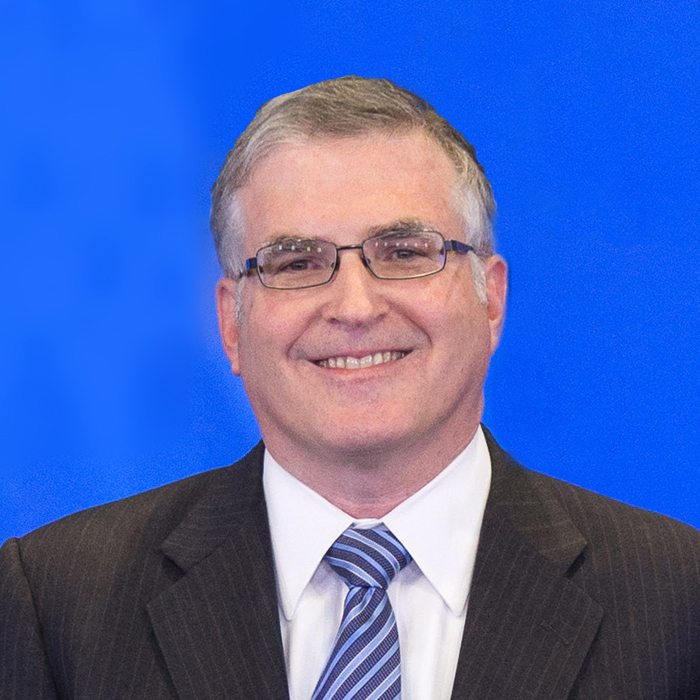 Scott Koenig
Macro­Gen­ics was quick to down­play the move, not­ing that signs of el­e­vat­ed transam­i­nas­es in the sin­gle-drug study were quick­ly re­solved. And the biotech got some quick help from an­a­lysts, who haven't been pay­ing all that much at­ten­tion to this pro­gram's par­tic­u­lar po­ten­tial. CD3, though, plays a promi­nent role in some lead­ing bis­pe­cif­ic ef­forts, and the an­a­lysts would like to know more if the prob­lem here may ex­tend to oth­er de­vel­op­ers.
Macro­Gen­ics has been test­ing this bis­pe­cif­ic in pa­tients with non-small cell lung, blad­der and head and neck can­cer, mesothe­lioma, melanoma, and oth­er B7-H3 pos­i­tive tu­mors.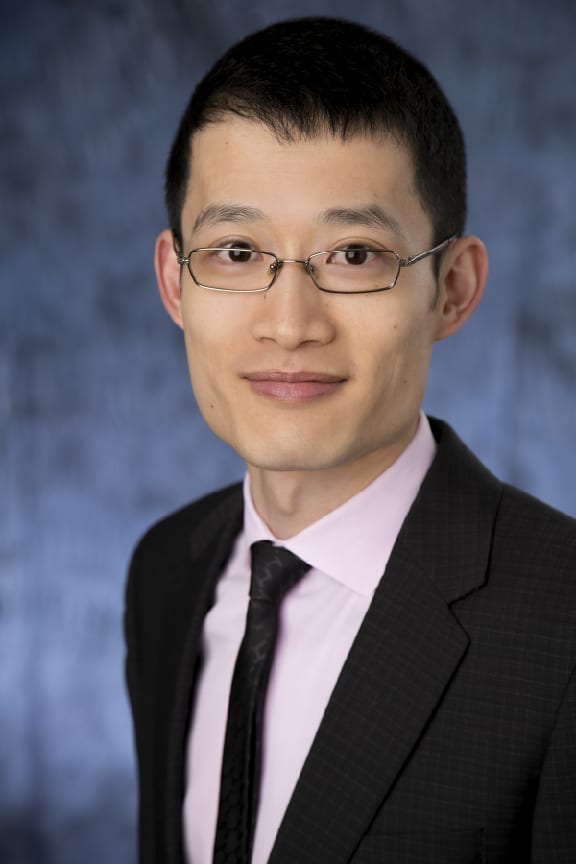 Jonathan Chang
Leerink's Jonathan Chang passed along man­age­ment's con­fi­dence that it can get past this hitch in short or­der and has al­ready pitched a new plan to boost sup­port­ive care in the tri­als.
Over­all, man­age­ment seemed bull­ish that the par­tial clin­i­cal hold could be lift­ed as ear­ly as Jan­u­ary 2019 based on the reg­u­la­to­ry dis­cus­sions so far and the changes be­ing pro­posed, in our view. Man­age­ment in­di­cat­ed that liv­er func­tion test (LFT) el­e­va­tions were ini­tial­ly ob­served in the Q2 week­ly dos­ing reg­i­men, which re­solved with a re­duc­tion in dose. How­ev­er, LFT el­e­va­tions were then ob­served in a cou­ple more pa­tients at a low­er dose.
Umer Raf­fat at Ever­core ISI is in the group that wants to learn more AS­AP.
We sus­pect the liv­er tox in the B7-H3 x CD3 DART may be ON-tar­get tox of this spe­cif­ic com­bi­na­tion. Al­though the com­pa­ny says B7-H3 ex­pres­sion is high in sol­id tu­mors and min­i­mal in nor­mal tis­sues, oth­er sources (see an im­age from the Hu­man Pro­tein At­las at bot­tom) sug­gest B7-H3 (aka CD276) has medi­um to high ex­pres­sion in var­i­ous tis­sues, in­clud­ing the liv­er… If nor­mal cells al­so ex­press B7-H3, then this DART may in­duce more im­mune ac­ti­va­tion than ex­pect­ed, in non-tu­mor en­vi­ron­ments like the liv­er. This is just a hy­poth­e­sis, and we need to see fur­ther clin­i­cal da­ta on safe­ty – it's hard to make a de­fin­i­tive call giv­en the lim­it­ed de­tail we've seen thus far.
"As we've iden­ti­fied to the FDA, we be­lieve that transamini­tis ob­served in pa­tients ad­min­is­tered MGD009 was like­ly a cy­tokine-me­di­at­ed event," not­ed CEO Scott Koenig in a state­ment. "We are work­ing with the FDA and will pro­vide an up­date when we have ad­di­tion­al in­for­ma­tion. This par­tial clin­i­cal hold does not im­pact on­go­ing clin­i­cal stud­ies for enobli­tuzum­ab and MGC018, our oth­er B7-H3-tar­get­ed mol­e­cules."