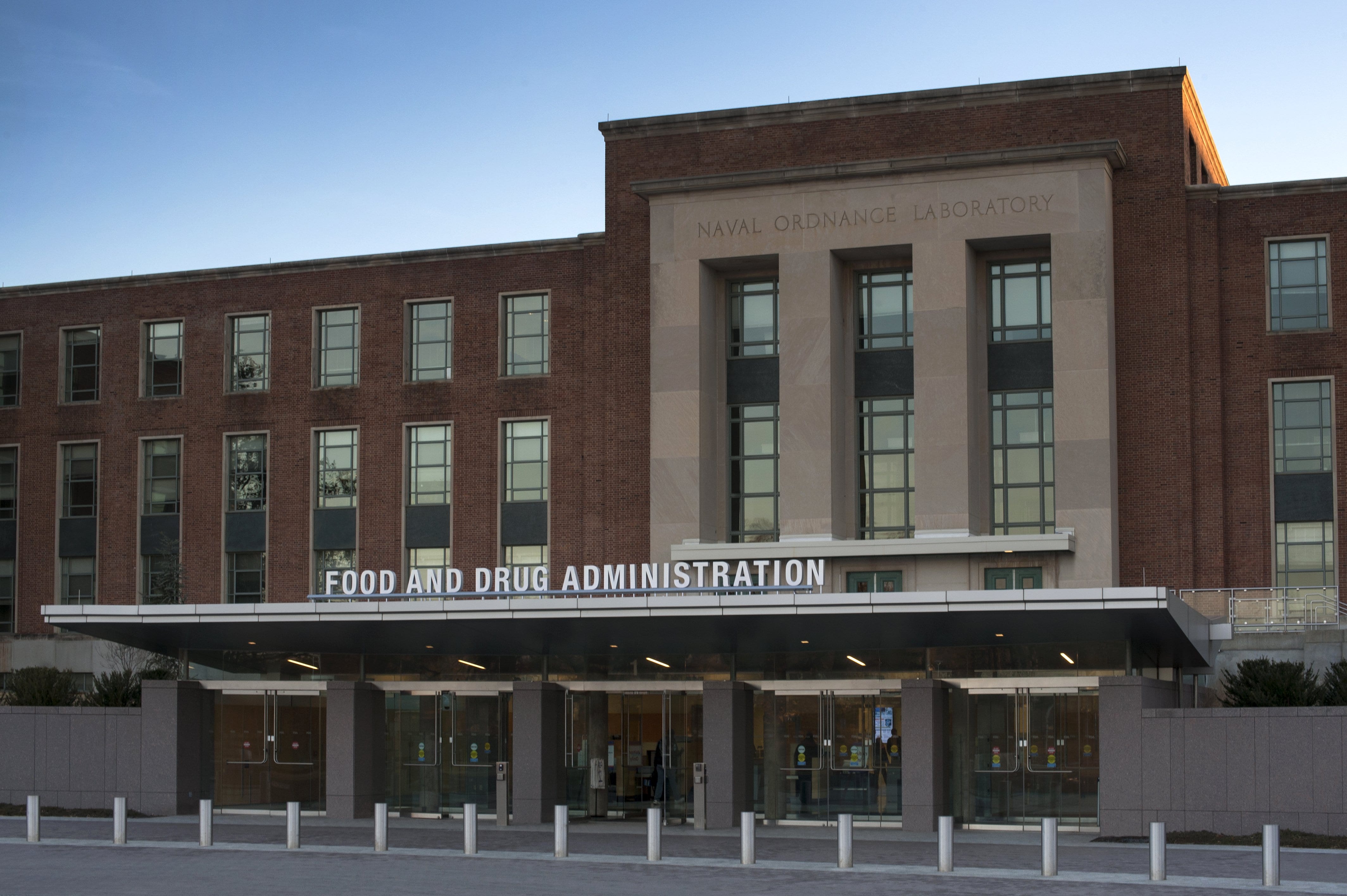 FDA staff sug­gests safe­ty pro­file of Sage post­par­tum de­pres­sion drug dis­qual­i­fies it from at-home in­fu­sions
Ahead of Fri­day's ad­vi­so­ry com­mit­tee pan­el on Sage Ther­a­peu­tics' $SAGE brex­anolone, FDA re­view­ers rec­om­mend­ed that the post­par­tum de­pres­sion drug be ad­min­is­tered in the pres­ence of a health­care pro­fes­sion­al out­side the pa­tient's home.
The agency's main con­cern with the drug for­mer­ly known as SAGE-547 was with an ob­served loss of con­scious­ness dur­ing in­fu­sion, which oc­curred in 6 of 140 women ex­posed to brex­anolone. Af­ter eval­u­at­ing the dose, blood lev­el, con­cur­rent med­ica­tions, avail­able med­ical his­to­ry, and pa­tient char­ac­ter­is­tics, FDA re­view­ers found no re­la­tion­ship be­tween these fac­tors and the oc­cur­rence of LOC, mak­ing the event un­pre­dictable.
"We there­fore rec­om­mend im­ple­ment­ing a risk eval­u­a­tion and mit­i­ga­tion strat­e­gy (REMS) to im­prove the safe­ty of the drug prod­uct," they wrote in the re­port. The com­pa­ny hopes to have it ad­min­is­tered at home.
Ev­i­dence of brex­anolone's ef­fi­ca­cy was de­rived from three stud­ies, each show­ing the drug in­duced an im­prove­ment in de­pres­sive symp­toms as mea­sured by the Hamil­ton de­pres­sion scale 60 hours fol­low­ing brex­anolone in­fu­sion ver­sus place­bo. But the agency al­so ap­peared un­sure about how to an­a­lyze the ef­fi­ca­cy of the high­er 90 μg/kg/h dose ver­sus the 60 μg/kg/h dose, not­ing that place­bo-sub­tract­ed dif­fer­ence in HAM-D scores for the two dos­es are con­sis­tent with the ef­fi­ca­cy re­sults of oth­er, ap­proved an­ti­de­pres­sants.
Nev­er­the­less they not­ed should brex­anolone win its ex­pect­ed ap­proval, "it would be in the best in­ter­est of pub­lic health to have it wide­ly avail­able to the rel­e­vant pa­tient pop­u­la­tion."
PPD is con­sid­ered a life-threat­en­ing con­di­tion be­cause pa­tients car­ry a risk of sui­cide. The dis­or­der af­fects 1 in 9 women in the Unit­ed States, ac­cord­ing to the CDC, and has pro­found neg­a­tive ef­fects on the ma­ter­nal-in­fant bond and lat­er in­fant de­vel­op­ment. Al­though there are a num­ber of ex­ist­ing an­ti­de­pres­sants in the mar­ket, none are specif­i­cal­ly ap­proved for PPD and there is lit­tle ev­i­dence of their ef­fi­ca­cy in this con­di­tion.
Sage is al­so de­vel­op­ing an oral PPD drug called SAGE-217, po­ten­tial­ly worth bil­lions in a form that is free of brex­anolone's 60-hour in­fu­sion, but piv­otal da­ta are not ex­pect­ed un­til lat­er this year.