FDA's vac­cine ad­comm unan­i­mous­ly sup­ports Mod­er­na's boost­er in same pop­u­la­tions as Pfiz­er's boost­er
The FDA's vac­cine ad­vi­so­ry com­mit­tee on Thurs­day vot­ed 19-0 in sup­port of ex­pand­ing Mod­er­na's Covid-19 vac­cine EUA for boost­er dos­es for cer­tain high-risk in­di­vid­u­als. FDA is ex­pect­ed to au­tho­rize the Mod­er­na boost­er short­ly.
Sim­i­lar­ly to the Pfiz­er boost­er shot, Mod­er­na's will like­ly be au­tho­rized for those old­er than 65, adults at high risk of se­vere Covid-19, and adults whose fre­quent in­sti­tu­tion­al or oc­cu­pa­tion­al ex­po­sure to SARS-CoV-2 puts them at high risk of se­ri­ous com­pli­ca­tions of Covid-19. But un­like the Pfiz­er ad­comm, where FDA had to scram­ble to get the com­mit­tee to vote in fa­vor of a boost­er, this com­mit­tee was unan­i­mous with the Mod­er­na shot.
Is­raeli sci­en­tists once again pre­sent­ed the lat­est in their ex­pe­ri­ence with boost­ers, which showed re­duced Covid-19 cas­es. Sev­er­al pan­elists praised how com­pelling the Is­raeli da­ta pre­sent­ed were.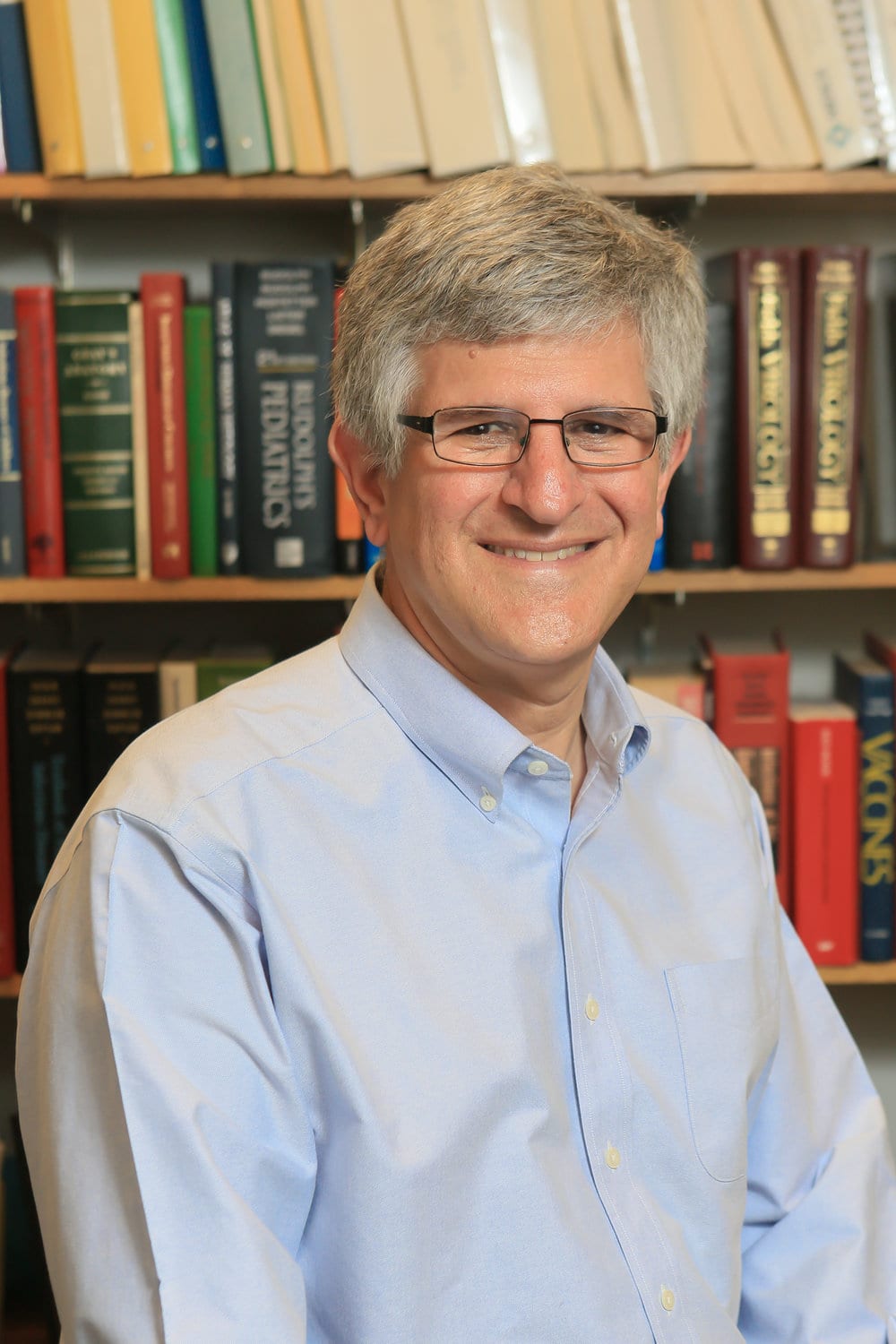 Paul Of­fit
Paul Of­fit, a VRB­PAC pan­elist and pro­fes­sor of pe­di­atrics at Chil­dren's Hos­pi­tal of Philadel­phia, called the da­ta clear for 70- to 79-year-olds, but said he was less im­pressed with the da­ta for those who are younger.
Oth­ers al­so ques­tioned the da­ta be­hind the boost­er, par­tic­u­lar­ly as for Mod­er­na is ap­ply­ing to ad­min­is­ter a half-dose of what was pro­vid­ed in the pri­ma­ry, two-shot se­ries.
"The da­ta we have is on­ly lim­it­ed to about 149 pa­tients on Mod­er­na. So I have some hes­i­ta­tion," VRB­PAC mem­ber Jean­nette Lee, a pro­fes­sor of bio­sta­tis­tics at the Uni­ver­si­ty of Arkansas for Med­ical Sci­ences, said.
Pan­elist Er­ic Ru­bin, ed­i­tor in chief of the New Eng­land Jour­nal of Med­i­cine and an ex­pert on in­fec­tious dis­eases at Har­vard's pub­lic health school, not­ed "the da­ta are not per­fect," but these are "ex­tra­or­di­nary times." He al­so re­it­er­at­ed the idea that the over­all ef­fect of a boost­er is much less than pri­ma­ry vac­cines, both here and abroad.
"We need to vac­ci­nate the un­vac­ci­nat­ed," Ru­bin said.
Oth­er mem­bers of the com­mit­tee ex­plained how the Mod­er­na boost­er needs to win EUA as it wouldn't make sense as a prac­ti­cal mat­ter to have a Pfiz­er boost­er and not one for Mod­er­na.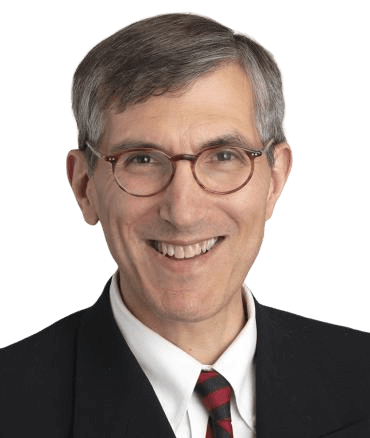 Pe­ter Marks
FDA's top vac­cine leader Pe­ter Marks of­fered a sim­i­lar sen­ti­ment in not­ing that the CDC's com­mit­tee, which is like­ly next up to re­view the Mod­er­na boost­er, may de­cide to fur­ther ma­nip­u­late the rec­om­men­da­tions from VRB­PAC, "but to the ex­tent that we can come to place that'll be ac­cept­able for ACIP, that'll be ap­pre­ci­at­ed."
VRB­PAC pan­elist Steven Pergam, an ex­pert on in­fec­tious dis­eases at the Fred Hutchin­son Can­cer Re­search Cen­ter in Seat­tle, said he is "very sup­port­ive" of those with oc­cu­pa­tion­al Covid-19 risks re­ceiv­ing the boost­er, par­tic­u­lar­ly as the US seeks to pro­tect health in­sti­tu­tions from out­breaks.
For a look at all End­points News coro­n­avirus sto­ries, check out our spe­cial news chan­nel.