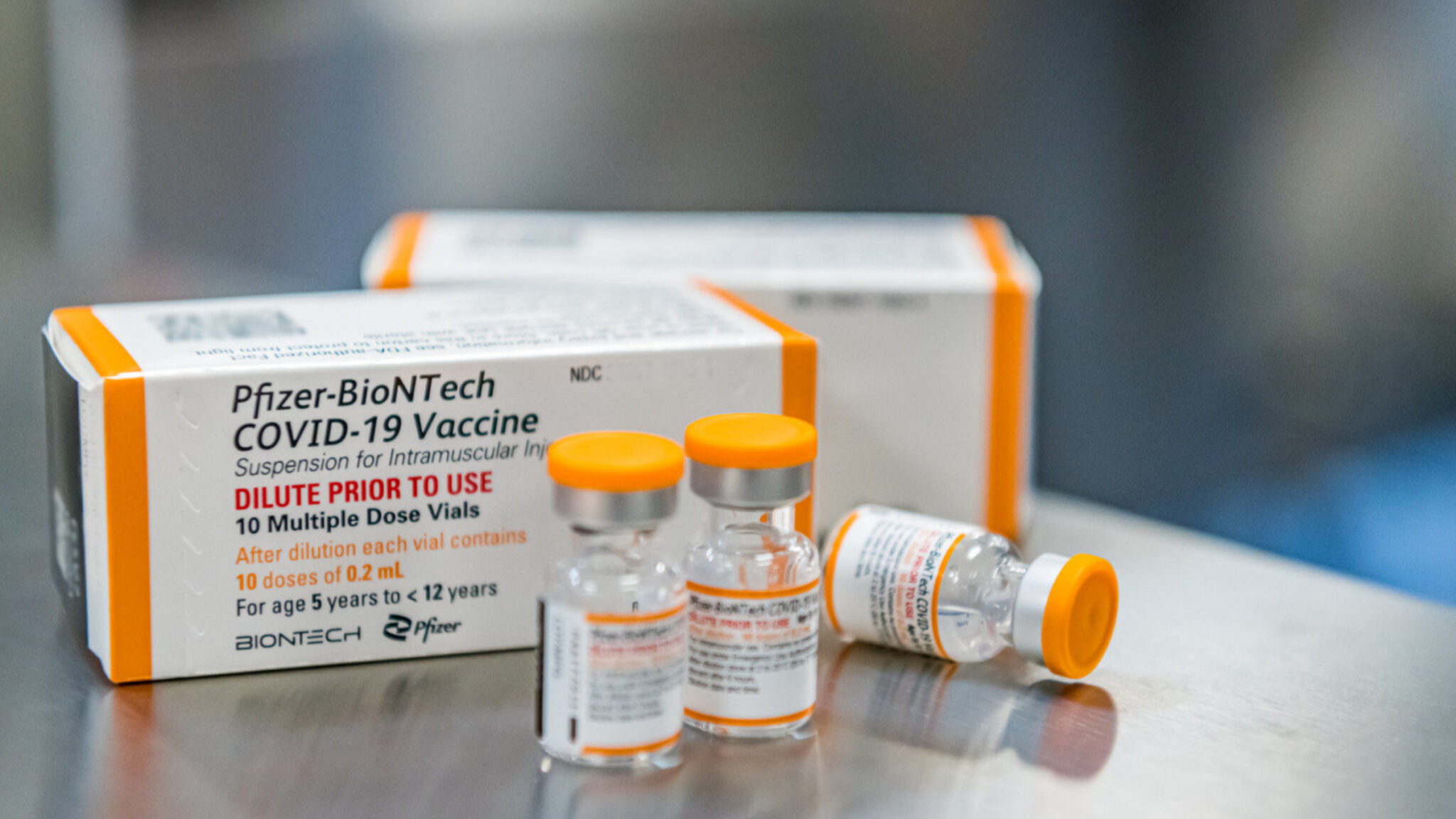 FDA's vac­cine ad­comm votes al­most unan­i­mous­ly in fa­vor of Pfiz­er's Covid-19 vac­cine for younger chil­dren
The FDA's Vac­cines and Re­lat­ed Bi­o­log­i­cal Prod­ucts Ad­vi­so­ry Com­mit­tee on Tues­day vot­ed 17-0, with one pan­elist ab­stain­ing, that the ben­e­fits of the Pfiz­er-BioN­Tech Covid-19 vac­cine out­weigh the risks for chil­dren be­tween the ages of five and 12.
The vote will like­ly trig­ger a process that could al­low the shots to be­gin rolling out as ear­ly as next week.
The vac­cine, which is one-third of the adult Pfiz­er dose, proved to be about 90% ef­fec­tive in a place­bo-con­trolled tri­al in which about 1,500 kids in this age range re­ceived the vac­cine, and on­ly about 12% of those re­ceiv­ing the vac­cine had any ad­verse event. All se­ri­ous ad­verse events in the tri­al were un­re­lat­ed to the vac­cine.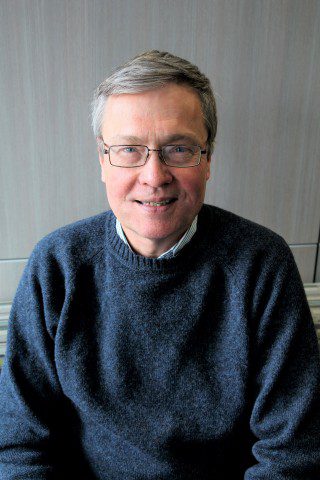 William Gru­ber
Pfiz­er's William Gru­ber pre­sent­ed the find­ings of his com­pa­ny's tri­al, not­ing that vac­ci­nat­ing chil­dren can help re­duce hos­pi­tal­iza­tions, as well as of­fer oth­er so­ci­etal ben­e­fits in terms of help­ing the US reach herd im­mu­ni­ty and lim­it­ing com­mu­ni­ty spread and school out­breaks and clo­sures.
"The ob­served AE pro­file in this study did not sug­gest any safe­ty con­cerns" for vac­ci­nat­ing this age group with Pfiz­er's vac­cine, Gru­ber said.
The FDA, mean­while, mod­eled six dif­fer­ent sce­nar­ios look­ing at po­ten­tial Covid-19 case­loads and the ben­e­fits and risks of each — from peak Delta surge to the low­est record­ed in­ci­dence of Covid-19 from last June. The agency found that the ben­e­fits of the vac­cine out­weighed the risks in every sce­nario, and "the over­all ben­e­fits of the vac­cine may still out­weigh the risks un­der this low­est in­ci­dence sce­nario."
Near­ly every ad­comm mem­ber seemed to agree, de­spite ex­press­ing some reser­va­tions about mak­ing such a de­ci­sion based on the lim­it­ed da­ta in this pop­u­la­tion.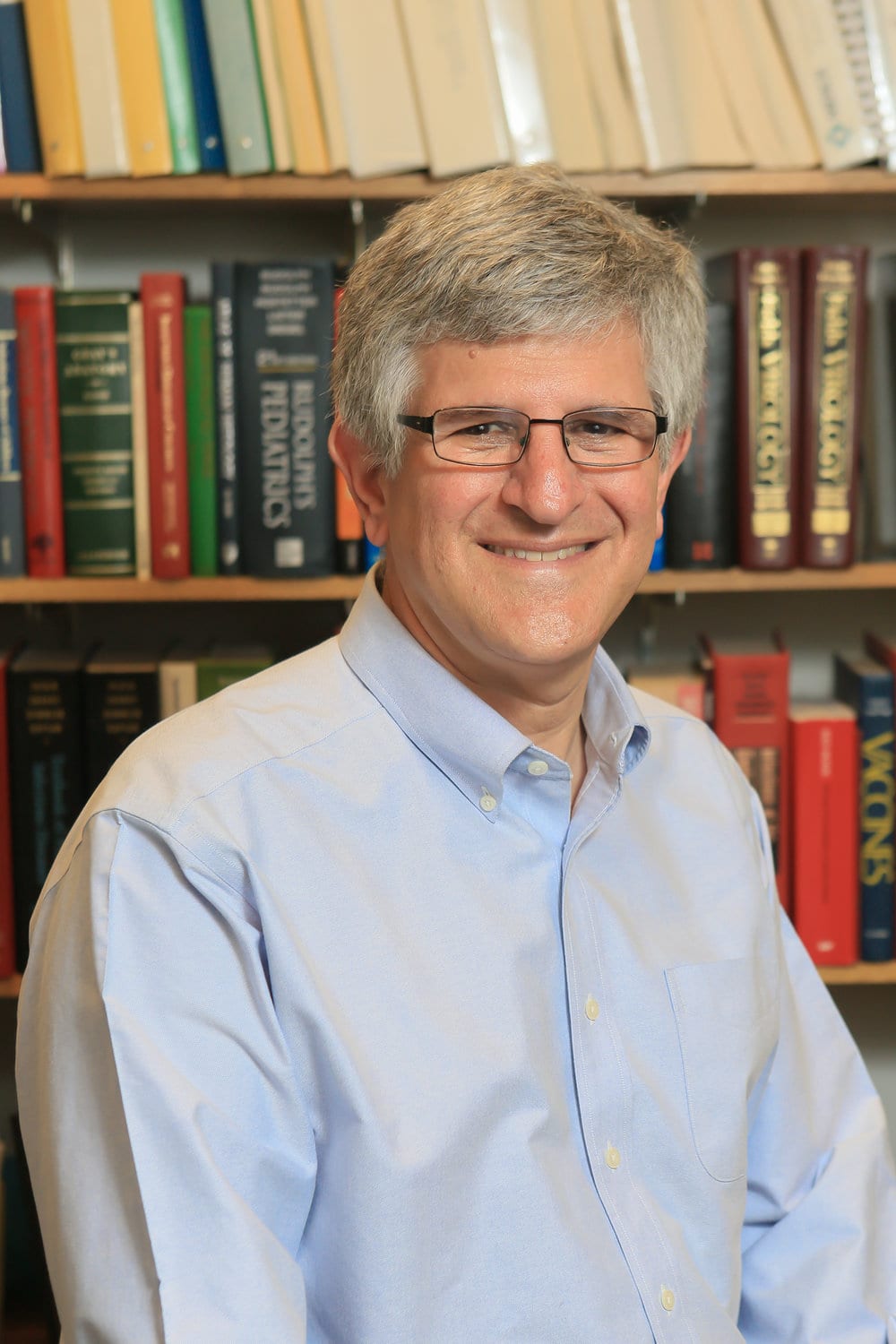 Paul Of­fit
Pan­elist Paul Of­fit, pro­fes­sor of pe­di­atrics at Chil­dren's Hos­pi­tal of Philadel­phia, made clear the de­ci­sion was "nerve-wrack­ing" be­cause the tri­al in­volved on­ly a few thou­sand chil­dren. But over­all, he vot­ed yes, and said he found sev­er­al dif­fer­ent as­pects of the da­ta around a rare heart side ef­fect, known as my­ocardi­tis, re­as­sur­ing.
Ad­comm mem­ber Er­ic Ru­bin, ed­i­tor-in-chief of the New Eng­land Jour­nal of Med­i­cine and an ad­junct Har­vard pro­fes­sor, al­so not­ed the dif­fi­cul­ty of the de­ci­sion, but vot­ed "yes," ex­plain­ing ear­li­er that if he had a child who's a trans­plant re­cip­i­ent, he would want them to be vac­ci­nat­ed, even if there are some kids who should not be vac­ci­nat­ed. "It's a rel­a­tive­ly close call," he said.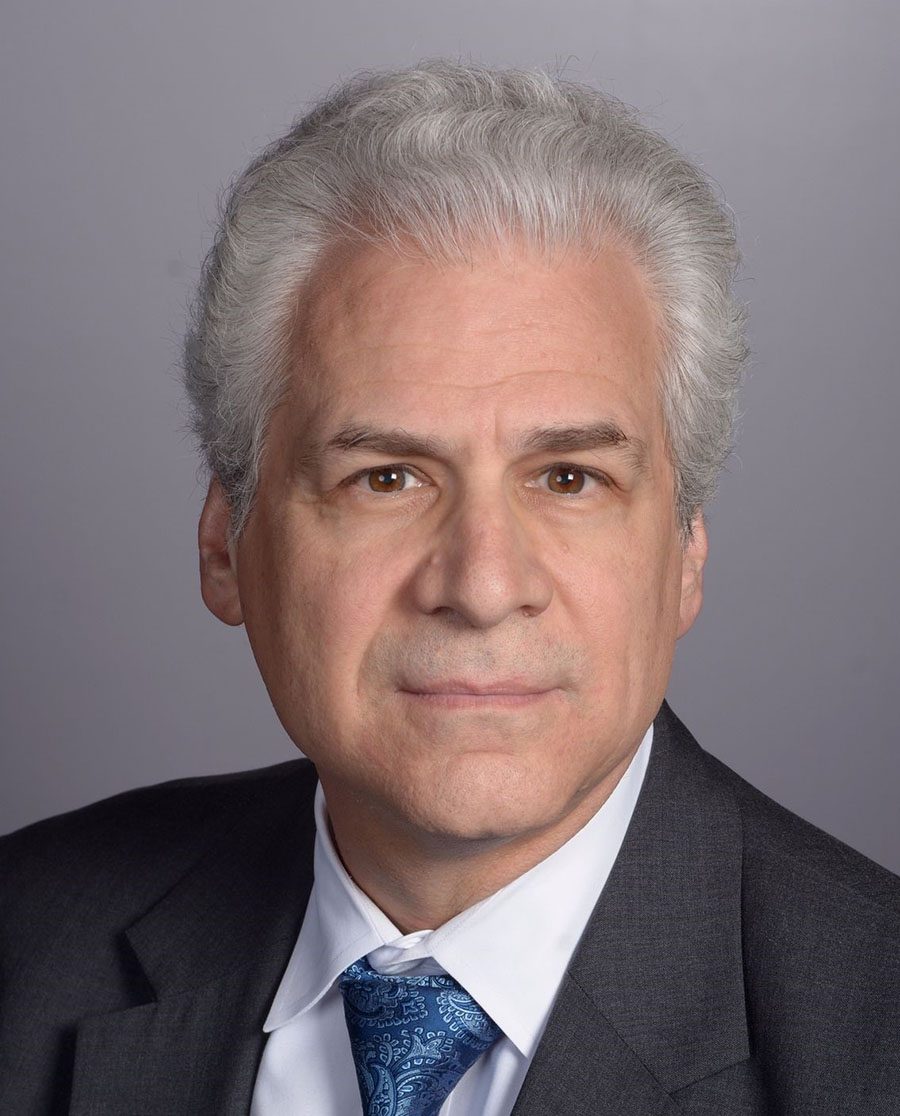 Michael Kuril­la
CBER di­rec­tor Pe­ter Marks al­so weighed in sev­er­al times dur­ing the meet­ing on Tues­day, try­ing to steer the con­ver­sa­tion away from talk of vac­cine man­dates, while ex­plain­ing at one point that the US has au­tho­rized vac­cines for kids, such as with the flu, where there are on­ly about 100 deaths per year.
But pan­elist Michael Kuril­la of NIH — the on­ly ad­comm mem­ber to ab­stain from vot­ing — said ear­li­er in the day that the ben­e­fit of this vac­cine for kids of this age is as­sumed to be pre­ven­tion of se­vere dis­ease, but par­tic­u­lar­ly as the CDC es­ti­mates about 40% of this pop­u­la­tion has al­ready had Covid, the ques­tion then be­comes: Does this of­fer any ben­e­fit to them at all?
He al­so raised con­cerns about chil­dren in­fect­ed with the Delta strain and what a vac­ci­na­tion might do for the fu­ture, with dif­fer­ent type of vari­ants. "We have no idea," adding that he thought one dose might be suf­fi­cient, but al­so ac­knowl­edg­ing that "for high-risk chil­dren, it's very dif­fer­ent."
Kathrin Jansen, head of R&D at Pfiz­er, said in a state­ment:
COVID-19 is an on­go­ing threat for the more than 28 mil­lion young chil­dren in this age group in the U.S., as they re­main at risk for this in­fec­tion. About 10% of all week­ly U.S. cas­es oc­cur in chil­dren 5 to un­der 12 years of age with a po­ten­tial risk of com­pli­ca­tions. In ad­di­tion, im­mu­niz­ing chil­dren will help to get us clos­er to herd im­mu­ni­ty, with the po­ten­tial to stem the pan­dem­ic soon­er. We thank the FDA ad­vi­so­ry com­mit­tee for their re­view and pos­i­tive rec­om­men­da­tion in sup­port of Emer­gency Use Au­tho­riza­tion to help pro­tect this young pop­u­la­tion.