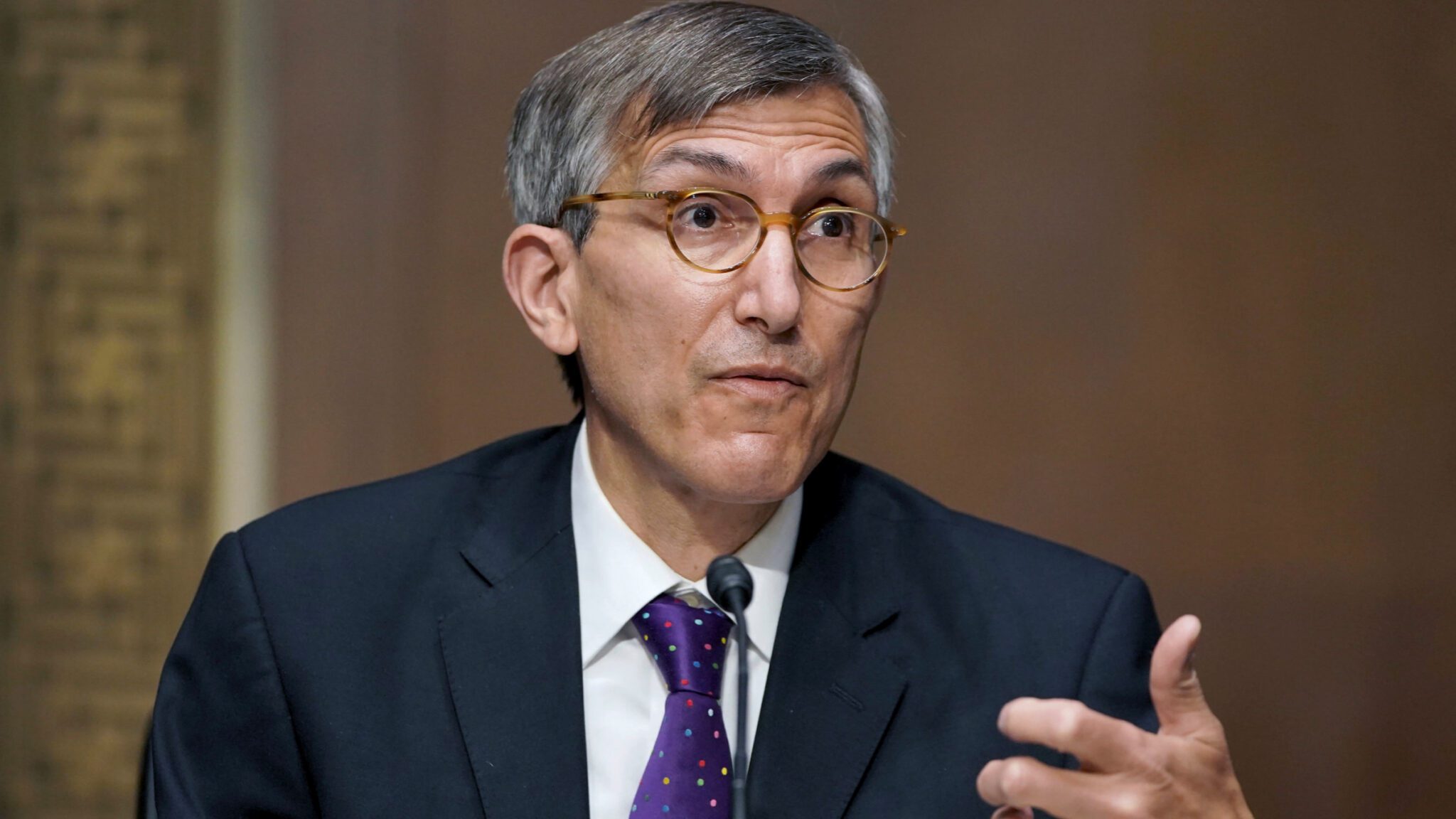 Peter Marks (Jim Lo Scalzo/Pool via AP Images)
FDA's VRB­PAC votes in fa­vor of adapt­ing the Covid-19 vac­cine to the lat­est Omi­cron vari­ant
The FDA's Vac­cine and Re­lat­ed Bi­o­log­i­cal Prod­ucts Ad­vi­so­ry Com­mit­tee on Tues­day gave the thumbs up — by a vote of 19-2 — that the FDA should re­quire an Omi­cron-re­lat­ed com­po­nent in this next sea­son's boost­er dose for Covid-19, which both Pfiz­er/BioN­Tech and Mod­er­na are hard at work on.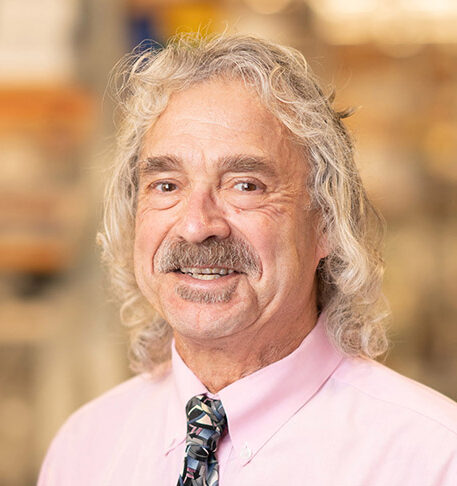 Wayne Maras­co
And while nei­ther boost­er will like­ly be ready to go with ad­e­quate sup­plies for all Amer­i­can adults by the be­gin­ning of the next school year, the sit­u­a­tion is still com­plex and flu­id, with CBER Di­rec­tor Pe­ter Marks telling the com­mit­tee that it'll take com­pa­nies at least three months to ready their sup­plies for this ex­pect­ed next wave.
"Right now the crit­i­cal thing is the man­u­fac­tur­ers need to know what to put in­to their vac­cines," Marks said. Over the com­ing months, there will be de­bate over who is most ap­pro­pri­ate for a boost­er, but it seems like most pan­elists would agree that those aged 50 or 55 and up might be el­i­gi­ble for a boost­er in the fall, Marks added. He al­so warned that half of Amer­i­cans still have not re­ceived a first boost­er, so FDA is hop­ing to con­vince peo­ple to sign on to the next boost­er cam­paign to help pre­vent an­oth­er big wave of hos­pi­tal­iza­tions and deaths. Marks said he to­tal­ly takes the point that "BA. 4 or 5 might not be cir­cu­lat­ing in the fall," but by mov­ing to this bi­va­lent ver­sion, the US might be able to move close to what's cir­cu­lat­ing.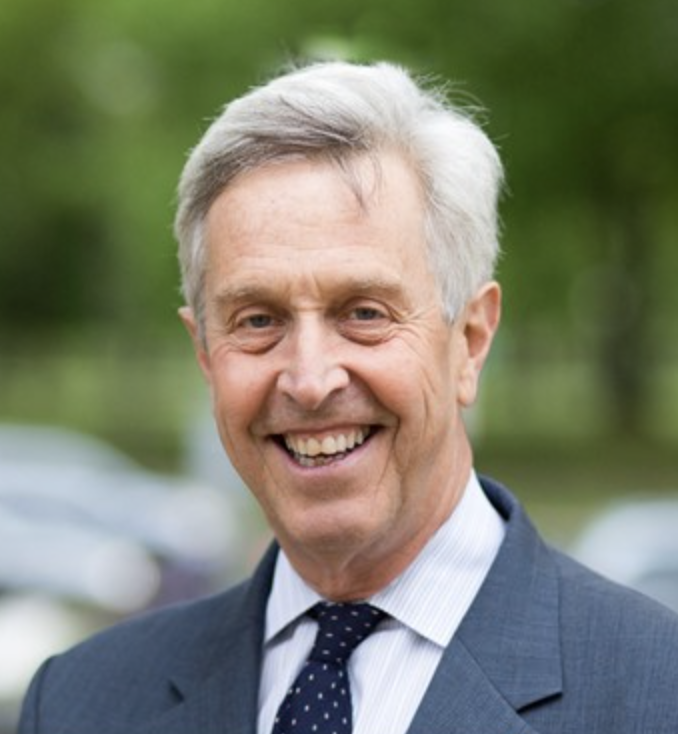 Bruce Gellin
The rise of Omi­cron in late 2021 has brought with it two new sub­vari­ants, BA.4 and BA.5 more re­cent­ly, and Pfiz­er, Mod­er­na and No­vavax are de­vel­op­ing boost­er dos­es to com­bat these vari­ants and their sub­lin­eage bet­ter than their cur­rent vac­cines, which are based on the coro­n­avirus that emerged in late 2019.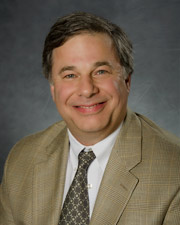 Hen­ry Bern­stein
Ad­comm pan­elist Wayne Maras­co, pro­fes­sor of med­i­cine at Dana-Far­ber Can­cer In­sti­tute, vot­ed "yes" on the Omi­cron boost­er be­cause, "I think it's im­por­tant to broad­en im­mu­ni­ty," but adding, "I'm not sure if the da­ta are go­ing to show BA.4 or 5 peaks [in the fall]…but I was pret­ty im­pressed to­day that we can do bet­ter, and I'm not sure the mR­NA vac­cines as they have been pre­sent­ed so far are giv­ing us the best im­mu­ni­ty we can get here. This is a step in the right di­rec­tion but we need to reeval­u­ate."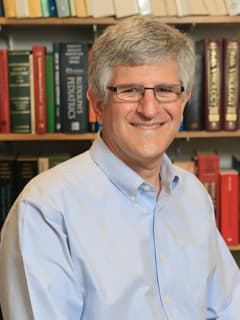 Paul Of­fit
Pan­elist Bruce Gellin, chief of pub­lic health strat­e­gy at the Rock­e­feller Foun­da­tion, said af­ter his "yes" vote that the process has been some­what sim­i­lar to the flu vac­cine se­lec­tion process but, "We weren't asked to vote on sub­lin­eage, so we're leav­ing that to the FDA, but we've heard a lot about the '4,5', and I guess giv­en that, the con­ver­sa­tion be­tween FDA and WHO if the rec­om­men­da­tions are to make dif­fer­ent vac­cines. We're go­ing to have to think through the range of for­mu­la­tions and the dif­fer­ent for­mu­la­tions of what's in­clud­ed around the world."
Hen­ry Bern­stein, a pe­di­a­tri­cian at Co­hen Chil­dren's Med­ical Cen­ter, and Paul Of­fit, a pe­di­a­tri­cian at the Chil­dren's Hos­pi­tal of Philadel­phia, both vot­ed against the in­clu­sion of an Omi­cron com­po­nent in fu­ture boost­ers. They ar­gued that there is no as­sur­ance that the cur­rent dom­i­nant vari­ant will still be the dom­i­nant vari­ant in the fall.