Fed­er­al judge up­holds Cabome­tyx patent in Ex­elix­is' gener­ic bat­tle
A fed­er­al judge up­held a key patent on Ex­elix­is' can­cer drug Cabome­tyx on Thurs­day, deal­ing a blow to MSN Lab­o­ra­to­ries' po­ten­tial gener­ic ver­sion.
Ex­elix­is filed suit against MSN back in 2019, af­ter the lat­ter com­pa­ny sub­mit­ted an ab­bre­vi­at­ed new drug ap­pli­ca­tion (AN­DA) for its Cabome­tyx gener­ic. If MSN's drug wins ap­proval, Ex­elix­is ar­gued in the ini­tial com­plaint that it would in­fringe on at least one or two claims of a patent dubbed '776, which ex­pires in 2030, ac­cord­ing to the FDA's Or­ange Book.
The com­pa­nies dis­put­ed the va­lid­i­ty of that patent, and an­oth­er called '473, which ex­pires in 2026.
On Thurs­day, US Judge Richard An­drews up­held the '473 patent, de­ter­min­ing that "MSN has not shown by clear and con­vinc­ing ev­i­dence that claim 5 of the '473 patent is in­valid as ob­vi­ous."
How­ev­er, he al­so con­clud­ed that Ex­elix­is failed to prove that MSN will in­fringe on the first claim of the '776 patent if its gener­ic ver­sion is ap­proved.
The '776 patent fo­cus­es on a spe­cif­ic crys­talline form of cabozan­ti­nib (L)-malate called Form N-2. While MSN ar­gues that its gener­ic in­cludes a dif­fer­ent form, called Form S, Ex­elix­is al­leged that Form S is un­sta­ble and con­verts to N-2 over time, thus in­fring­ing up­on the patent. How­ev­er, An­drews de­ter­mined that Ex­elix­is "failed to prove by a pre­pon­der­ance of the ev­i­dence" that such would be the case.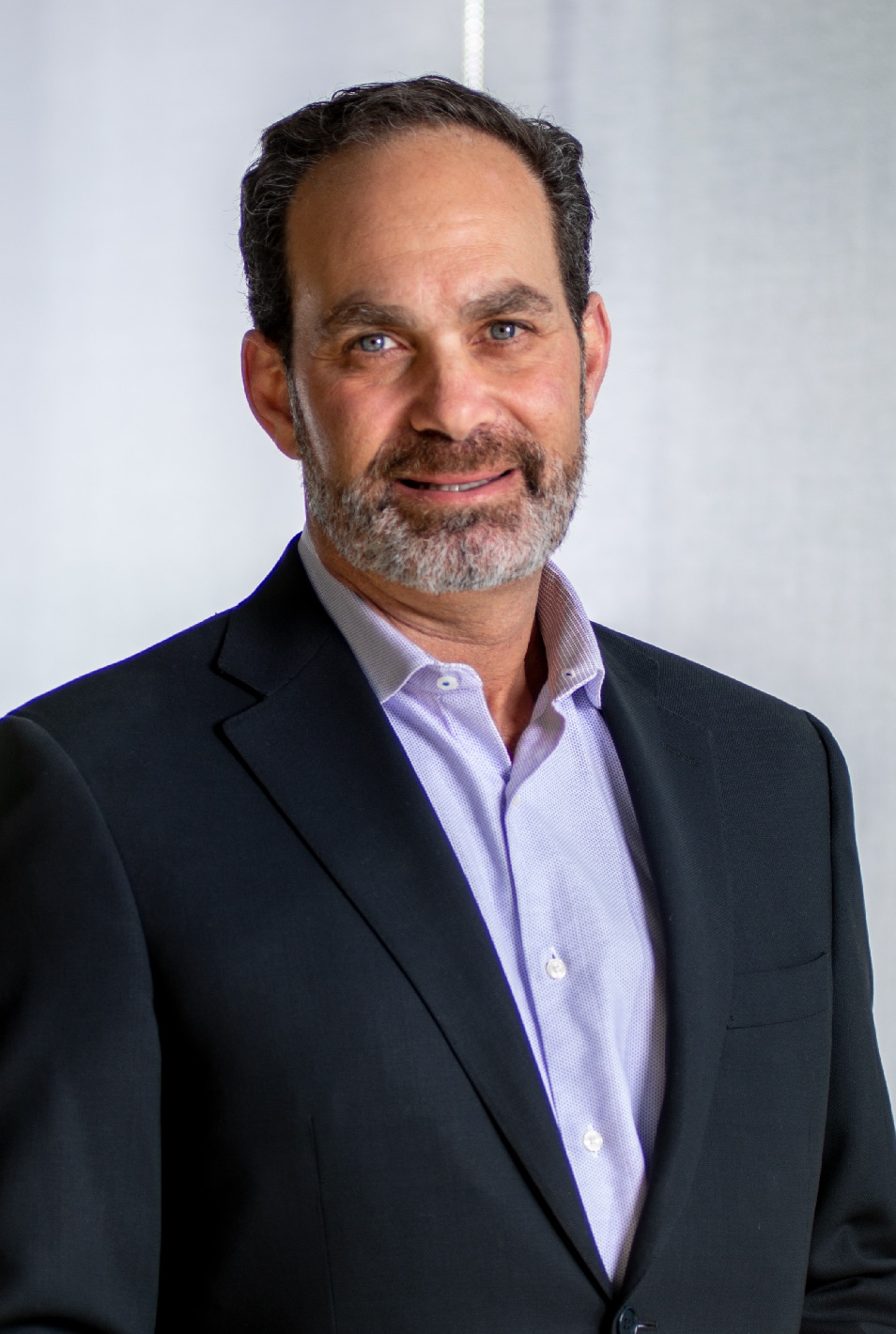 Jef­frey Hes­sekiel
"While we are dis­ap­point­ed with the court's de­ci­sion con­cern­ing in­fringe­ment of the '776 patent, we re­main con­fi­dent in the strength of the cabozan­ti­nib patent es­tate," Jef­frey Hes­sekiel, Ex­elix­is' gen­er­al coun­sel and sec­re­tary, said in a news re­lease. "We will con­tin­ue to vig­or­ous­ly de­fend our in­tel­lec­tu­al prop­er­ty, safe­guard­ing the sci­en­tif­ic in­no­va­tion that dri­ves Ex­elix­is' abil­i­ty to con­tin­ue to dis­cov­er, de­vel­op and ul­ti­mate­ly bring new med­i­cines to pa­tients with dif­fi­cult-to-treat can­cers."
Cabome­tyx was first ap­proved in 2016 for pa­tients with ad­vanced re­nal cell car­ci­no­ma, and the TKI in­hibitor has since racked up a slate of ap­provals in liv­er and thy­roid can­cer. In 2021, the drug earned Ex­elix­is just over $1 bil­lion. Ac­cord­ing to pre­lim­i­nary full-year 2022 re­sults, the cabozan­ti­nib fran­chise, in­clud­ing Cabome­tyx and Cometriq, raked in $1.4 bil­lion in US sales. Ex­elix­is has been push­ing for new in­di­ca­tions in­clud­ing in com­bi­na­tion ther­a­pies, such as with Roche's Tecen­triq. How­ev­er, the Tecen­triq com­bo failed a tri­al in pa­tients with metasta­t­ic non-small cell lung can­cer last month.
Ed­i­tor's Note: A pre­vi­ous ver­sion of the sto­ry stat­ed that Cabome­tyx earned just over $1 bil­lion last year. A cor­rec­tion has been made to clar­i­fy that was in 2021.