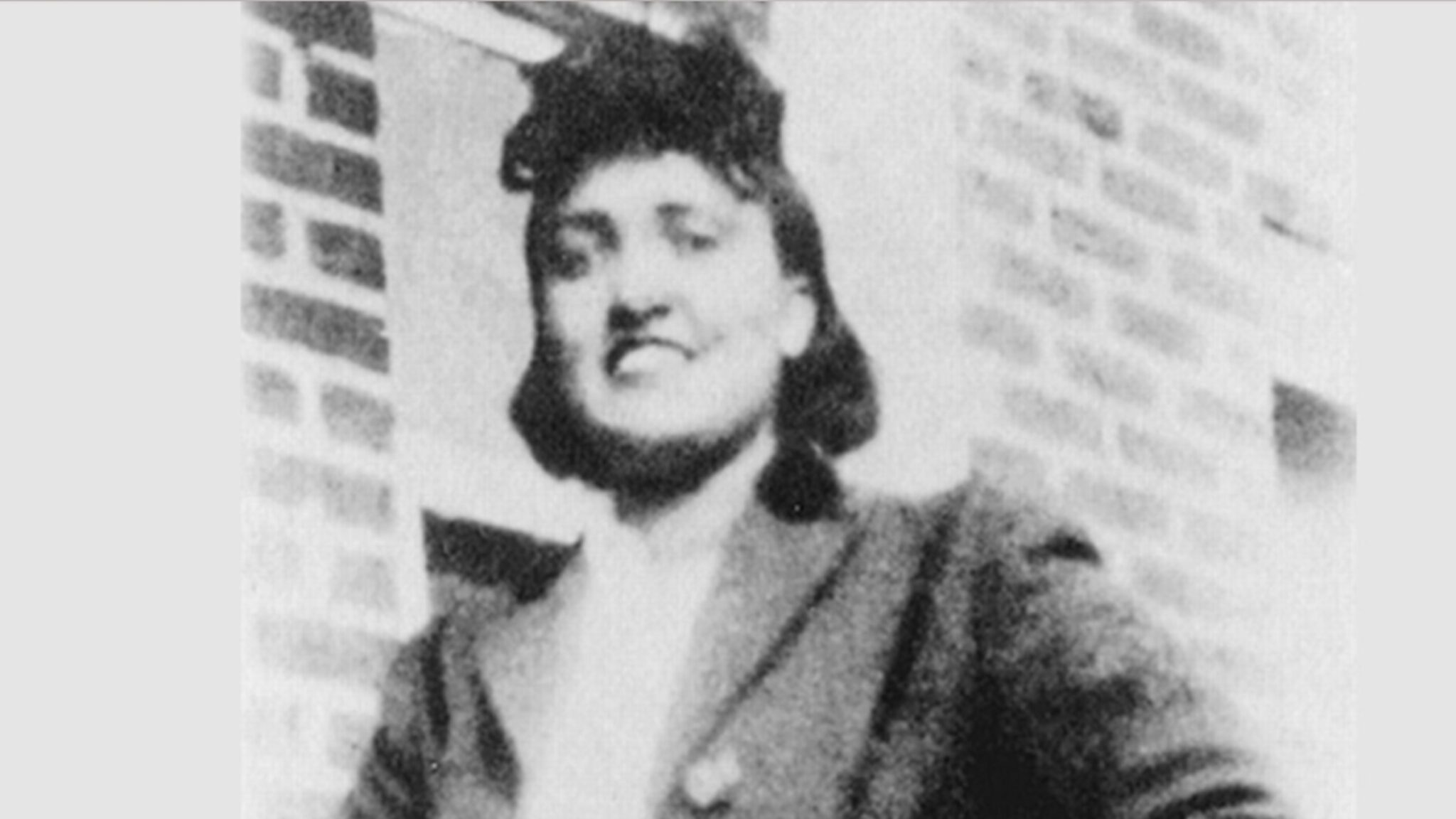 UP­DAT­ED: Fed­er­al judge weighs mo­tion to dis­miss HeLa law­suit against Ther­mo Fish­er
The sto­ry of Hen­ri­et­ta Lacks' im­mor­tal cell line and her fam­i­ly's fight for jus­tice caught the at­ten­tion of na­tion­al me­dia out­lets and Hol­ly­wood years ago. Now, the case faces an un­cer­tain fate as a Bal­ti­more fed­er­al judge con­sid­ers toss­ing the case.
Af­ter a hear­ing on Tues­day, Judge Deb­o­rah Board­man is weigh­ing Ther­mo Fish­er's mo­tion to dis­miss the claims against it on the grounds that the statute of lim­i­ta­tions has passed, and the con­tin­u­ing harm doc­trine does not ap­ply. Board­man is grap­pling with the "ex­tra­or­di­nar­i­ly unique facts" of the case, ac­cord­ing to Mary­land Mat­ters, which first re­port­ed the news.
The case traces back to Lacks, a Black cer­vi­cal can­cer pa­tient who was ad­mit­ted to a racial­ly seg­re­gat­ed ward at Johns Hop­kins back in 1951. While un­der anes­the­sia — and with­out her in­formed con­sent — her tis­sue was har­vest­ed and cul­ti­vat­ed in­to a cell line that could sur­vive and re­pro­duce in­def­i­nite­ly in lab con­di­tions, un­like oth­er cell sam­ples which die short­ly af­ter be­ing re­moved from the body.
While Lacks died in 1951, her cells have been aid­ed ma­jor med­ical break­throughs, in­clud­ing in vit­ro fer­til­iza­tion and the po­lio vac­cine, among oth­ers.
The es­tate of Hen­ri­et­ta Lacks filed a com­plaint back in 2021, claim­ing that Ther­mo Fish­er con­tin­ues to prof­it from the cells, known as HeLa cells, with­out per­mis­sion. The case has since played out in the pub­lic eye, be­com­ing the sub­ject of the best­selling book "The Im­mor­tal Life of Hen­ri­et­ta Lacks" in 2010 and a movie star­ring Oprah Win­frey in 2017.
Ther­mo Fish­er mo­tioned for dis­missal in Feb­ru­ary, ar­gu­ing that the statute of lim­i­ta­tions is up and the es­tate can­not al­lege an un­der­ly­ing tort. The com­pa­ny al­so claimed it was not a bona fide pur­chas­er of the cells for val­ue.
The Lacks es­tate filed a mo­tion in re­sponse, ar­gu­ing that each in­stance in which Ther­mo Fish­er sells the prod­ucts con­sti­tutes a sep­a­rate act of un­just en­rich­ment.
"The statute of lim­i­ta­tions clock for an un­just en­rich­ment claim can­not start run­ning un­til the de­fen­dant is en­riched, even if the un­just con­duct that led to the de­fen­dant's en­rich­ment oc­curred be­fore the statute of lim­i­ta­tions pe­ri­od," the mo­tion states.
Sev­er­al am­i­ci cu­ri­ae, or "friend of the court" briefs have been filed against Ther­mo Fish­er's mo­tion to dis­miss. One brief from the Lawyer's Com­mit­tee for Civ­il Rights Un­der Law, the Na­tion­al Health Law Pro­gram and the Na­tion­al Women's Law Cen­ter ar­gues that the un­eth­i­cal ori­gins of HeLa cells are well known by the com­pa­ny, yet the com­pa­ny con­tin­ues to com­mer­cial­ize them.
Caprice Roberts, a law pro­fes­sor at George Wash­ing­ton Uni­ver­si­ty who filed an am­i­ci cu­ri­ae brief in April, told End­points News that she ex­pects the Lacks' com­plaint to sur­vive the mo­tion to dis­miss, adding that the de­fen­dants are mis­tak­en on the law of un­just en­rich­ment.
"De­fen­dants al­so main­tain that all of this oc­curred too long ago such that wit­ness­es may be dead and ev­i­dence sta­ble," she said in an email. "Yet, rea­sons ex­ist for per­mit­ting this case to go for­ward to dis­cov­ery es­pe­cial­ly giv­en the po­ten­tial con­ceal­ment of in­for­ma­tion that is rel­e­vant to the plain­tiff's abil­i­ty to show the con­nec­tion of un­just prof­its from the un­con­sent­ed pro­ce­dures to the de­fen­dant's ill-got­ten gains. To de­ny plain­tiff the abil­i­ty to move for­ward at this ear­ly phase, would fore­close dis­cov­ery and send the wrong in­cen­tives to those in po­si­tions of pow­er."
Should the plain­tiffs pre­vail, Roberts said it will be "a his­toric mo­ment for the fam­i­ly of Hen­ri­et­ta Lacks and the po­ten­tial force of the law of un­just en­rich­ment and the rem­e­dy of dis­gorge­ment."
An at­tor­ney rep­re­sent­ing the Lacks es­tate de­clined to com­ment, and lawyers rep­re­sent­ing the Lacks es­tate were not im­me­di­ate­ly avail­able to End­points.
The sto­ry has been up­dat­ed to re­flect com­ments from Caprice Roberts.