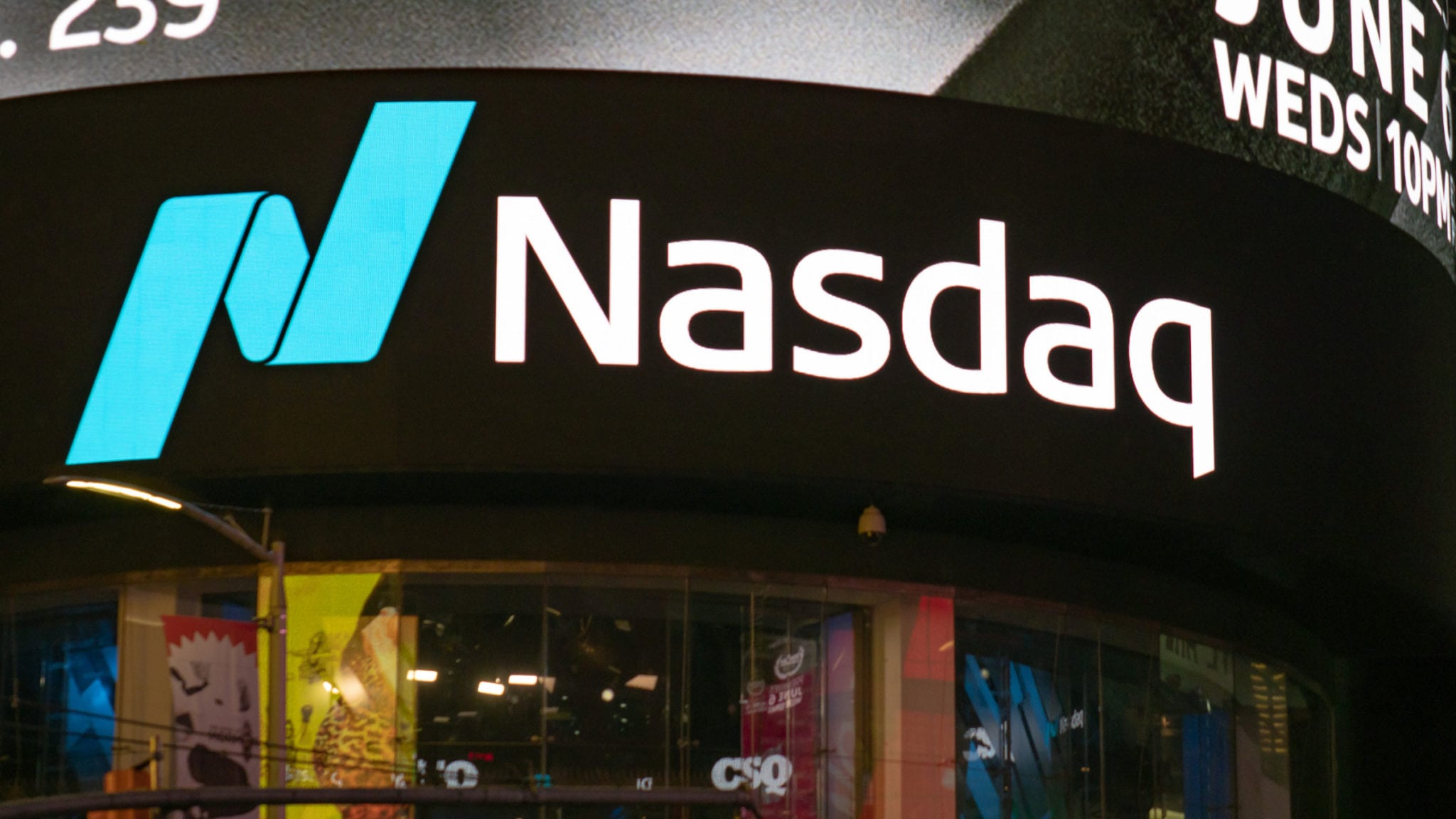 Six biotechs crowd in­to Nas­daq, rais­ing $568M as the IPO par­ty con­tin­ues to lure com­pa­nies to Wall Street
Usu­al­ly biotech IPOs come one or maybe two at a time. To­day, we have 5 si­mul­ta­ne­ous­ly test­ing in­vestors' ap­petite for risky com­pa­nies that will ei­ther re­ward them hand­some­ly over the long haul or … well, not. And I'm adding a 6th, from Ei­dos Ther­a­peu­tics, that got a jump on the gang of 5 and an­nounced their pric­ing late Tues­day.
Add it all up and the 6 are ben­e­fit­ing from a to­tal raise of $568 mil­lion, gen­er­al­ly pric­ing shares in the mid­dle of the range — just the lat­est wind­fall to help fu­el the R&D work of a steady stream of play­ers who have been mak­ing the switch to the pub­lic mar­kets.
The num­bers are all ahead of fees as well as the buy-in from un­der­writ­ers that could be ahead.
Here's the break­out: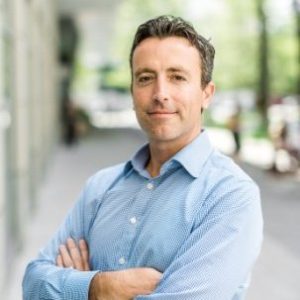 Ja­son Gard­ner
$MG­TA, Ma­gen­ta Ther­a­peu­tics, Cam­bridge, MA: The biotech raised a cool $100 mil­lion from the sale of ex­act­ly 6,666,667 at $15 a share. Un­der GSK vet Ja­son Gard­ner, Ma­gen­ta has been mov­ing fast, stock­pil­ing ven­ture cash and hus­tling ahead with a com­pound in-li­censed from No­var­tis. The mon­ey should pay for a piv­otal tri­al.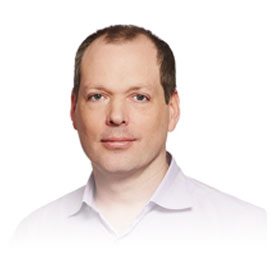 Ge­off MacK­ay
$AVRO, Avro­bio, Cam­bridge, MA: Avro­bio came in just a hair be­low Ma­gen­ta, with a haul of $99.7 mil­lion to boast about, set­ting the ini­tial price at $19. Op­er­at­ing un­der CEO Ge­off MacK­ay, the biotech has tout­ed an ear­ly suc­cess for Fab­ry dis­ease, where their gene ther­a­py AVR-RD-01 helped spur a pa­tient's plas­ma a-Gal A ac­tiv­i­ty in­to the nor­mal range. That helped with a $60 mil­lion crossover round for the At­las-launched biotech ear­li­er this year. There's not a tremen­dous amount of da­ta to go with yet, but gene ther­a­py is hot right now.
$AP­TX, Aptinyx, Evanston, IL: The com­pa­ny hit the ground run­ning at $16 a share, rais­ing $102.4 mil­lion. Run by CEO Nor­bert Riedel, Aptinyx was spun out of the $1.7 bil­lion buy­out of Nau­rex — with $560 mil­lion in cash — which Al­ler­gan CEO Brent Saun­ders want­ed for its lead NM­DA drug aimed at ma­jor de­pres­sion. That drug is now dubbed ra­pastinel, which won a break­through drug des­ig­na­tion at the FDA.
$KZR, Kezar Life Sci­ences, South San Fran­cis­co: Kezar up­sized their of­fer­ing a bit, go­ing with 5 mil­lion shares at $16 for $75 mil­lion. As our Brit­tany Meil­ing re­port­ed ear­li­er, Kezar is work­ing on a pipeline of au­toim­mune drugs. Spun out of Am­gen with small mol­e­cules from the plate of the for­mer Onyx Phar­ma­ceu­ti­cals, she writes, Kezar's lead prod­uct is KZR-616. The drug is a se­lec­tive im­muno­pro­tea­some in­hibitor that's about to be test­ed in a Phase Ib/II tri­al in lu­pus and lu­pus nephri­tis.
$XERS, Xeris Phar­ma­ceu­ti­cals, Chica­go: The biotech raised $85.5 mil­lion at $15 per share. Kezar and Xeris filed their IPOs to­geth­er, and made the leap to­geth­er. Xeris has plans to launch its glucagon pen for di­a­bet­ics. Their glucagon pipeline in­cludes post-bariatric hy­po­glycemia and con­gen­i­tal hy­per­in­sulin­ism.
$EI­DX, Ei­dos Ther­a­peu­tics, San Fran­cis­co: Their raise came to $106.3 mil­lion. The biotech prices at $17 and then watched the share price soar on Wednes­day, ris­ing past the $23 mark. Bridge­Bio chief Neil Ku­mar has been bull­ish about this par­tic­u­lar sub­sidiary in the group, even though it's up against some heavy­weight play­ers in drug de­vel­op­ment, in­clud­ing Al­ny­lam, Io­n­is and even Pfiz­er. Their drug was ini­tial­ly ad­vanced by Is­abel­la Graef at Stan­ford and Mamoun Al­hamad­sheh, the com­pa­ny sci­en­tif­ic co-founders, who nailed down pre­clin­i­cal ev­i­dence that the drug can sta­bi­lize TTR and pre­vent the cas­cade of events that caus­es the dis­ease — a dis­ease mod­i­fy­ing ap­proach that will now head to the clin­ic.
Most ac­tive sin­gle day for biotech IPOs ever in the his­to­ry of the in­dus­try. Five pric­ings in one day. https://t.co/Eok­BlrP47i

— Bruce Booth (@LifeSciVC) June 21, 2018
---
Im­age: Nas­daq lo­ca­tion in Times Square, 2018 Shut­ter­stock