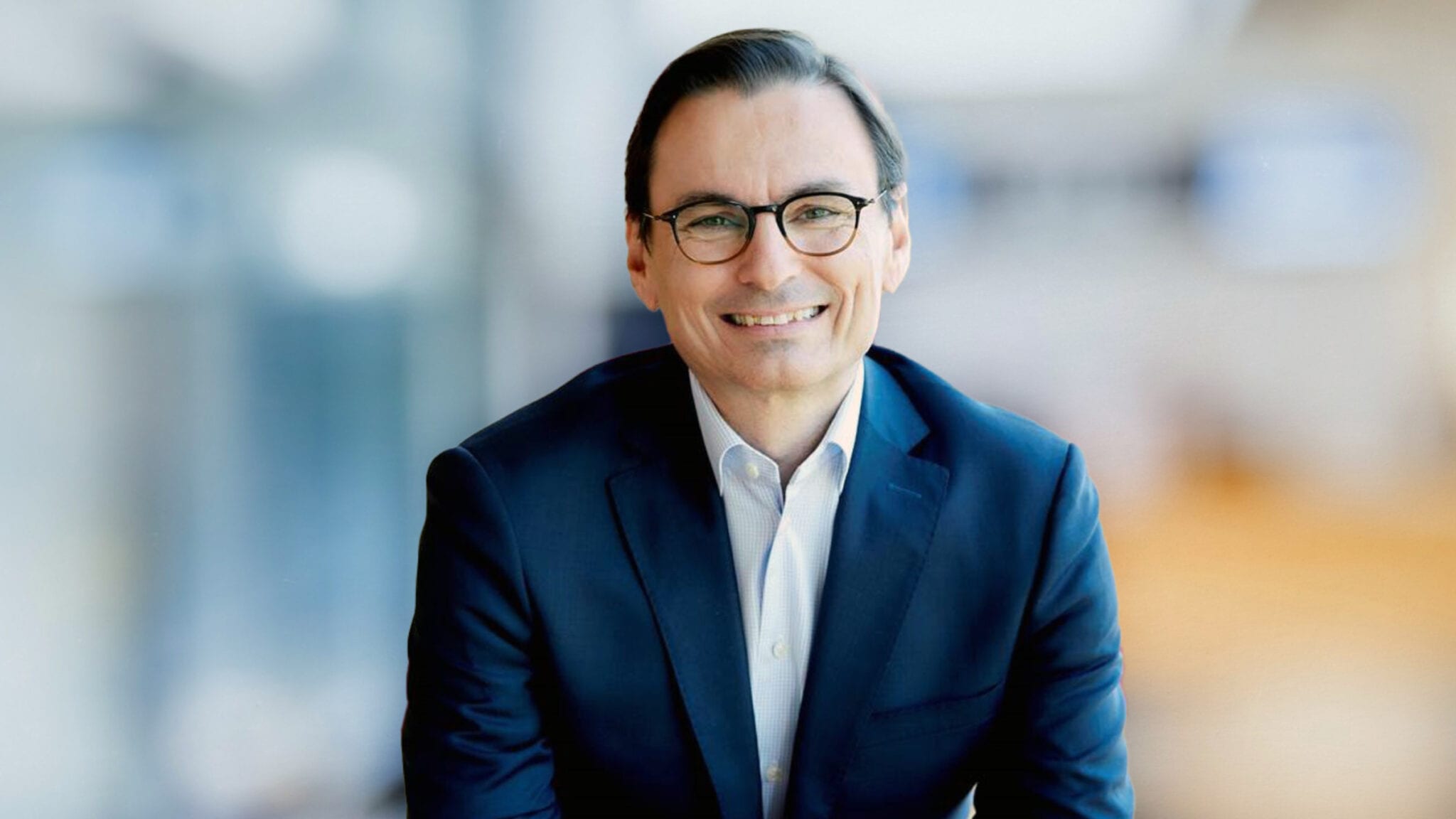 CEO Fabrice Chouraqui (Cellarity)
Flag­ship up­start Cel­lar­i­ty gath­ers $123M to fi­nance its ex­plo­ration of cell be­hav­ior, blaz­ing a new path to build­ing a broad pipeline
Right from the start, the dis­cov­ery plan at Flag­ship-spawned Cel­lar­i­ty was to take their cues from cell bi­ol­o­gy and fol­low them to new drugs. Rather than start with a tar­get and de­vel­op a drug to hit it, they'd use new tech­nol­o­gy to dig­i­tal­ly map cell be­hav­ior and then de­vel­op new drugs from what they learned.
"Over the past decades it has al­ways been about find­ing a tar­get, about re­duc­ing a dis­ease to a sin­gle mol­e­c­u­lar tar­get," says Fab­rice Chouraqui, the No­var­tis vet who was re­cruit­ed to run the op­er­a­tion about 9 months ago. "And that ap­proach has pro­duced thou­sands of life-sav­ing med­i­cines. Yet, this ap­proach has lim­i­ta­tions. A mol­e­c­u­lar tar­get ap­proach is fine when you talk about a sim­ple dis­ease, but for very com­plex dis­eases like neu­rode­gen­er­a­tion, like meta­bol­ic dis­ease, like can­cer, you hope to re­al­ly har­ness the com­plex­i­ty of hu­man bi­ol­o­gy.
"We de­vel­oped a drug dis­cov­ery plat­form to de­sign med­i­cines at the lev­el of the cell, which as we both know is the fun­da­men­tal of life," says the CEO.
Net­work bi­ol­o­gy, high res­o­lu­tion da­ta and the right ma­chine learn­ing tools give them bet­ter in­sights in­to un­der­stand­ing "how a cell moves from a state of health to a state of dis­ease."
For the staff at Cel­lar­i­ty, that ap­proach has helped cre­ate a va­ri­ety of pre­clin­i­cal dis­cov­ery projects. And now there's $123 mil­lion more to fi­nance the next leg of the ex­plo­ration as they con­tin­ue the pipeline work, with maybe 1 or 2 more years to go be­fore they reach the clin­ic.
"We've been able to re­al­ly progress our pipeline," says Chouraqui. "To­day we have 7 drug dis­cov­ery pro­grams in 4 dif­fer­ent dis­ease ar­eas and I think those 4 dis­ease ar­eas re­al­ly show­case the breadth and the depth of our plat­form; they range from meta­bol­ic dis­ease to im­muno-on­col­o­gy. I think we are get­ting clos­er to move in­to the clin­ic. The goal is not to rush in­to the clin­ic with one pro­gram, we have a plat­form which can be vir­tu­al­ly ap­plied to any dis­ease area."
And now they have the mon­ey to work up a stream of new drug pro­grams. But that's about as de­tailed as the pub­lic sto­ry gets at this stage of the jour­ney. Like most star­tups, it's best to get to the late pre­clin­i­cal stage be­fore you start open­ing up about how the lead ther­a­pies work.
The in­sid­er sto­ry, though, was good enough to bring in an ex­pand­ed syn­di­cate for the rich round. Black­Rock, The Bau­post Group, Banque Pictet and 8 oth­er un­named in­vestors have jumped in to grab a front row seat in the lab. And Chouraqui plans to do some ac­tive re­cruit­ing to dou­ble the size of the staff this year.