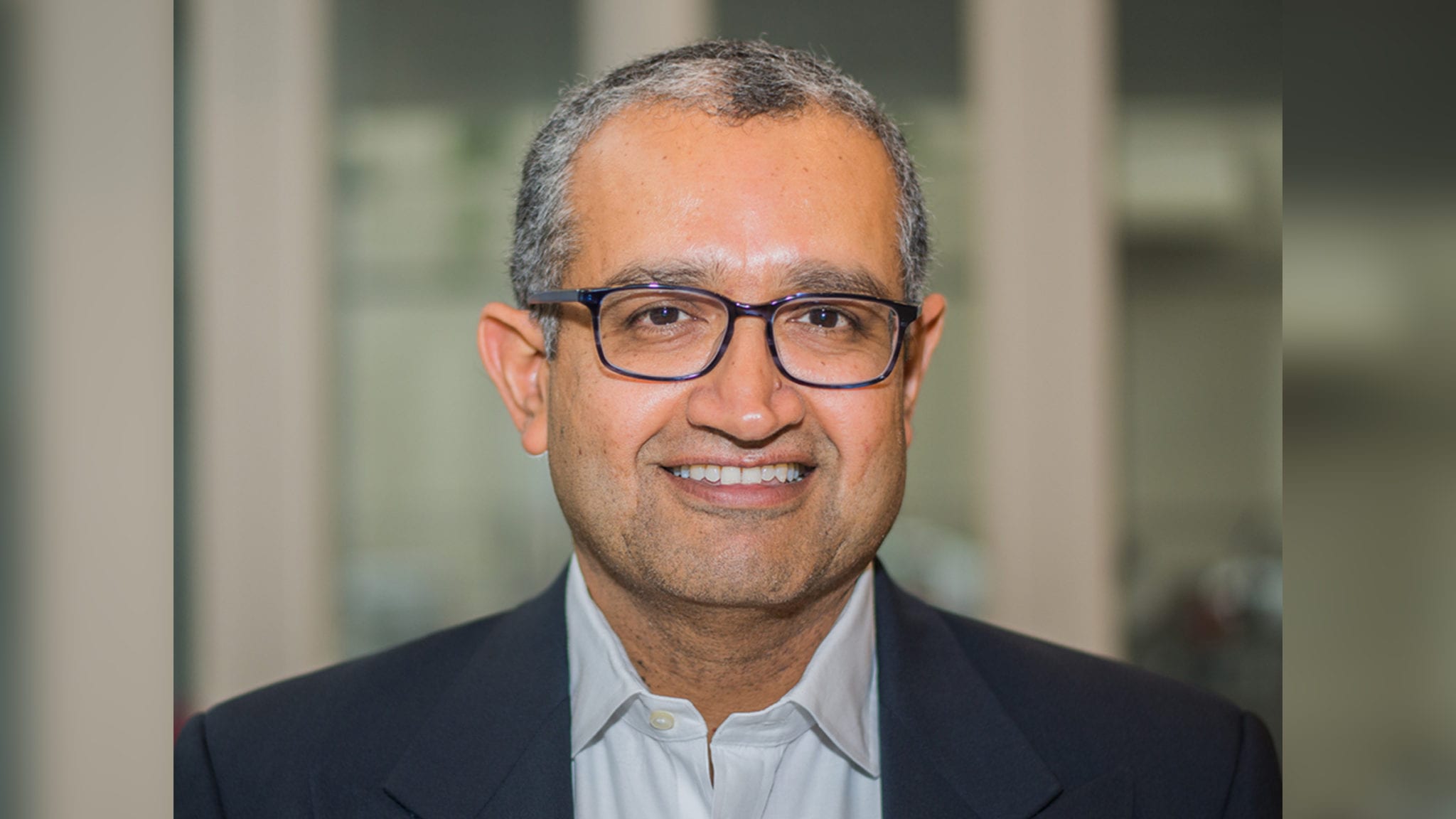 Flag­ship woos No­var­tis top deal­mak­er Prakash Ra­man in move to get the BD ball rolling ear­ly
Flag­ship Pi­o­neer­ing likes to be ahead of its times — so far ahead, per­haps, that it is of­ten chal­leng­ing to find part­ners for their star­tups while the sci­en­tif­ic scaf­fold­ing is un­der­way. But Prakash Ra­man is here to change that.
Ra­man, who most re­cent­ly head­ed up busi­ness de­vel­op­ment at the No­var­tis In­sti­tutes for Bio­Med­ical Re­search, be­came Flag­ship's first chief busi­ness de­vel­op­ment of­fi­cer two weeks ago. By act­ing as a "cen­tral re­source" for the 100 com­pa­nies in the ven­ture fund's port­fo­lio, he hopes to help en­tre­pre­neurs and man­age­ment teams strate­gize about deal­mak­ing to cap­ture val­ue be­yond the near-term val­i­da­tion of their plat­form tech­nolo­gies, Ra­man told End­points News.
"The idea now with me in this role is to help so­cial­ize these com­pa­nies ear­ly with po­ten­tial part­ners, get the dis­cus­sion and di­a­logue go­ing," he said.
For now, Ra­man is a one-man-band di­vid­ing his time be­tween mul­ti­ple biotechs who are each ex­plor­ing the best way for­ward, though he is open to re­cruit­ing as­so­ciates as need­ed. Some of the more ma­ture ven­tures al­ready have their own BD units, while oth­ers would be work­ing on build­ing one with his help.
It's ear­ly days and he's still dis­cussing with Flag­ship CEO Noubar Afeyan which projects to pri­or­i­tize, but in gen­er­al, he en­vi­sions broad col­lab­o­ra­tive type deals where star­tups can pitch their plat­forms for a par­tic­u­lar ap­pli­ca­tion of in­ter­est to a big­ger part­ner.
Hav­ing worked his way from the bench (he was trained as a med­i­c­i­nal chemist) to the high­est lev­el of Big Phar­ma, Ra­man said for deals to work, re­la­tion­ships mat­ter.
"A lot of suc­cess­ful deals [hap­pen] when there is a cham­pi­on with­in the larg­er part­ner com­pa­ny and my goal is to sort of help our com­pa­nies to fig­ure out who that is, to nav­i­gate those more com­plex re­la­tion­ships in a high­ly ma­trixed large or­ga­ni­za­tion," he said.
Ra­man is not in a hur­ry to put a nu­mer­i­cal goal on deals. Flag­ship has made sure its com­pa­nies have ac­cess to enough cash to spend a col­lec­tive $1.2 bil­lion on R&D, span­ning 40 clin­i­cal and over 120 pre­clin­i­cal pro­grams. Rather, ex­pect things like an an­nu­al CBO con­fer­ence for Flag­ship-backed biotechs to ex­change best prac­tices and ex­pe­ri­ence work­ing with part­ners.
It's all part of Flag­ship's evo­lu­tion from a typ­i­cal ven­ture fund — if it has ever been one — to an um­brel­la or­ga­ni­za­tion that of­fers help and sup­port on core func­tion­al ex­per­tise in sev­er­al ar­eas.
"BD is just one of them," Ra­man not­ed.