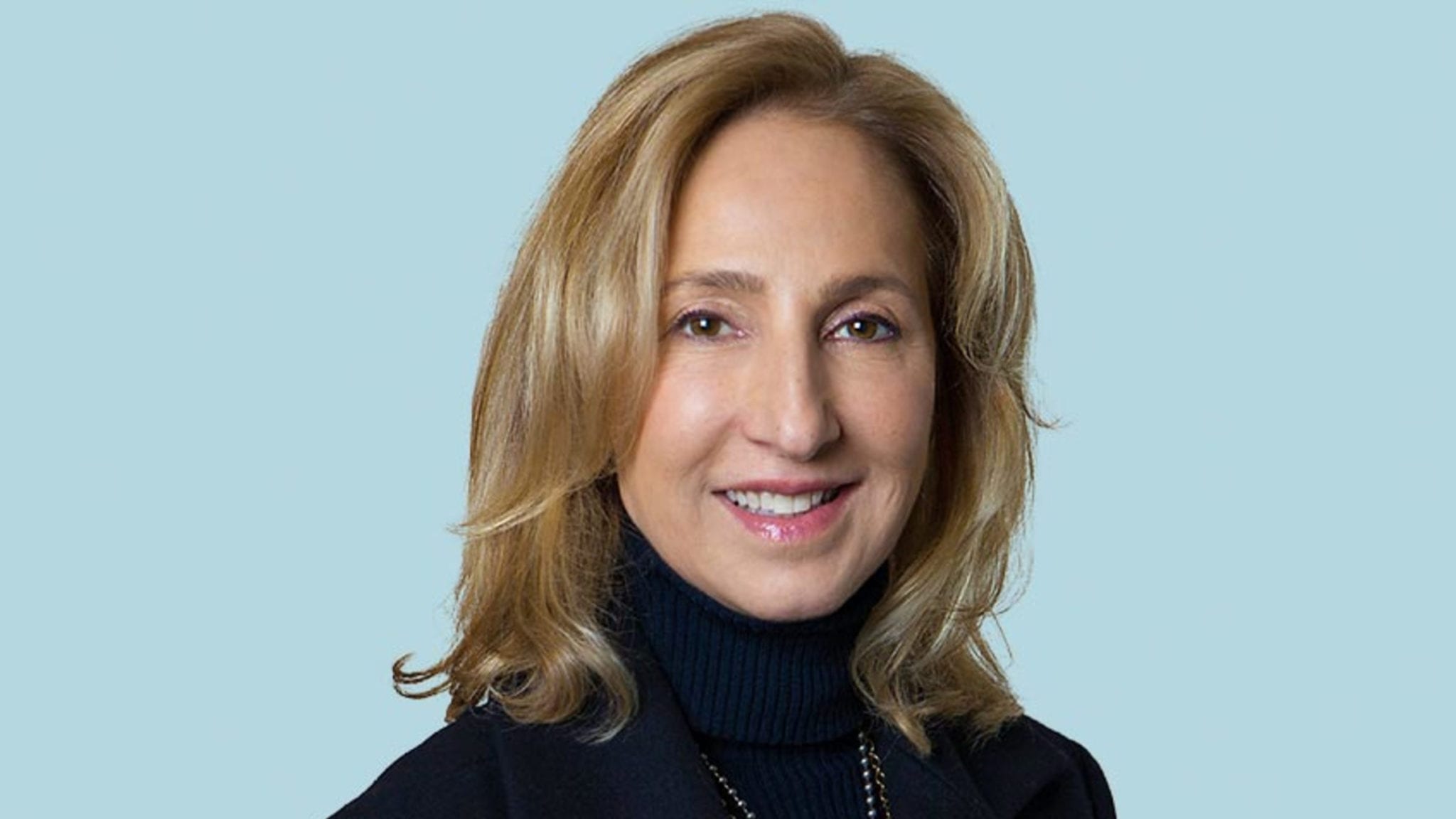 Flag­ship's first ven­ture of 2020 is out, and it's all about sperm
A cou­ple years ago, Am­ber Salz­man got a call as she was re­turn­ing East full-time af­ter a two-year stint run­ning a gene ther­a­py com­pa­ny in Cal­i­for­nia.
It was from some­one at Flag­ship Pi­o­neer­ing, the deep-pock­et­ed biotech ven­ture firm. They had a new com­pa­ny with a new way of think­ing about sperm. It had been in­cu­bat­ing for over a year, and now they want­ed her to run it.
"It ex­act­ly fit," Salz­man told End­points News. "I just thought I had to do some­thing."
Near­ly two decades pri­or, Salz­man had a child with a rare ge­net­ic dis­ease that al­most took their life. An ex­ec­u­tive at GSK, she knew to do in-vit­ro fer­til­iza­tion for her next child so they could test for the dis­or­der. It was "gru­el­ing," she said – the hor­mone treat­ments, the cy­cles, the cost. But she fig­ured that price was lim­it­ed to folks with rare dis­eases.
Then Flag­ship ex­plained the stats that got them in­ter­est­ed: 7 mil­lion Amer­i­can cou­ples strug­gling with in­fer­til­i­ty, in­creas­ing rates of pre­ma­ture births and dis­eases as peo­ple have chil­dren old­er and old­er.
Two years lat­er, that com­pa­ny is launch­ing as Flag­ship's first ven­ture of 2020. It's called Ohana Bio­sciences and it's all about sperm.
"While we've known for a long time there is a bi­o­log­i­cal clock for women, there is al­so a bi­o­log­i­cal clock for men," Salz­man said.
Flag­ship's mantra is build­ing new plat­forms that "en­vi­sion al­ter­na­tive fu­tures," by "be­gin­ning with seem­ing­ly un­rea­son­able propo­si­tions," and then pour­ing huge amounts of mon­ey be­hind it. The rel­e­vant metaphor here is Masayoshi Son's Soft­Bank Vi­sion fund, on­ly small­er and in­stead of in­vest­ing in dog-walk­ing apps, they in­vest in lit­er­al­ly cur­ing can­cer, among oth­er dis­eases.
The idea for Ohana – which, as Hawai­ians and most Amer­i­cans who were of a cer­tain tar­get de­mo­graph­ic be­tween 2002 and 2006 can tell you, means fam­i­ly – be­gan per­co­lat­ing at Flag­ship's of­fices around 2015, Salz­man said. That's when sin­gle-cell se­quenc­ing tech­nol­o­gy be­gan look­ing ac­tion­able. Flag­ship thought they could use it to de­vel­op a so­lu­tion to a host of fer­til­i­ty is­sues.
Since then, they've built a team to DNA and RNA se­quence sperm and then lever­age those in­sights in­to ther­a­pies. That team doesn't in­clude many folks with ex­pe­ri­ence in re­pro­duc­tive health, which Salz­man frames as an ad­van­tage.
"It was the beau­ty of not re­al­ly know­ing too much about sperm and re­al­ly ques­tion­ing the fun­da­men­tal as­sump­tions about sperm," Salz­man said.
The com­pa­ny is start­ing with a clin­i­cal tri­al un­der­way in six US states to test its new "sperm prepa­ra­tion kit" for cou­ples try­ing to have a kid through in vit­ro fer­til­iza­tion. Such IVF add-on "add-ons" have looked sci­en­tif­i­cal­ly du­bi­ous thus far but few, if any, have had the biotech back­ing Ohana does.
The ul­ti­mate goal, though, goes be­yond im­prov­ing fer­til­i­ty. The next pro­gram will fo­cus on an an­it­body-based non-hor­mon­al birth con­trol for men, hope­ful­ly cir­cum­vent­ing the side ef­fects that have killed male birth con­trol pro­grams in the past.
And the re­al cen­ter­piece is this: The com­pa­ny says they've found mol­e­c­u­lar dif­fer­ences be­tween the sperm of in­di­vid­ual men. They say they will be able to put that sperm through a process to iso­late the ones that have the best chance of a healthy birth.
It's an in­trigu­ing con­cept, al­though there's no da­ta yet to back it, oth­er than some as­so­ci­a­tion­al stud­ies be­tween a fa­ther's age and po­ten­tial dis­ease. Ohana says they'll re­veal it in time, but they've made big promis­es al­ready.
Their web­site lists autism as a dis­ease they may able to help pre­vent. Pressed on if they have good ev­i­dence they'll be able to do that, Salz­man said it was just meant as an ex­am­ple.